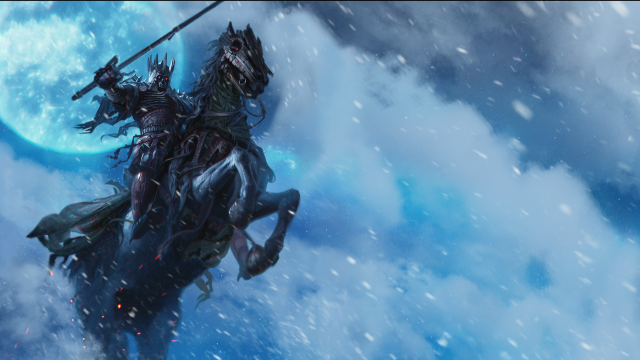 It's time for the last Open tournament of 2022! Join us this weekend, October 1st and 2nd, at 4 PM CEST on our
official Twitch channel
.
8 top players of the July and August Seasons will be battling it out for the last available World Masters spot before the Play-In Tournament: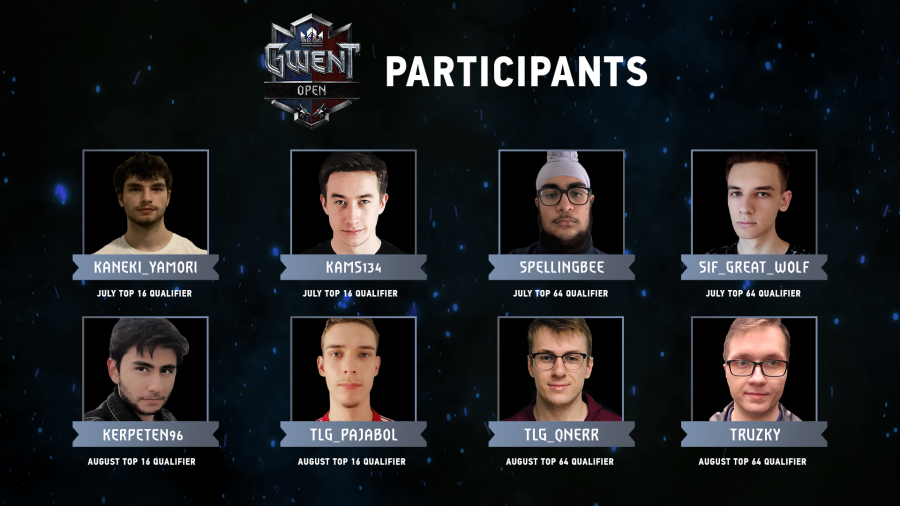 We'll be also joined by our trusted broadcast team: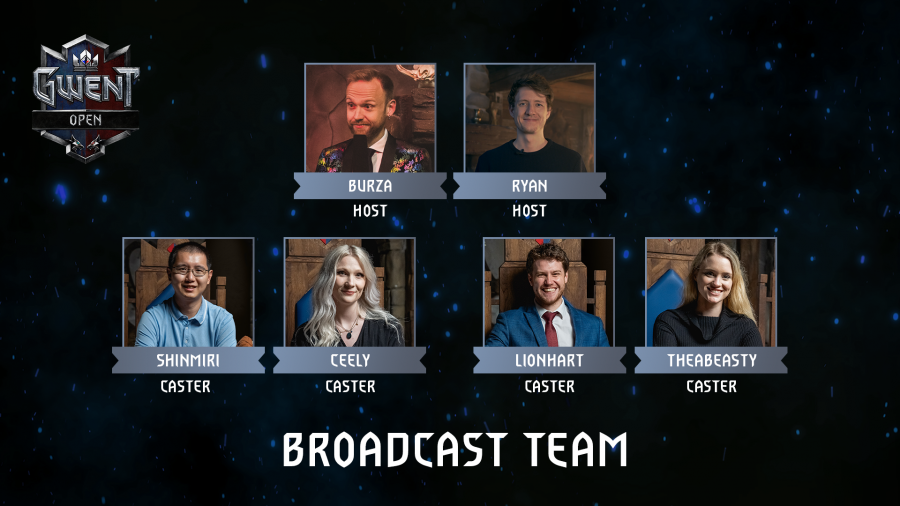 And let's not forget about some fresh Twitch Drops up for grabs!
2h: 50 Meteorite Powder
4h: 50 MP + Night Avatar
6h: Ultimate Keg
8h: Ultimate Keg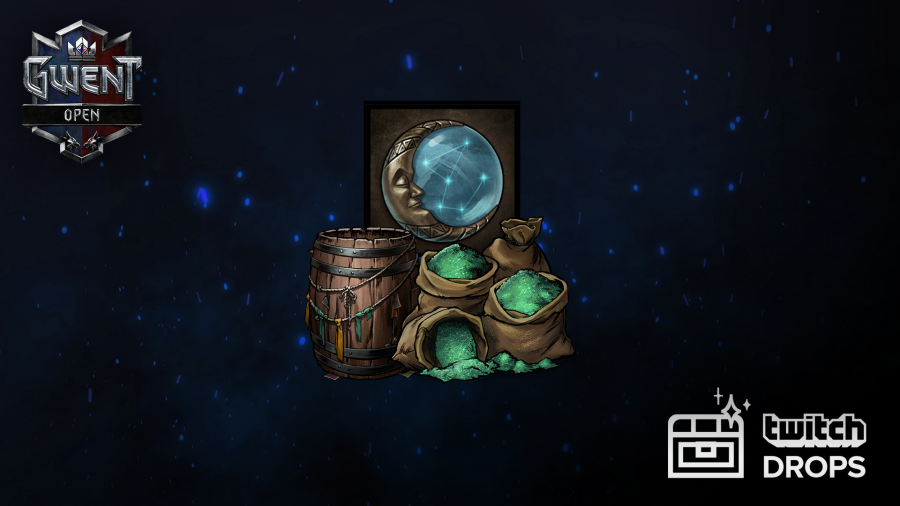 See you soon on Twitch chat!