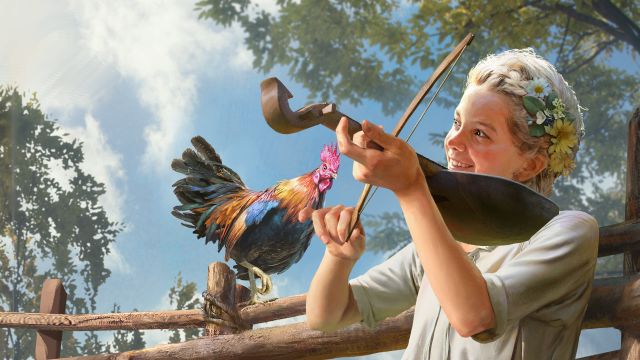 It's almost time for the first GWENT Open tournament of the 2022 season! Join us this weekend, April 2nd & 3rd, at 4 PM CEST – as usual, we'll be streaming the games live on our
official Twitch channel
.
And what games they will be with such a line-up! We'll be joined by top players from the Season of the Wolf and Season of Love:
All the matches will be casted (and hosted) live by our wonderful broadcast team:
And let's not forget about Twitch Drops! While watching our official Open #1 stream you'll be able to grab:
2h: 50 Meteorite Powder
4h: 50 MP + The Sun Avatar (granted automatically with the new update on April 5th)
6h: Ultimate Keg
8h: Ultimate Keg
See you soon on Twitch chat!
Last edited: