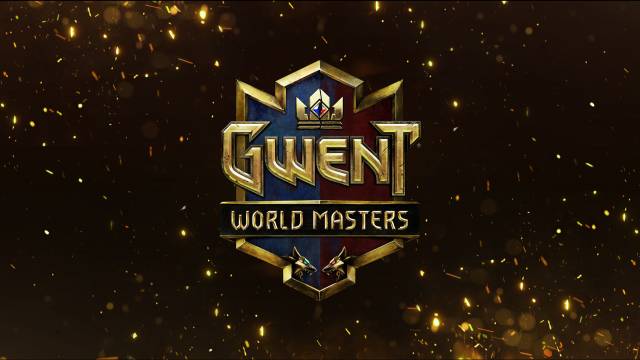 After the last series of Qualifiers, we now have a full lineup of players who will participate in the GWENT World Masters Group Stage! Congratulations to all!
As a reminder – GWENT World Masters tournament will be played in a Double Tournament format, also known as GSL, with all matches being Best-of-Five:
In the Group Stage, 12 participants will be seeded into 3 groups, and 2 winners from each group will qualify to the Playoff Stage.
In the Playoff Stage, 6 finalists of the Group Stage will be joined by the winner of the Mid-Season Tournament – Kaneki_Yamori, and the player with the most Crown Points in the global rankings – Pajabol. They will play in the traditional Single Elimination format: players will be eliminated from the tournament if they lose a match.
The Group Stage will be played on December 2nd-3rd (keep an eye out for info about live streams!) and the Playoff Stage will be played on December 9-10th – with an official live broadcast on
twitch.tv/cdprojektred
. More details coming soon!