Hi,
I went to do one of Regina's psycho side-missions, and after eliminating the target, I found a dead Corpo in one of the containers. He apparently has an encrypted shard on him (prompt says 'Report' with a quest-like exclamation mark on it):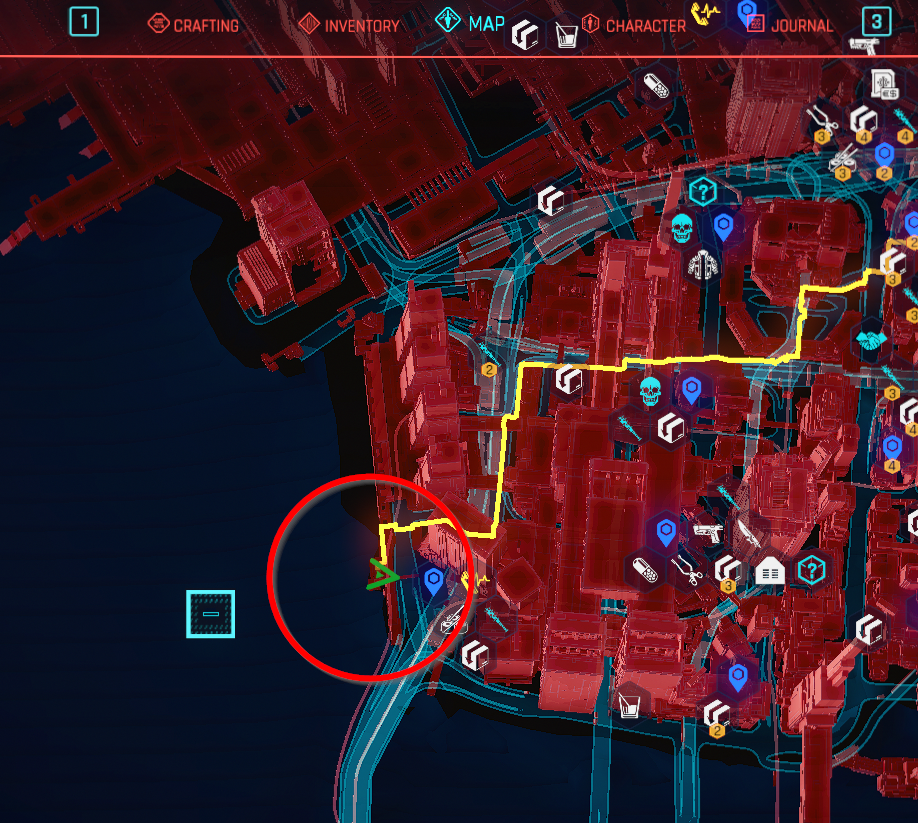 When I pick up the shard, I even get the tutorial message about encrypted shards (despite me having encountered them already). But I can't seem to find the shard in my shards menu, it's nowhere to be found. Also no phone calls, or anything. I don't have any active quests that would suggest me finding such a shard.
Does anyone know what this shard does? Does it relate to another quest I haven't picked up yet? If so, should I just leave it alone for now to not screw up future quests?
Any help is appreciated!