Its coming out tomorrow!
As a huge fan of the books and games, i personally didnt like the 1st season at all, with the exception of a few characters and aspects.
But im still quite excited for this 2nd season, i have high hopes for huge improvements, and the reception it got so far (by critics who got early access) has supported these expectations.
The 2nd season will focus more on Geralt and Ciri, and will introduce our beloved other wolf school witcher trio: Lambert, Eskel and Papa Vesemir.
And on the Gwent side, to mark the occasion, (shameless plug time
) i will make a special deck featuring all these characters and theme, coming out tomorrow too: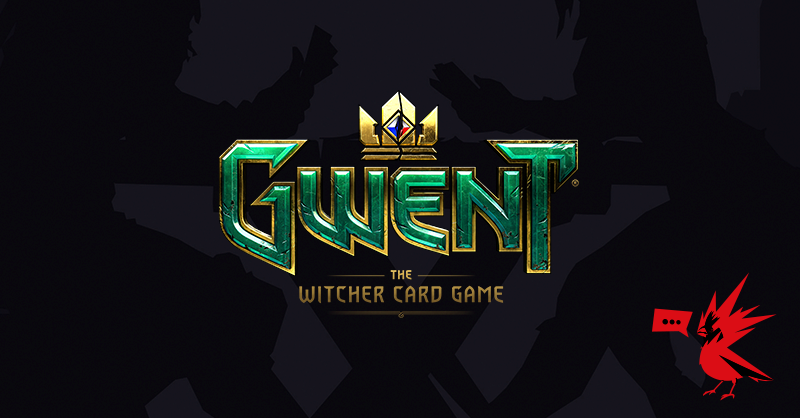 It includes all 3 versions of Saskia, because why not? Saesenthessis: Blaze cries in shame.

forums.cdprojektred.com
Feel free to use this thread to discuss the series and share your opinions, but use the spoilers feature to prevent ruining the experience to other viewers who havent watched it yet.