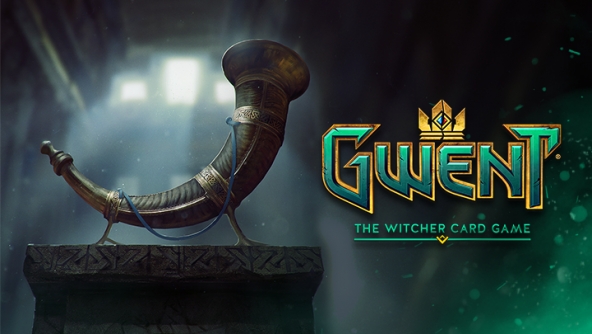 GWENT is finishing its beta phase and is almost ready for release! Project Homecoming brought a lot of changes to the game you know as GWENT: The Witcher Card Game and we'd like to give you a chance to play it and give us your feedback before the proper launch on October 23rd.

You can join the Open PTR, as well as check out the overview of the main changes introduced with Homecoming, on our dedicated PTR website:
http://www.playgwent.com/open-ptr
.