So, every fucking carachter with long hair looks like this: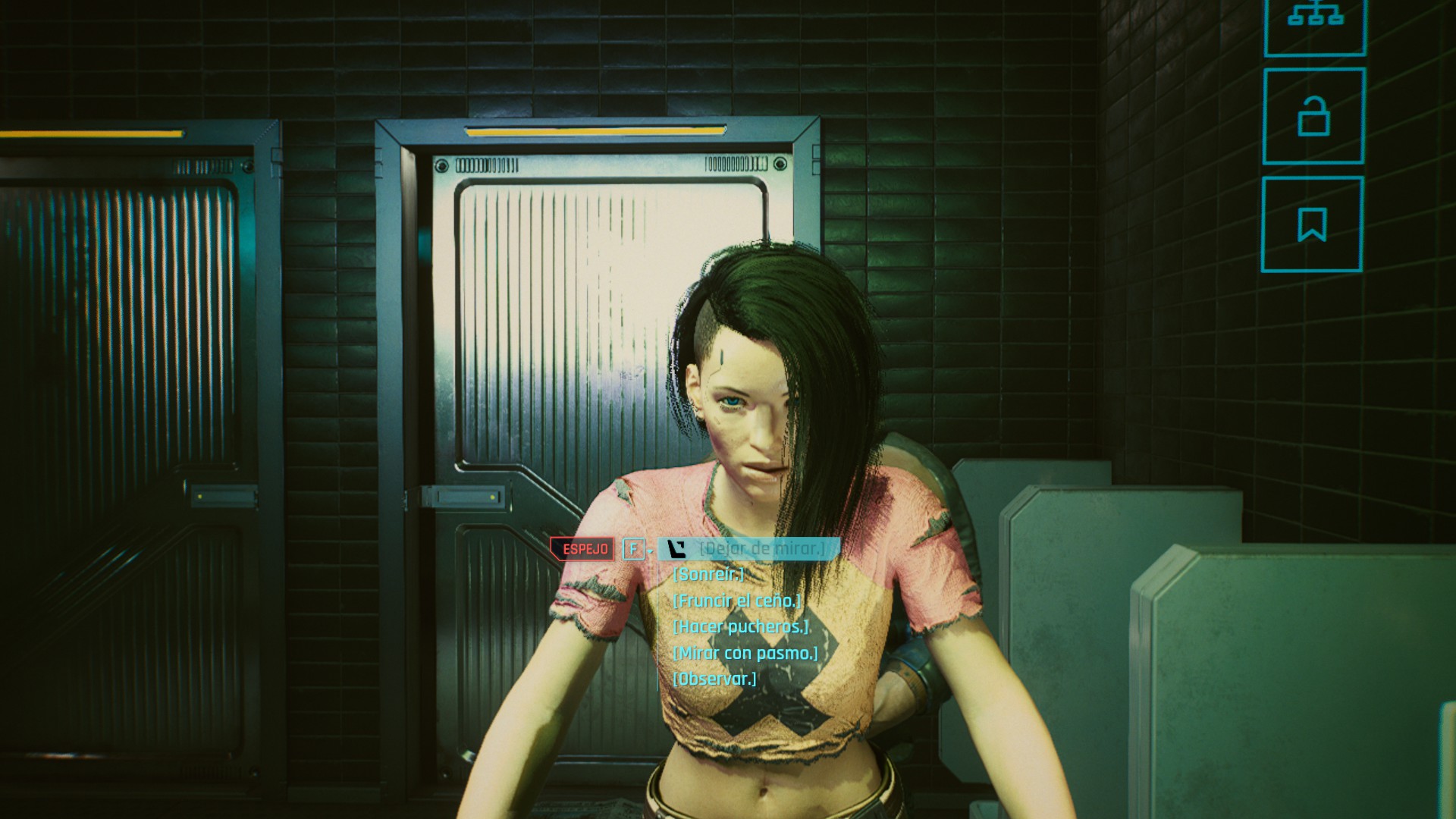 When i did my first run on my good old Ryzen 5 2600 GTX 1060 GB 16 GB RAM, i thought it would be normal as long as i had to play with medium settings or keep the resolution scalation at 75. Now, i'm doing the second run, havin upgraded my PC for Xmass to a Ryzen 7 3800X RTX 3060Ti 24 GB RAM, and even tho i play with all settings on ULTRA, Ray Tracing included, the issue persists. Activating or deactivain DLSS doesn't help it. I've searched for a fix for hours now, non helped. I even used a mod that disabled AA, same thing, not working for me. I've seen lots of ppl complaining about this issue, some say that it happens at 1080 resolution, then there's ppl that doesn't have the issue and YouTube is full of gameplays at 1080 that look simply smooth and beautyfull. Now my question is, WHY? I hope CDPR is aware of this and fix it in a future patch. I've seen some ppl complaining because this issue appeared to them after the first hotfix. I'm trying to keep my hopes with CDPR, they fixed The Witcher 3 back in the day, but oh man, his game, i freking love it at the same time i hate it.
Someone has a clue if this can be fixed? I've tried mods, tweaking from Nvidia Control Panel, deactivatiing Depth fo Field, Reflections (some ppl look to fix it by deactivating those options), and nothing helps it. Thanks.
P.S: Sorry for my English, i'm spanish and apart from that, haven't sleep a shit xD!