Hi,
My FPS are locked to the refresh rate of my monitor, As if V-sync is enabled, but it's not.
Anyone else that has the same issue?
I've already contacted tech support. The recommendation was to reinstall Gwent and GOG and deleting some registry files, but it didn't help.
LG27GN950 160Hz
RTX 3090, resizable bar enabled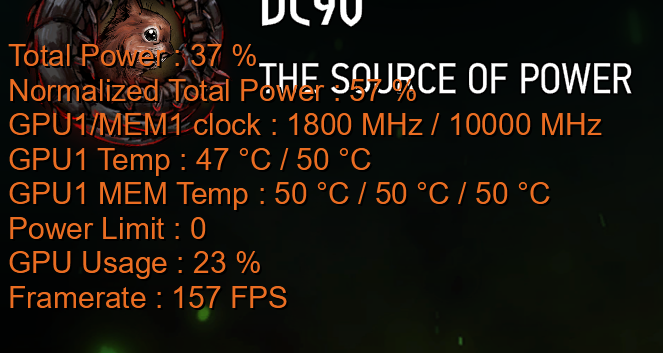 FPS hovers between 155 and 160.
The strangest part of it:
When I tab-out to another app, the fans of the GPU start spinning and the cap is removed.