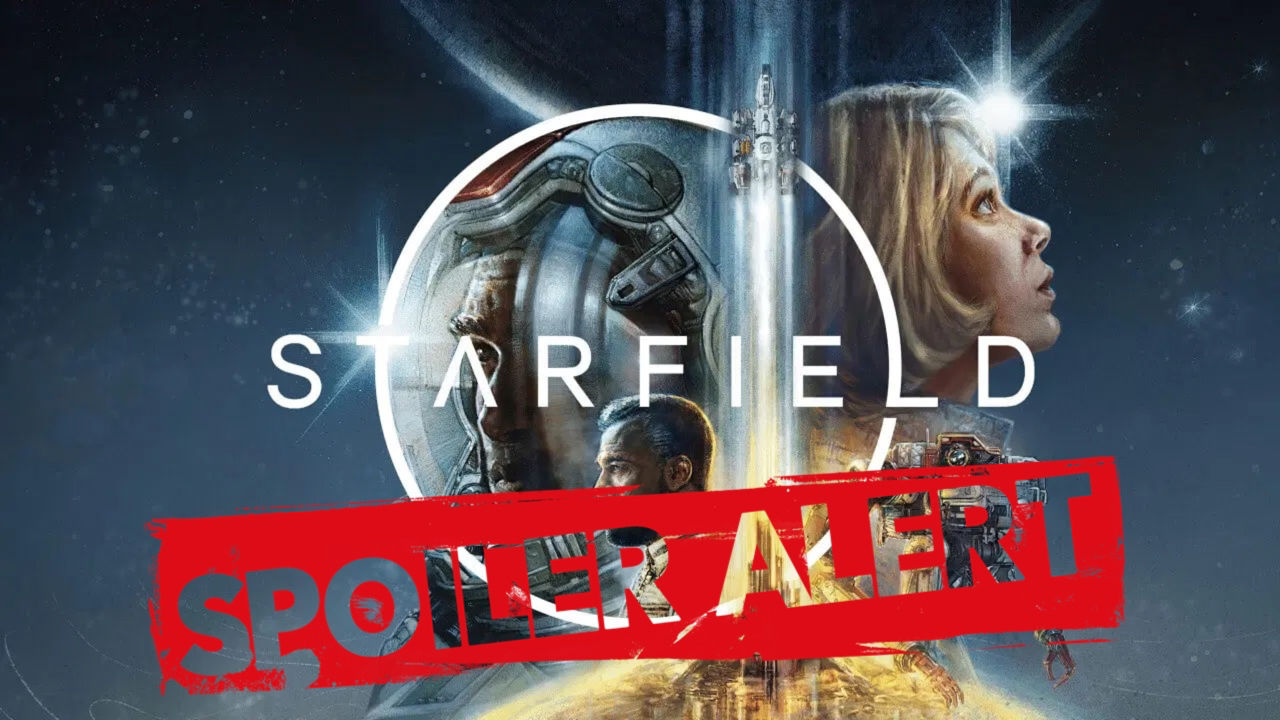 Hi fellow explorers!
As some pointed out in the other Starfield thread, I think using a brand new thread could be a good idea. Thread in which we'll be able to post, ask or discuss about whatever we want, without bothering about spoiling the game for those who didn't play it yet.
So for those who are about open/read this thread, you're warned!
(I hope it's not a kind of duplicate, if so, I'm sorry. But I really think it would be better to keep the other one for other things like advices, reviews,...).