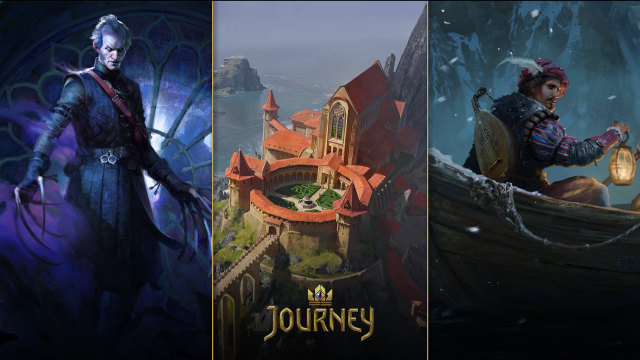 We are back with 3 returning Journeys, filled with extra content for everyone to discover!​
If you missed out on the Journeys of Aretuza, Regis or Dandelion,​
you now have the chance to grab them and play through them.​
As with all Infinite Journeys, you'll be able to keep leveling up where you once left off and grab brand-new vanities along the way!​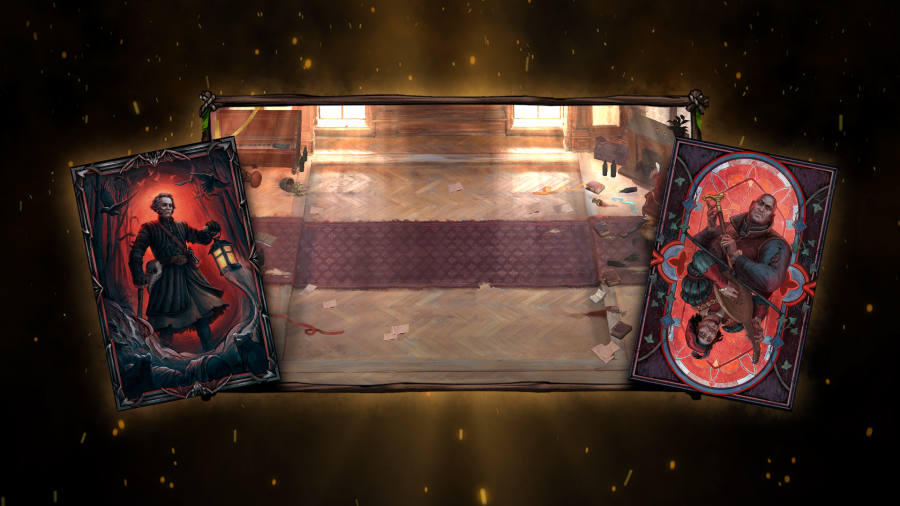 And most importantly:​
You can play at your own pace since the returning Journeys are not time-limited once you have them.​
For more information, visit the Journey tab in game!​