Hi. I have 12900K stock
32 GB 2x16 GB DDR4 3600mhz
Palit Gamerock Pro OC rtx 4090
1300W Seasonic Platinum Prime
Aorus Elite DDR4 Z690
Windows 11 2H22. Updated new nvidia drivers.
I used 1440P,DLSS PERFORMANCE,RT ULTRA,rest ultra for testing fps.
So i am gettin low gpu usage ,lower than others ( due to youtube ) using dlss performance on 1440P,rt ultra. I made a screen comparison. Any ideas why that happens? I compared that with someone with rtx 4090 and 13900K ( shouldnt be that big differences ).
Link to clip:
My pc:
scene1:
116 fps , gpu load 75%: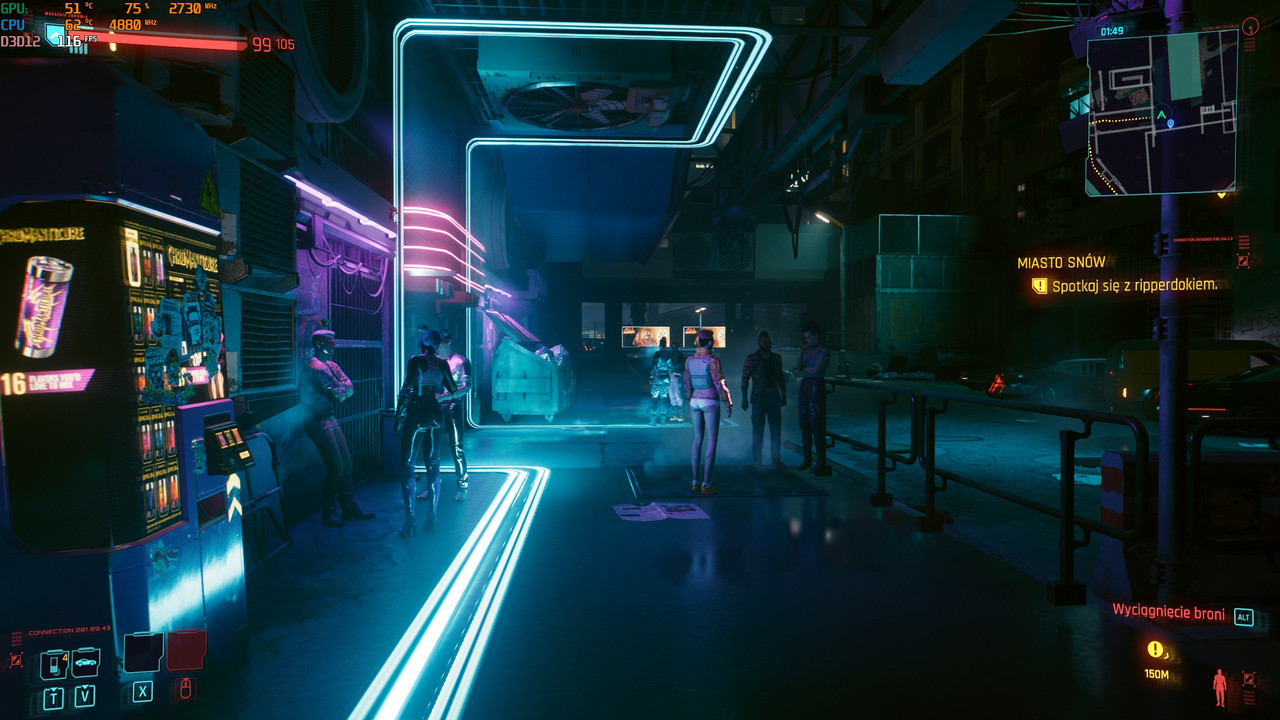 scene2:
109 fps, gpu load 74% :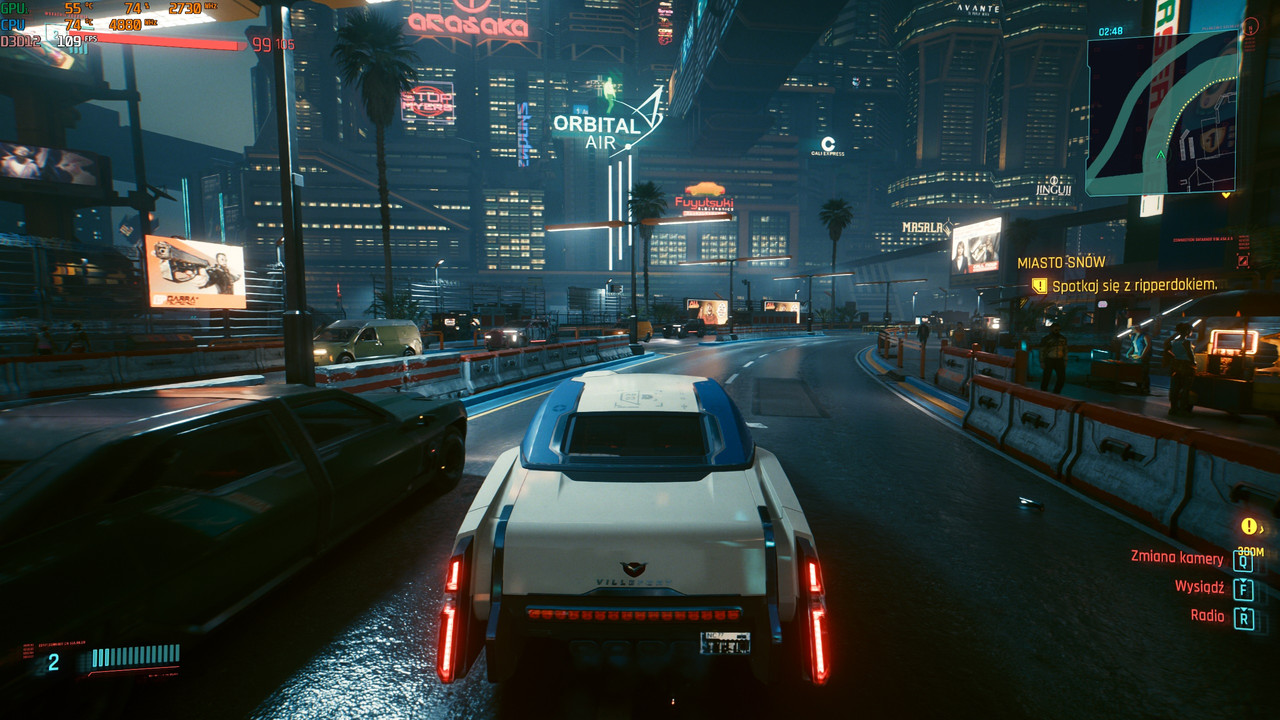 Hes pc and identical scenes:
scene1:
130 fps, 87% gpu load: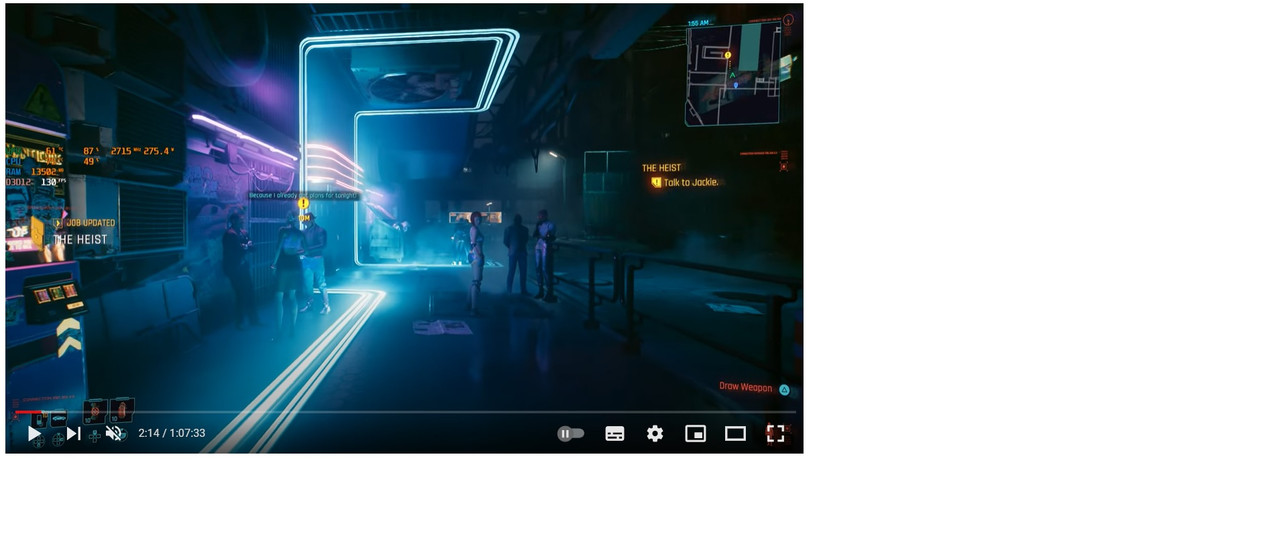 scene2:
128 fps, gpu load 86%: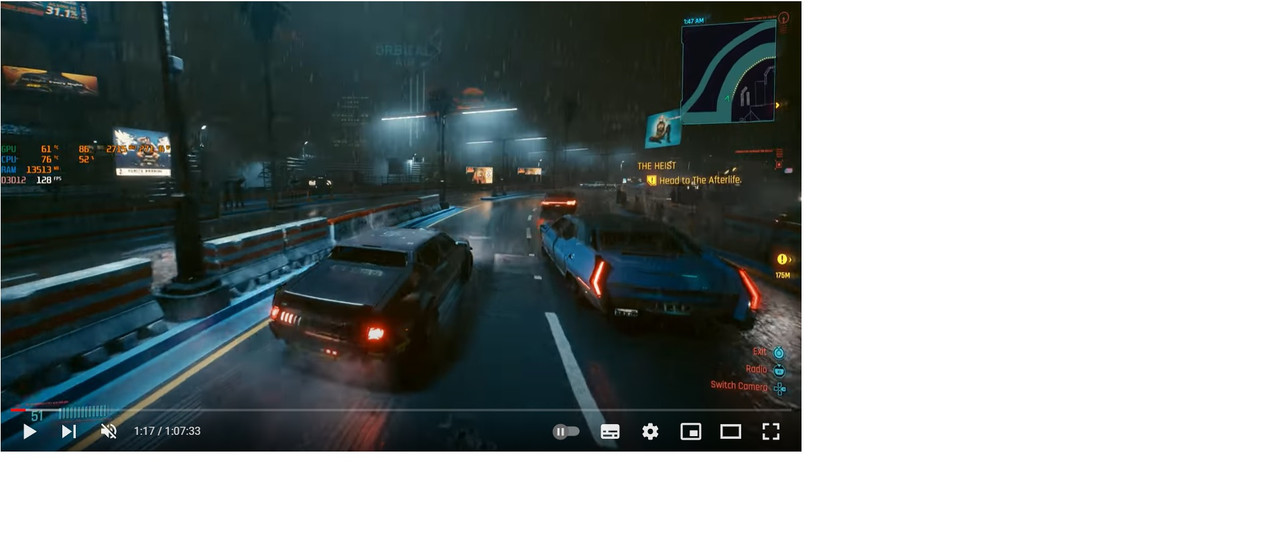 Is my pc working normally or why i have lower usage ? I made a test on identical night time. Also no other programs in background.
PS:Changing from dlss performance to quality no changing in my pc fps,i dont know why. Only gpu usage.Some kind of bottleneck?