Eredin statue announced with Prime 1 Studio!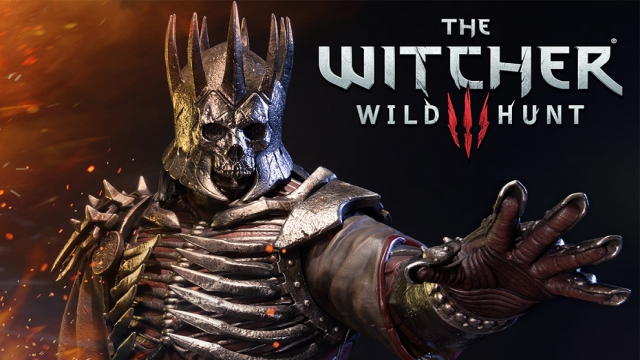 We're excited to announce this awesome Eredin statue! This is the second statue in a line of premium collectibles we've been working on with Prime 1 Studios! Only 800 copies of this piece will be made, as well as an additional exclusive version (limited to 500 copies), which will feature a switchable unmasked portrait head.
Below you'll find the detailed specs of the statue: - Size approximately 24 inches tall [(H)61.3cm (W)41cm (L)42.7]
- High-Quality translucent resin for a lifelike effect
Accessories included: Regular version:
- Switchable masked portrait head
- Switchable pointing left hand
- Switchable open left hand
Exclusive version: - Switchable unmasked portrait head
Retail Price: $799 US
Pre-order here.
http://www.sideshowtoy.com/collectib...tudio-902889/#
Prototype samples are shown. Please note that product details could be subjected to change without notice.