I farm her. over 50 time now :0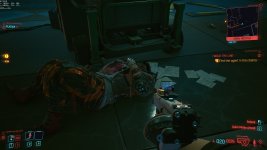 She made this shoping mall . Become real shopping mall :>
and emm :0
She throw this shoe to me
!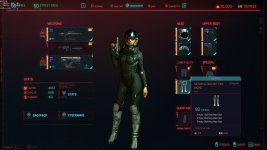 But its white :v
I want its in black :0
There is no way is Headmaster of Jinguji to have this for me. even I save him from meanie customer :0
so . I think about farming her until she drop me black color
or emm . If have white suit exsist.
so I will stop farm and move forward .
please advice :>
thank you