GWENT Fan Art
As an admirer of art, I've opened this thread as a spot to share fan art specifically inspired by Gwent, and its increasingly noticeable role in the world of
The Witcher.
Feel free to share images, either your own or someone else's; however, if the work is not yours, please, try to give due credit to the original artists. Also, remember that, in most countries, Gwent is rated
12+
or
T
, so, please, keep content age-appropriate. Other than that, have fun!
To start, here's a selection of some rather fine recent pieces by various talented artists: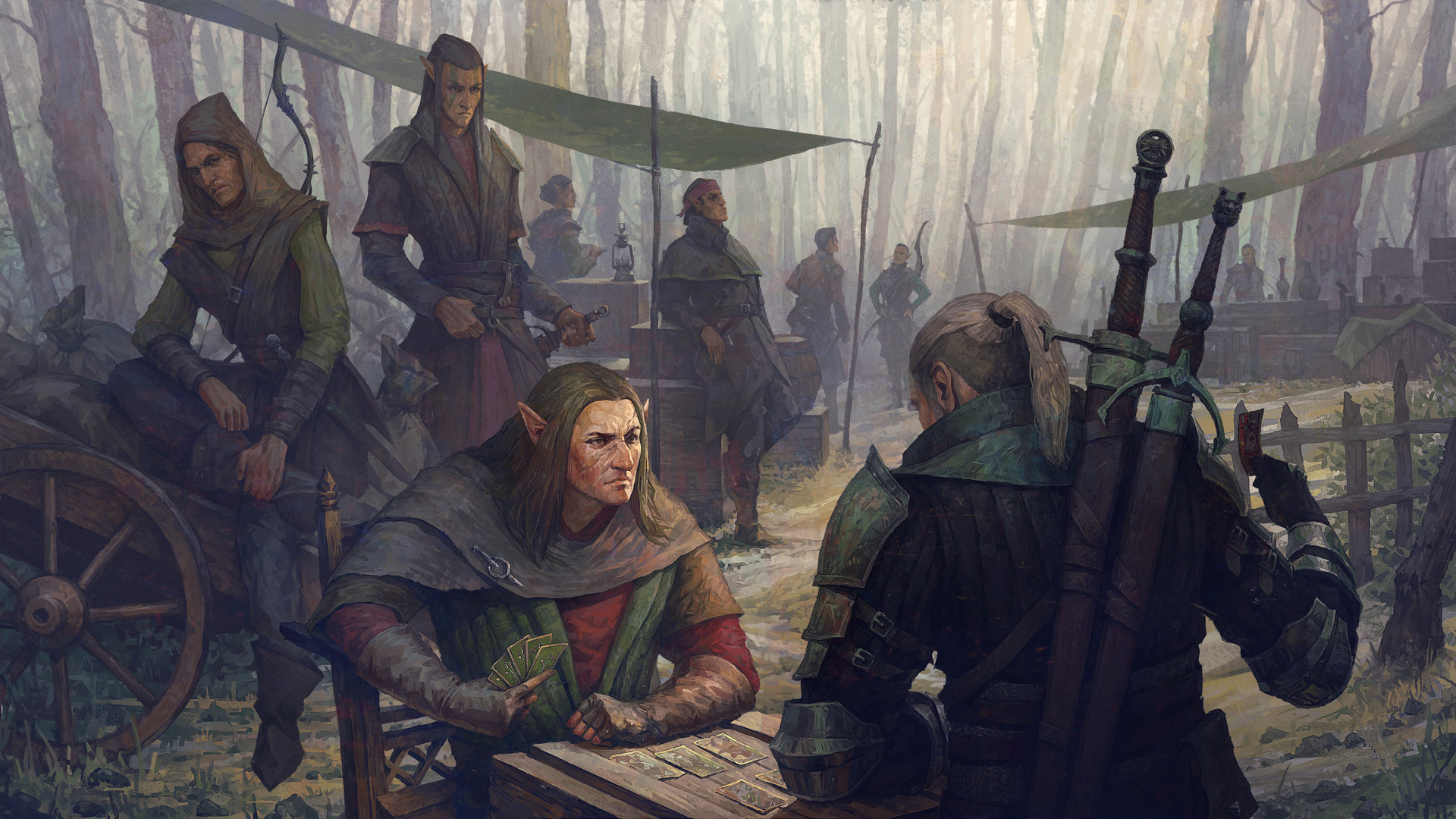 By
Oleg Kapustin
By
Nikita Volobuev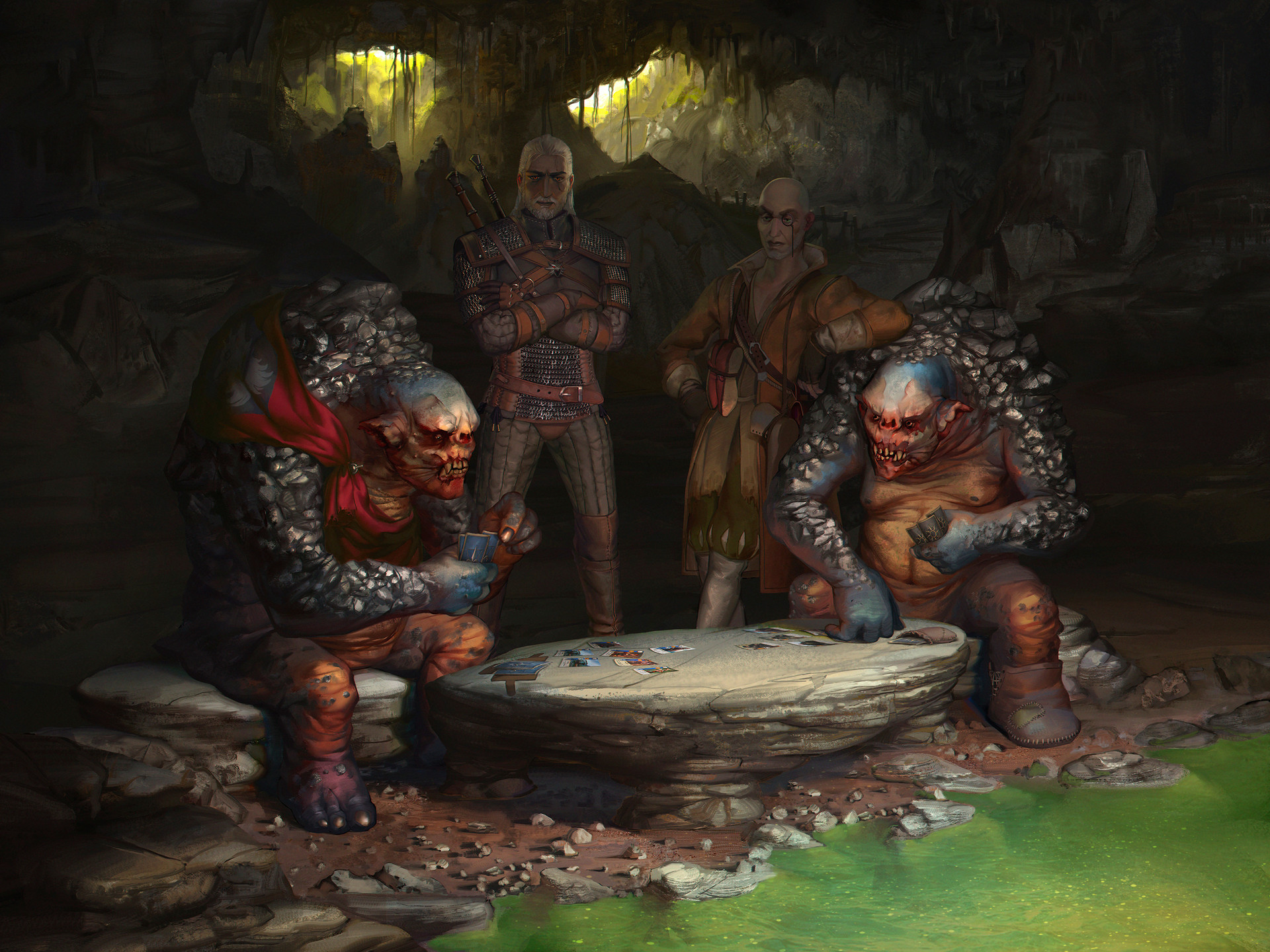 By
Rodion Shaldo
By
Swartishe
By
Dasha Kudrina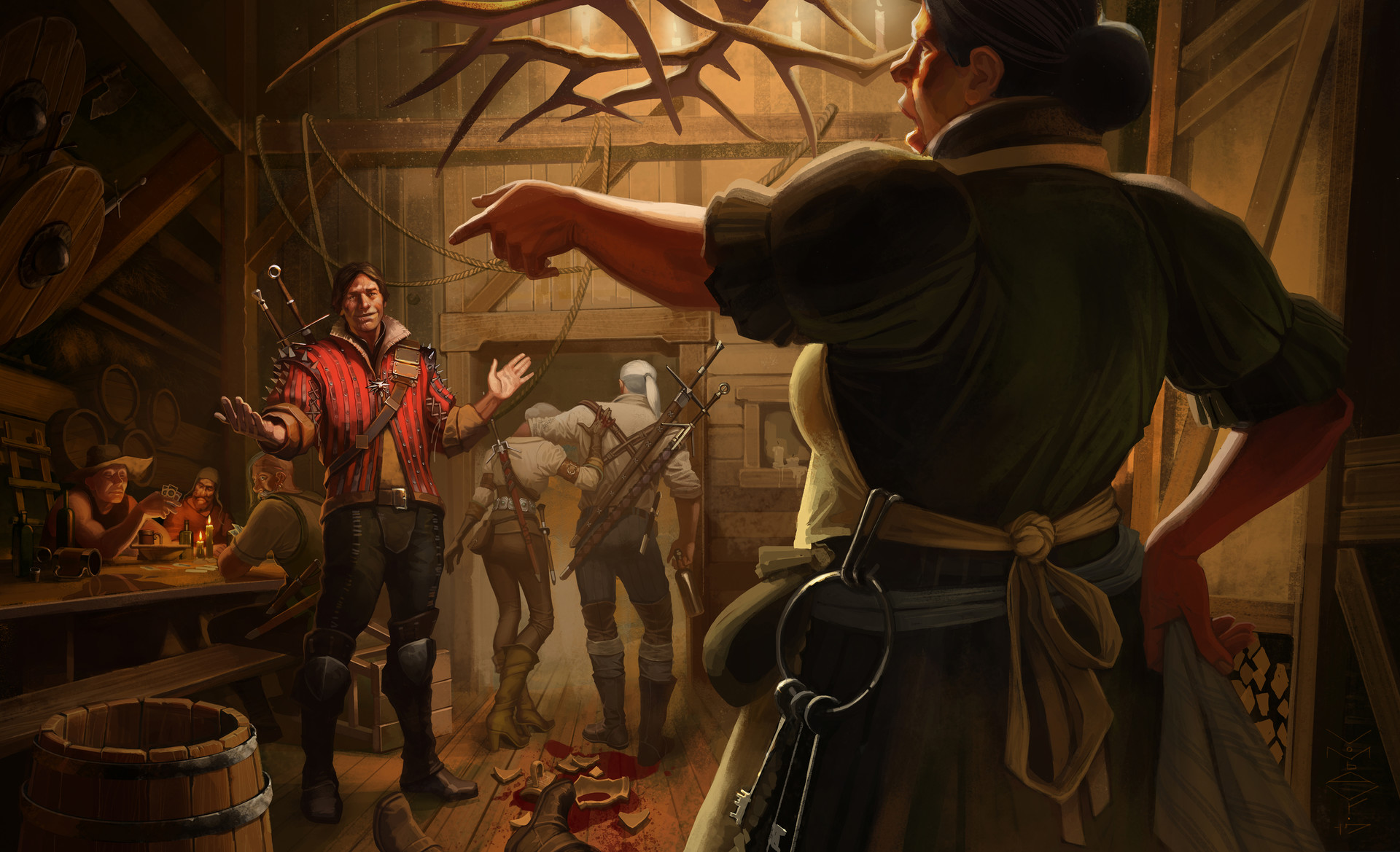 By
Ivan Yakushev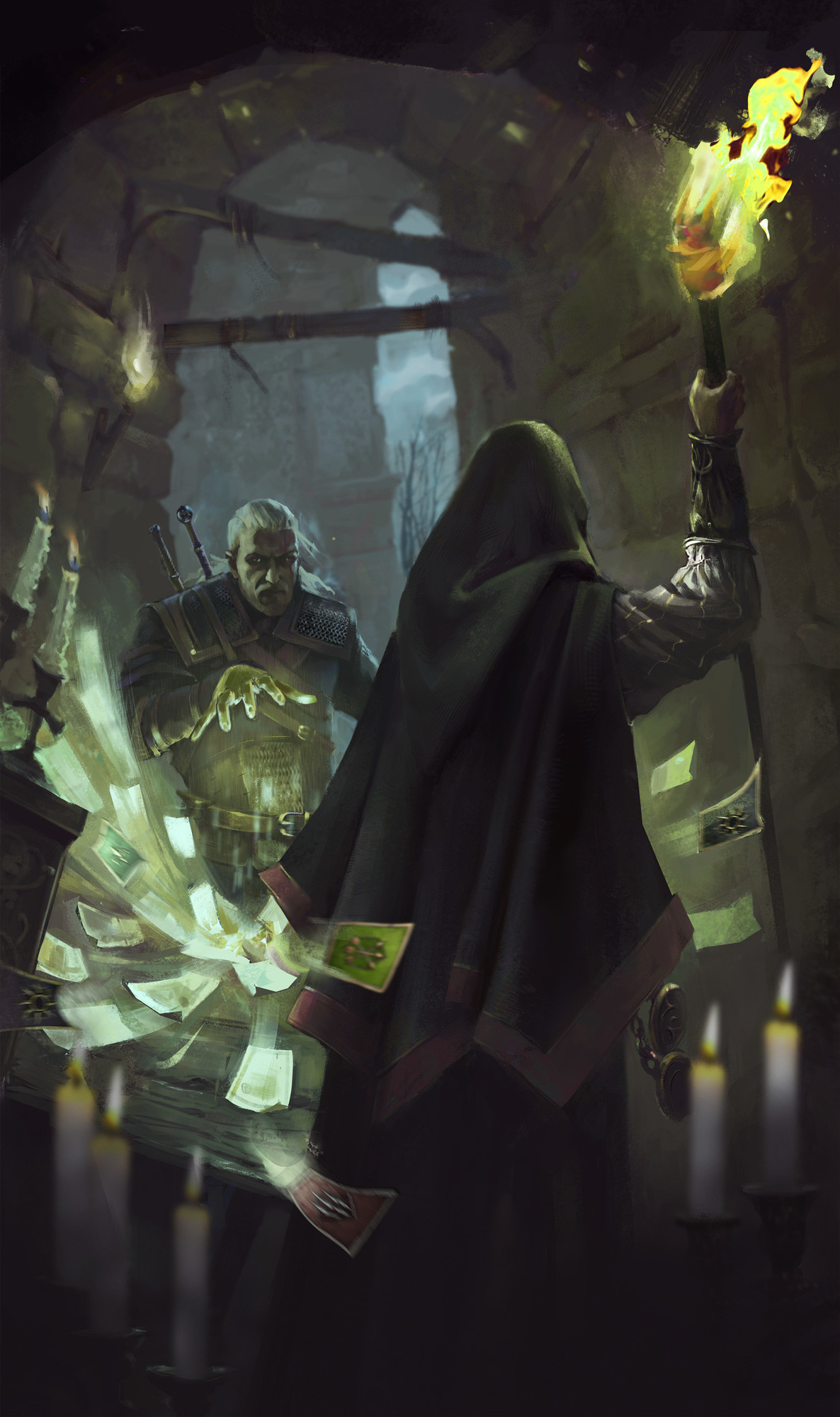 By
Poulsta Star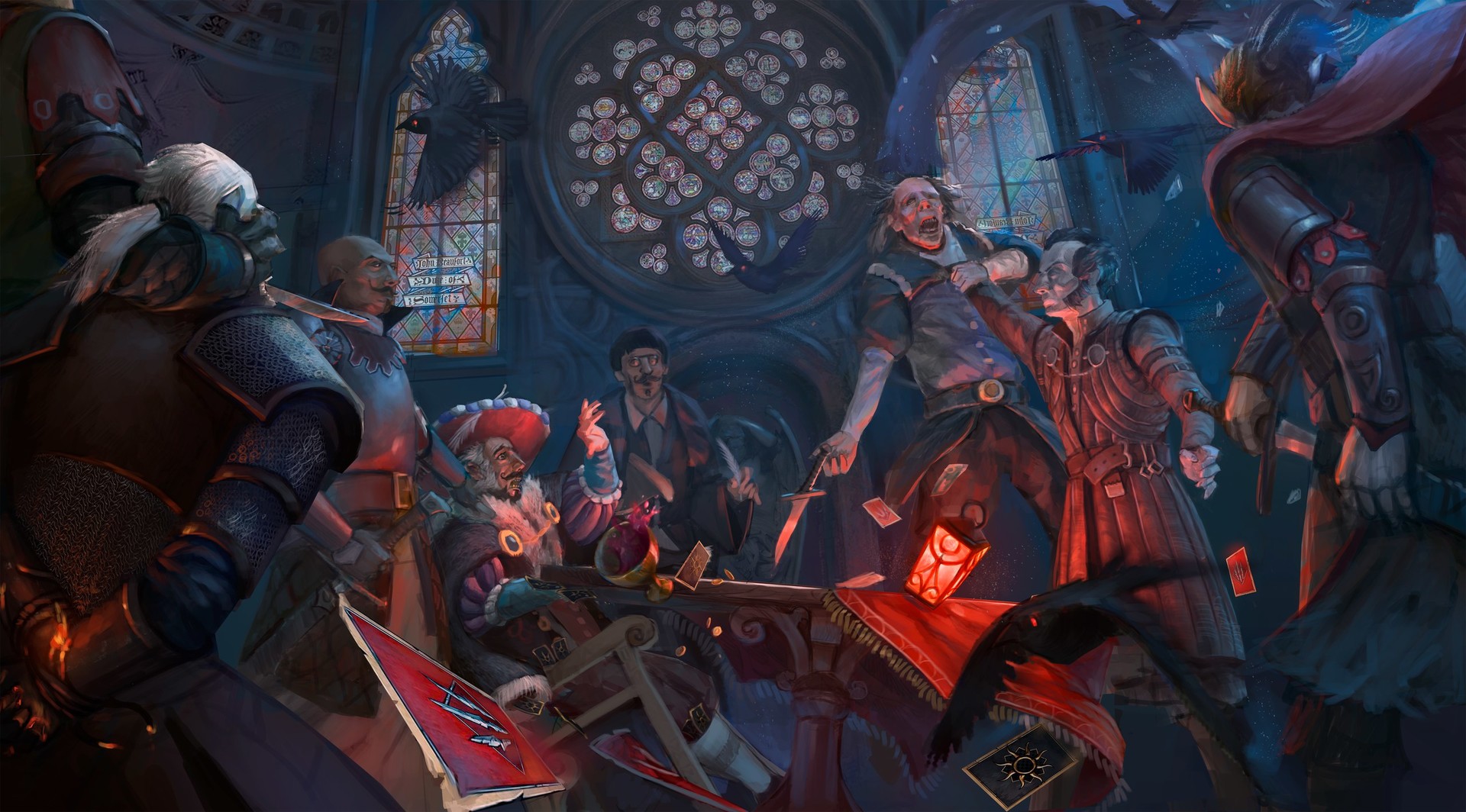 By
Maxim Bazhenov
I hope we see other creative contributions from our Community!
Cheers,
~Riven.
Last edited: