I want to quickly state that I have no issues with this not being possible and that this thread is more in regards to me wondering, what is behind such decision.
So most games will not allow this, either by flagging them unharmable or simple not include them or however they choose to deal with it. The reason I ask this is because I thought they did it due to some legal stuff or something? or is it just purely because the company decide it to be like that?
Because I was watching a stream of Days Gone and in this game there are some children zombies called Newts, which the player kills like anything else.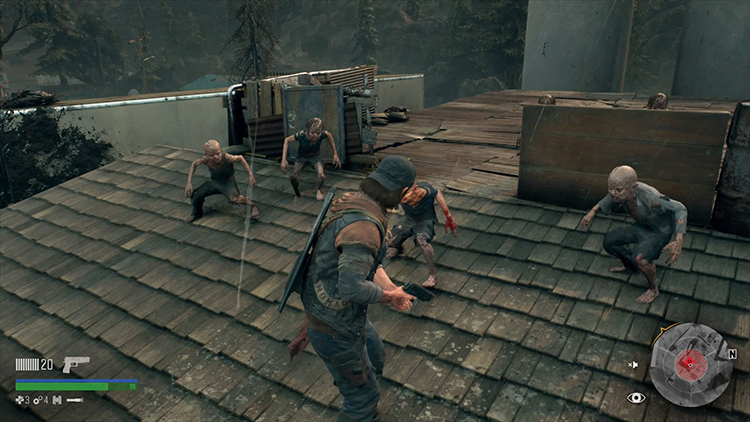 So is there different rules about this, so if they just make them zombies and call them "Newts" or Orc children or whatever, then it is perfectly fine? Or again is it just a choice the individual company make and there is basically nothing wrong if they wanted to add such thing?