For those who want more level and an improved fighting system: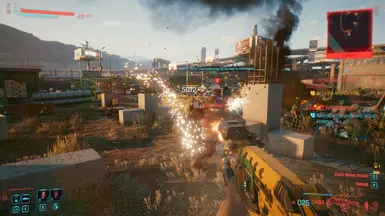 Separate files to 1) add NPC level scaling (multiple options), 2) set multipliers to damage for NPCs and/or the player - configurable in game

www.nexusmods.com
The description says:
I find the game to be way too easy even on "very hard" mode so I've figured out how to change that. For now there are
six
individual mods that modify different values. I want to keep any changes in separate packages so people can choose what they want.