I step in many world before. and A different between Max and Low is serious huge. You can tell a different like 4K movie and just HD movie.
but @ cyber punk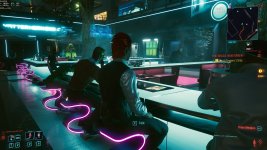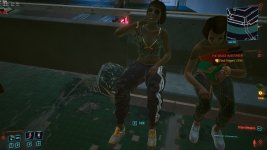 4K UltraMax. RTX DLSS off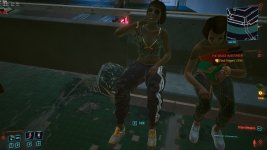 4K all Low to ground . RTX DLSS off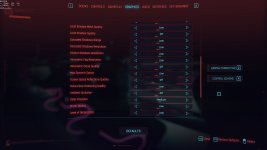 I cant tell much diffrent on Quality except. FPS. max out is even set Gsync 30 fps. @ heavy fire stage . it still lag .
but all low setting its have plenty space and can keep maintance 60 FPS even heavy fire stage.
well this is a good side of this game . Its not much different between max and low . But its hug different @ fps :0
-----------------------------------
and I found stutter issue :0 its bottle neck
Well I know result Couz I run experiment about bottle neck . Today my bf @ home and He overclock cpu to 4.9 for me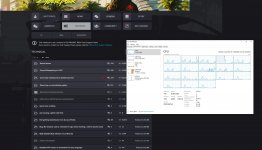 and He asking me to low setting everything and take a look its still mega stutter or not and result is it not different .
its still same result. If I on shotgun turn to terminator its heavy stutter like drive is loading.
but :0
If just camp hide behind cover . there is no sttuer . all is smooth .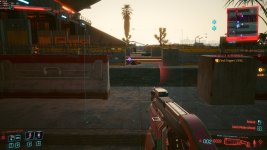 well its all :0
cheer .
Last edited: