"Hope is the last thing to die", my Russian friend Artyom is fond of saying. And so it is true in this case - my hope is not yet dead!
GSC updated their webpage for STALKER 2! And their facebook! And they are tweeting. Very exciting!
We know next to nothing about the game so far, but it is one of my very favourite games ever. If you've never played one of them, I urge you to try it out. Fun, exciting, creepy, immersive. Really one of a kind.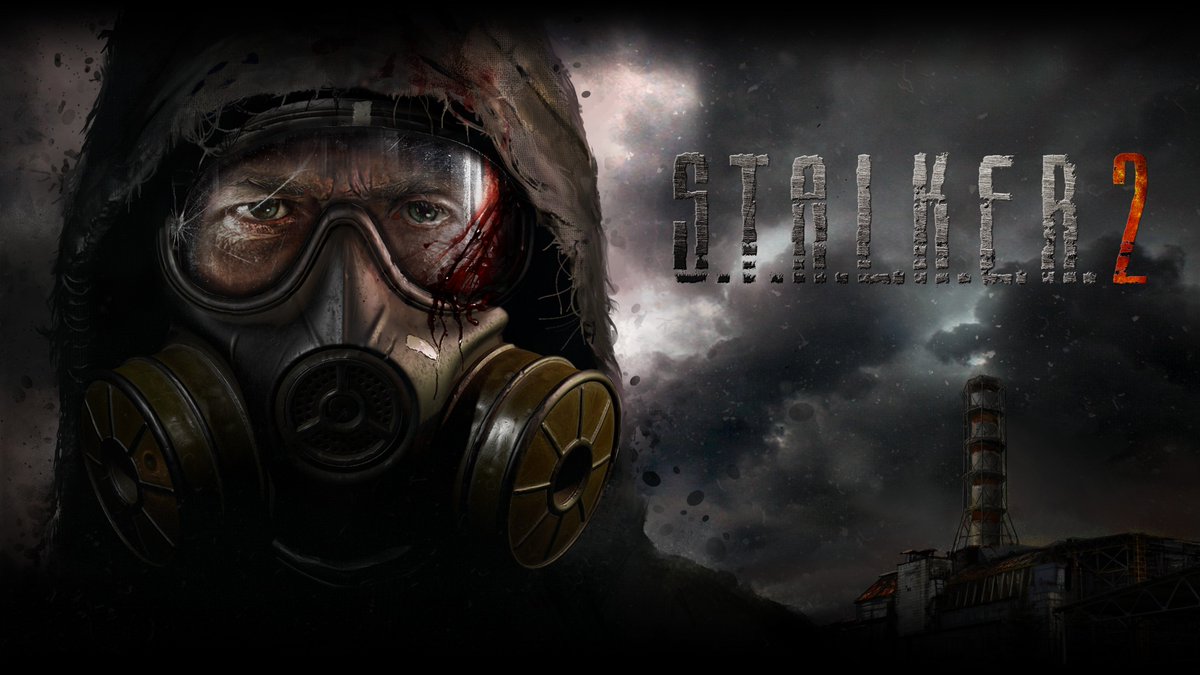 https://www.stalker2.com/
is the website
https://www.facebook.com/officialstalker/
Facebook
https://twitter.com/stalker_thegame
Twitter.