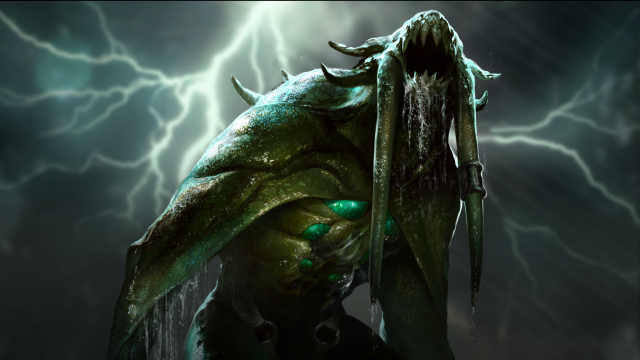 Bénédictions pour ceux qui ont une grande foi. Damnation pour les hérétiques trompeurs. Gloire à ceux qui servent les dieux de la chair et du sang.​
"Sacred and Profane", propose 12 nouvelles cartes d'or de différents types, dont une sélection de divinités et de courageux guerriers du monde de The Witcher. Toutes les nouvelles cartes utilisent et développent les mécanismes de jeu actuellement en vigueur.​
Le dépôt de cartes est disponible gratuitement dans le cadre de la dernière mise à jour !​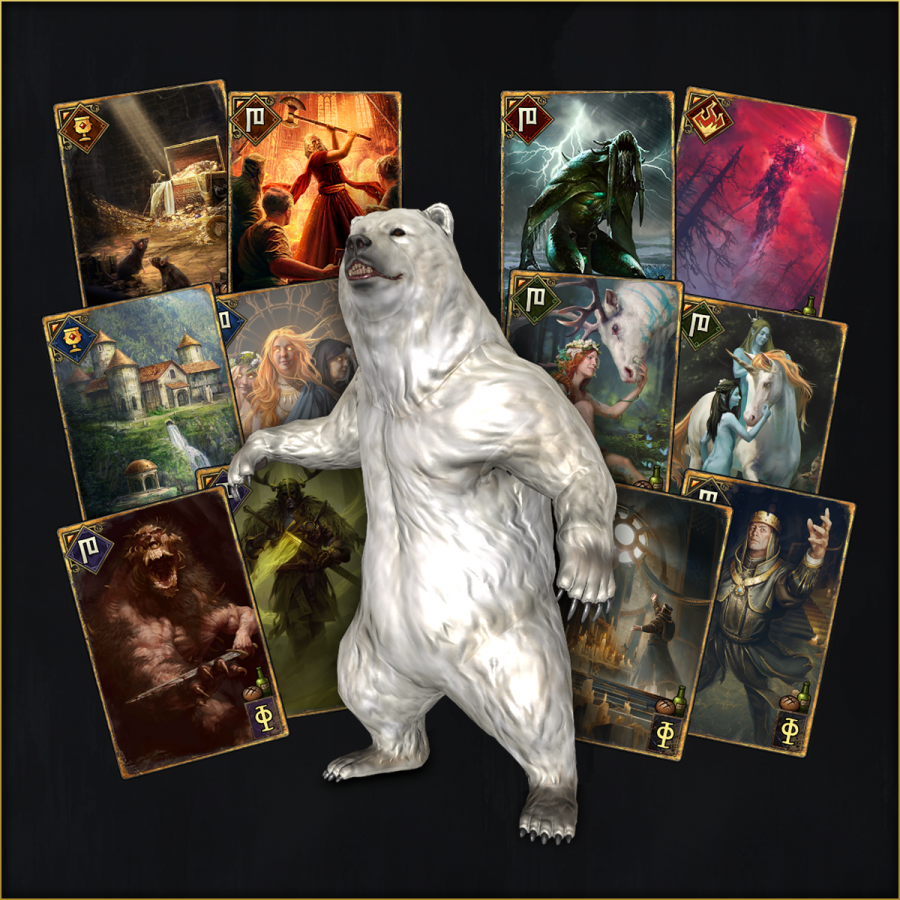 Le pack Sacré et Profane comprend toutes les cartes premium du drop de cartes Sacré et Profane et la nouvelle peau d'ours Svalblod.​
Il sera disponible dans la boutique du jeu jusqu'au 11 avril 2023.​