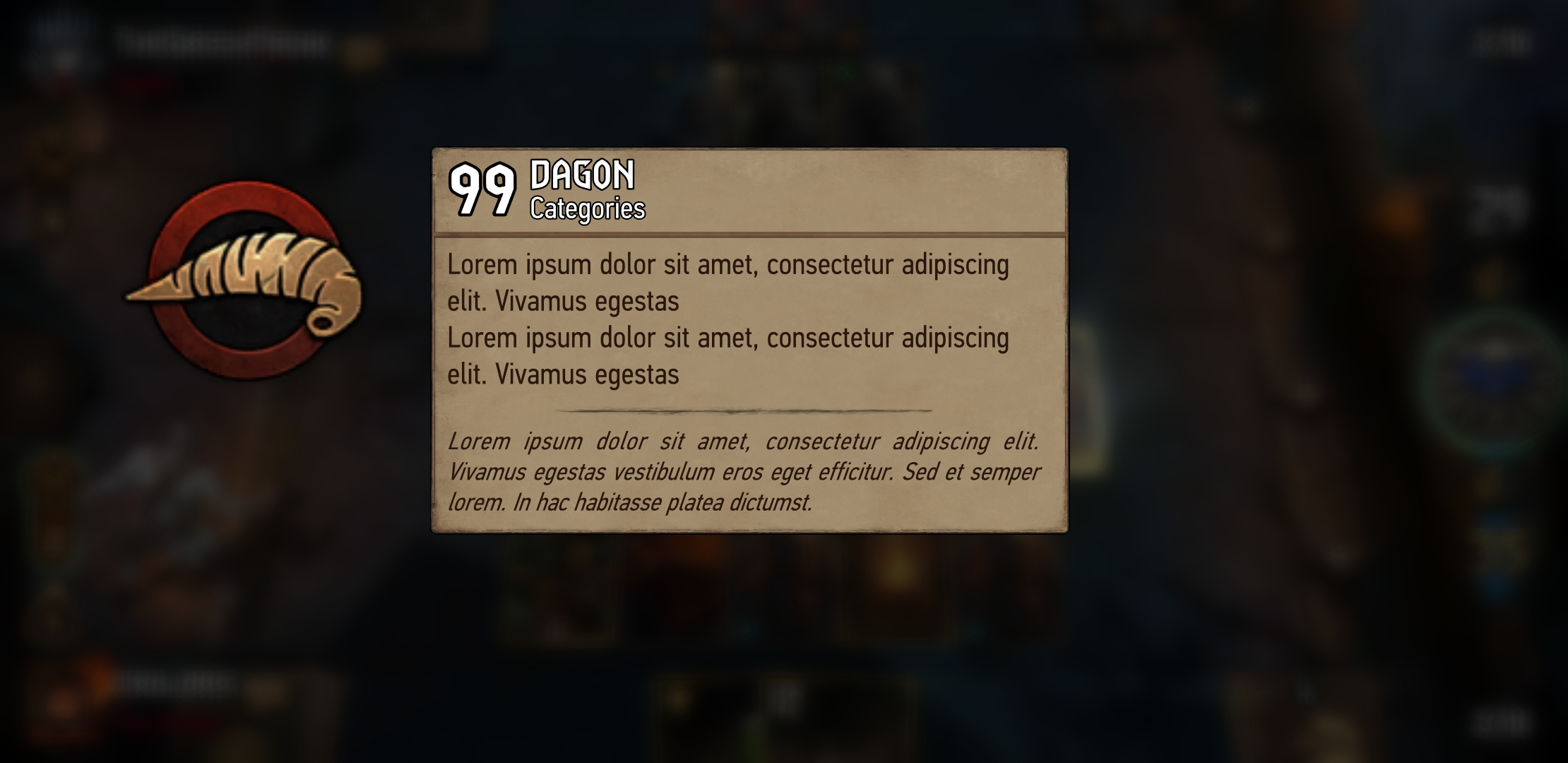 I received this error while playing a ranked game on Android. Gameplay continued for my opponent in the background, but i could no longer interact or do anything but look at this error screen. At the time, i was using Grand Inquisitor Helveed to spawn firestorm zealots while a scribe was on the board.
I did get the notification they had played a YenCon before i rebooted.
Already notified support, was just wondering if anyone else had encountered this error while rapidly clicking a card to do an action.
Post automatically merged:
Also, i don't read Latin so a translation would be appreciated.