So in another post I created there's been a lot of buzz about how weaponry, specifically how it 'levels up with the player'. The current system as it stands uses a scaling technique that will just up the stats and DPS of every weapon you come across as you level up, leaving all other weapons you had redundant, which is completely unrealistic and in my opinion a bit lazy (the short of it is that it causes a lot of problems and makes the game feel arcady and more 'numbers driven'). So I propose a new method of leveling up guns with the player, through new weapon attachments and ammunition types. Let's use Escape From Tarkov as an example, in that game all weapons have their base stats that do not scale depending on the player's level, they all stay the same. However as the player does level up they get more attachments and mods that they can put on their gun in order to upgrade it into a formidable weapon in later stages. As they upgrade that one gun (and build an emotional attachment to that gun like I do) then comes the new kind of weaponry, like a better assault rifle type (like upgrading an AK47 to a M4A1) which will then be used against more powerful enemies. That weapon will also have special attachments that can be found and then the cycle continues. Of course mixed in there would be your perks (which we have currently) that would make you more proficient in certain kinds of weaponry which allows you to specialise a little (and yes while perks are technically unrealistic I like it as an RPG element and for character building). To really spice things up there could be alternate ammunition types for different situations. For example you would have your standard rounds, but then there could be armour penetrating rounds for enemies with body armour, or hollow point rounds for targets without armour (or my personal favourite, incendiary rounds to add a little extra spice to combat).
It's a basic idea which I think could be improved, but I just wanted to get down the basic structure of it. I think this is already far better than the current system and will be much more realistic and immersive overall (perhaps we could even have a full 3D weapon modding screen just like in Escape From Tarkov). The main problem I see with this system is that it may be too complicated for people and could be a huge turn off from the game, so I propose that we don't add too many new attachment types. I recommend starting with underbarrel attachments (such as grips and grenade launchers), side attachments (like lasers and flashlights) and new magazines (like extended mags or taped mags for faster reloads), we could even have compensators added to the muzzle slot for those who don't want to use suppressors but still want to fill that space. If we really wanted to be in depth we could have different barrel lengths, new handles, triggers and stocks, but I think that is way too much for a game like this.
Feel free to share your own thoughts on how this whole system could be improved as well as your own civil opinions. For those interested here is also a picture of how Tarkov's weapon modding is done. I think it could work well in the game, and as a side note it could let some of us appreciate the effort that went into these models.
Here is the post I made first mentioning the idea and where a lot of the conversation for this topic is: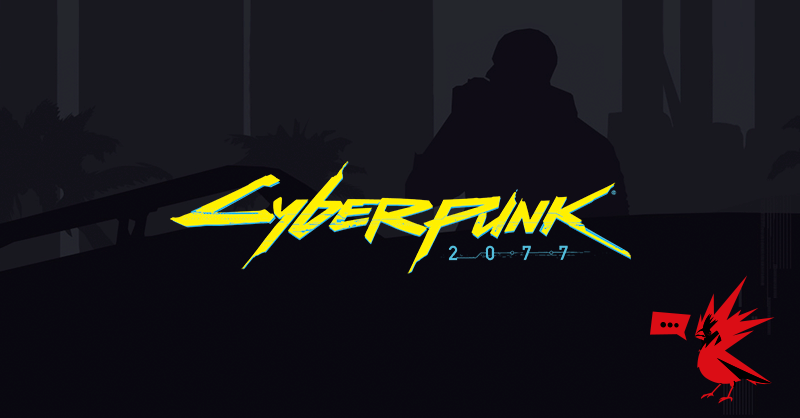 So I compiled a list of things that I want to be added into Cyberpunk 2077. It's a bit ambitous, but now that the game is actually released I assume the developers have a lot more time to polish the game and make it a lot more enjoyable. I believe this game can make a No Man's Sky style comeback...

forums.cdprojektred.com
Last edited: