So I compiled a list of things that I want to be added into Cyberpunk 2077. It's a bit ambitous, but now that the game is actually released I assume the developers have a lot more time to polish the game and make it a lot more enjoyable. I believe this game can make a No Man's Sky style comeback with whole new features, mechanics and the lot! Anything is possible, espeically now that they have hired modders to give this game a little extra spice!
So here's my crappy OneNote list that I stayed up till 1:30 am making! If I come up with more I'll probably add them here. Feel free to tell me your suggestions and wishlists too!
NOTE TO THE DEVELOPERS:
I hope you guys take this into consideration. I know how difficult game development is, trust me I've tried it, so I know how releases like this happen. But now that it is released you guys have all the time in the world to fix the game and turn it into something absolutely beautiful! I believe that you guys are able to do it! I have faith!
PS:
If there is a problem with the image below tell me and I'll manually rewrite it.

Some more points I thought of:
Civilians:
More civilian reactions with combat
Armed civilians that shoot back
Civilians that will fight using fists if provoked and may run once a gun is pulled
'Almost' random NPC appearances (almost random so that we don't get weird clothing combinations, like a bright pink shirt with a black leather coat. I think that it could be a good remedy to the 'twin NPCs' that always spawn)
Civilians interact and talk with each other

It is really immersive in games where you pass by a few NPCs talking to each other. I like to just listen in on them sometimes. I think it could really bring out the themes of the setting and give insight into life in NIght City
HUD:
Change HUD colours?
Option to remove red outlines and enemy markers (arrows over enemies heads)

EDIT: I think there is an option to turn them off with the 'target marker' setting, but it doesn't seem to be working on my end
Graphics:
After a sudden change in the colour of a light (from say a billboard) the light that it casts onto other surfaces will slowly fade into the new colour rather than change at the same speed at the same time
Bugs:
I turned off additive camera movements one time and played without realising it. When I turned it back on for some reason I still don't lean and weave passed NPCs like normal
Here are the other posts I have made where I go into detail about some of these points: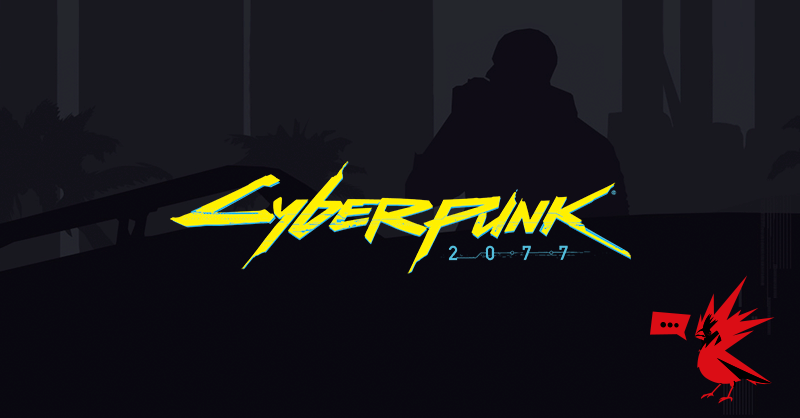 So in another post I created there's been a lot of buzz about how weaponry, specifically how it 'levels up with the player'. The current system as it stands uses a scaling technique that will just up the stats and DPS of every weapon you come across as you level up, leaving all other weapons you...

forums.cdprojektred.com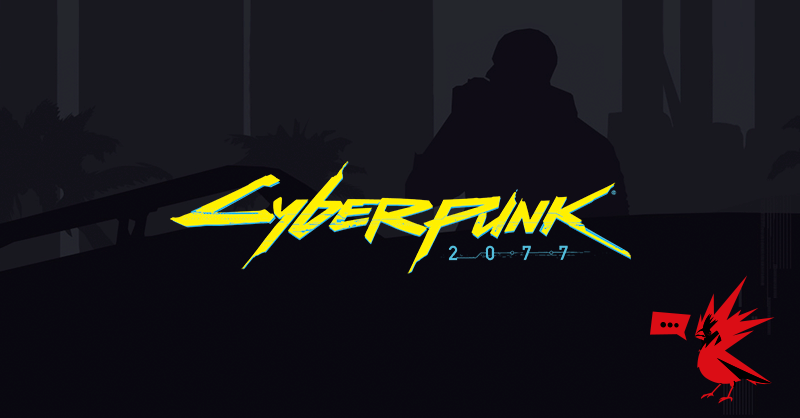 EDIT: Something that I realised when trying out the Enhanced Police mod is that the despawn distance for enemies and especially their vehicles when chasing you is too small. That distance needs to be increased or police will just stop following you pretty quickly. EDIT 2: I don't know if it's...

forums.cdprojektred.com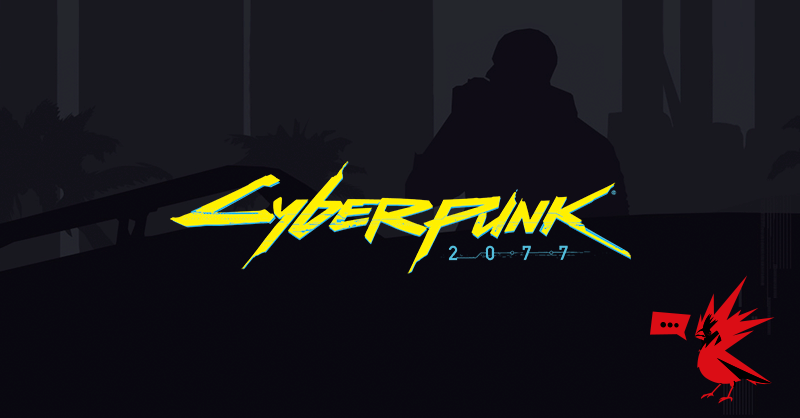 So I saw a mod the other day that sort of played on the idea that when you die you can use health insurance. I was thinking about it more and I thought it could be a really cool system. Hear me out, right now dying in this game is quite simple, you just reload a save and that's that. I'm more...

forums.cdprojektred.com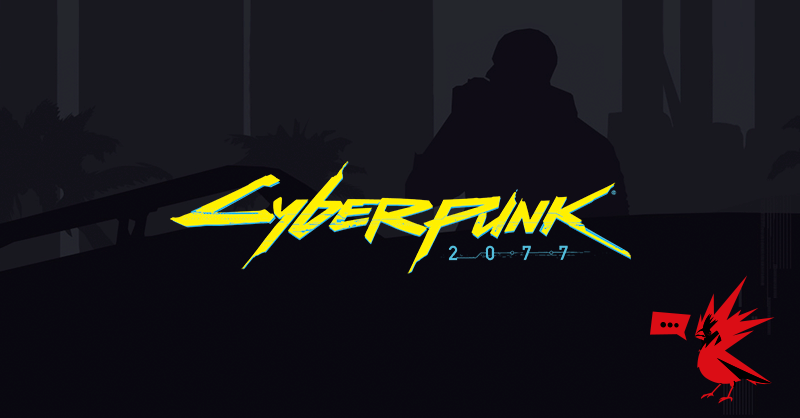 So I made a post a few days ago where I mentioned that we could have a sort of 'mode' like in GTA where you can take a taxi and do fares, but instead of taxis it's flying Truma Team ambulances in the Night City sky, mopping up what bad guys remain at a scene and then delivering the patient(s) to...

forums.cdprojektred.com
Last edited: