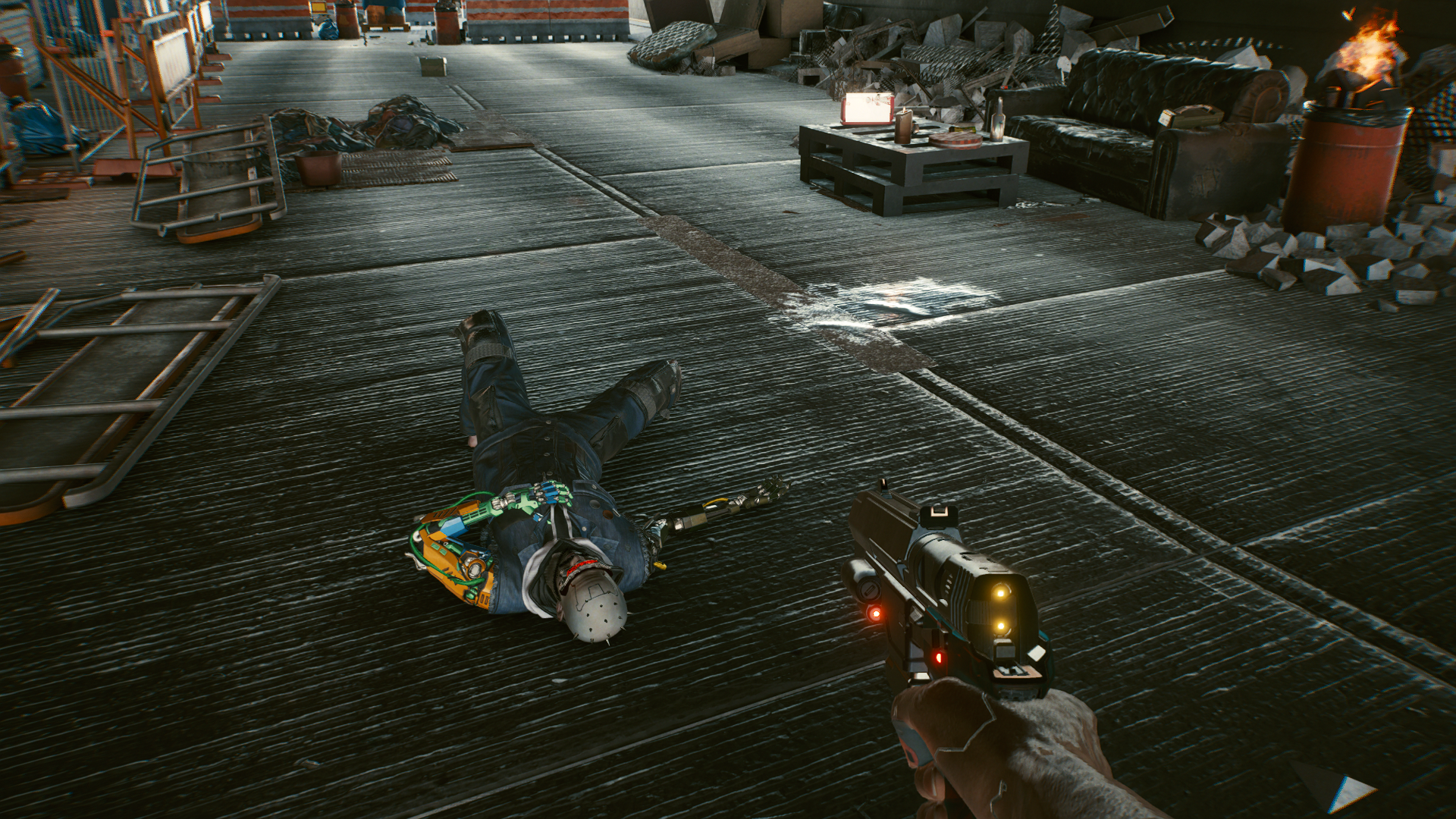 So I have been playing Cyberpunk 2077 for nearly 120 hours since the release. I really enjoy certain parts of the game but I can't shake this feeling of the game been unfinished. Considering the quality of Witcher3 at launch, this game extremely dissapointed me. I didn't have unrealistic expectations like many other people. Instead the quality and quantity of Witcher 3 set my expectations.
One of those disappointing aspects is Gigs & Cyberpsychos. I adore Witcher 3 more than any other AAA game because it's attention to side quests like Witcher contracts. In those quests, you experience the same quality as the main quest with cutscenes, new locations & set pieces just like the main quest. However in Cyberpunk, there are Gigs and Cyberpsychos instead of Witcher contracts. These quests feel like a serious downgrade from Witcher 3. Most Gigs start by getting a call from a Fixer. Then instead of talking with a particular NPC & starting the quest in a natural way, Fixer gives us a huge exposition dump followed by more exposition in the journal. This feels completely against what Witcher did with most of the quests. Witcher 3 delivered exposition with dialogue from NPCs all over the map & sometimes reading letters that you loot. It was never robotic as a Fixer call & opening the journal. Also this system greatly reduces the emotional impact of those side stories. How Am I supposed to feel anything about a character that I only heard from a Fixer? No, I should be able to speak to the victim or his/her/their family before the quest to immerse myself in the story.
I don't know what exactly happened but this feel very Ubisoft-like. Maybe CDPR had to rush those side stuff to throw out the game in December.
Just like I said before I really enjoy the parts of this game. Quests like "Dream On" are 10/10. But I really don't wanna play these Gigs again in Cyberpunk immediately after finishing the game, like playing Witcher contracts in Witcher 3.
Last edited: