7 pages of you arguing that CDPR do not have the right to tell modders they cannot
publish
an alteration to keanu in CPDR's IP. That is what makes you "soap box" worthy.
You do not even know what rights Keanu may have given CDPR to protect his image rights in game or even under what licence it was granted. For all you know it was KEANU who asked the devs for it to be taken down. The fact he himself does has not made any statement does not give you the automatic right to dictate the law to CDPR, particularly when you yourself have already stated you are not a lawyer and have no legal background.
We modders already know our rights and have a licensing system we can use ourselves
The Creative Commons copyright licenses and tools forge a balance inside the traditional "all rights reserved" setting that copyright law creates.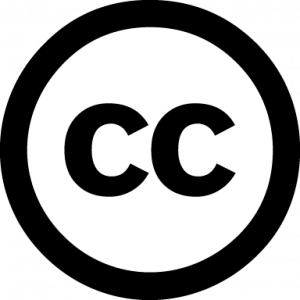 creativecommons.org
This whole "causes concern" does not actually cause any concern among anyone with a modicum of modding experience and published works. It is in fact only you who are arguing "entitlement" with CDPR and how it pertains to mods.