Hi! Leaving it here, hopes to cdpr address the issue
On some point my pc automatically shut off , i dont care anymore on flatline errror or whatsoever please prioritize the hard crash
v1.03, v1.04 and v1.05 problem still persist
Found a page not only me encountering pc hard reboot, also ps4 encountering hard crash on console.
https://www.reddit.com/r/buildapc/comments/kafm9s
edit:
additional report page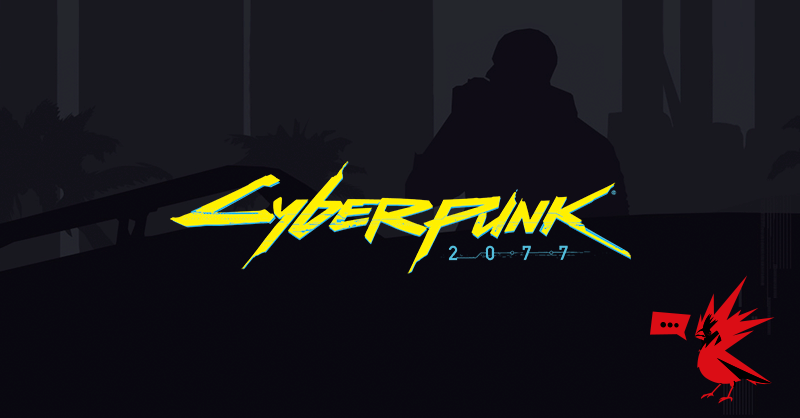 i5-4690k / 16GB RAM 1866 / 5700 XT / CX 750w Not sure if this was posted before as I just saw few people on Reddit having the same problem and couldn't find anything here. Sorry if it's duplicated. As the title says, Cyberpunk 2077 is making my PC restart every time I try to play it. I'll...

forums.cdprojektred.com
Last edited: