Mount & Blade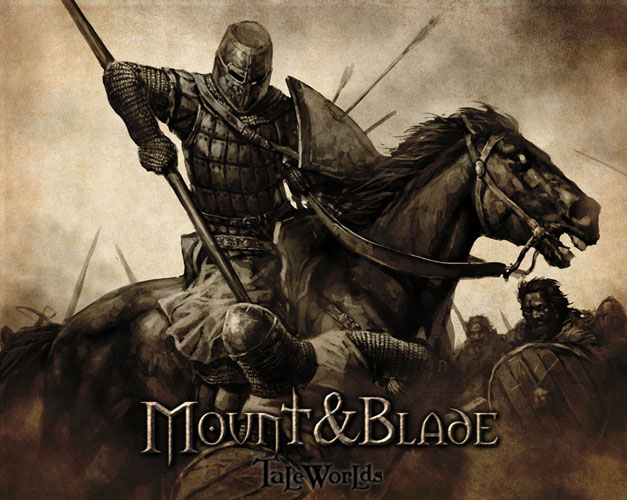 I just started playing "Mount & Blade Warband" (hey, it was cheap) and it is awesome! It is tremendous fun and since it is a roleplaying&strategy hybrid you can do whatever you want with the world.. Its graphics is a bit dated, but they didn't bother me much.. (Also, there are tons of mods) It is a free game where you can gather armies, lead your armies in battle, take cities and castles, get married, use that marriage to gather support from other lords and build your empire.. It is really awesome!
Also a sequel is coming called "Mount & Blade 2 Bannerlord" with much better graphics and improved story line. I for one am excited about this game..
I would suggest this game to anyone who has time to play it.. It will steal at least a few months from your time..