Using ModKitchen GUI v1.0.1 ( and/or W3Oven v0.7b ) plus the Witcher 3 ModKit v1.3 , I'm able to uncook most file types EXCEPT for .xbm. For whatever reason, wcc_light won't convert .xbm files into .tga as of game v1.30. Accordingly, it seems easier to request that a more skilled user convert .xbm files to .tga for me, since there doesn't seem to be a single, 'noob-friendly' GUI utility designed specifically to convert the Witcher 3's .xbm files to .tga. Accordingly, here are the .xbm files ( from the Hearts of Stone DLC ) that I'm requesting be converted: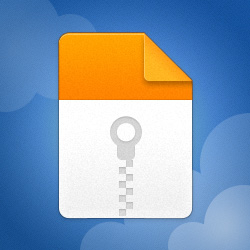 MediaFire is a simple to use free service that lets you put all your photos, documents, music, and video in a single place so you can access them anywhere and share them everywhere.
Many, MANY thanks in advance!
Last edited: