Exactly a year ago we asked our community which lifepath they would choose for the first playthrough. After an even struggle, Street Kid won:
Now that you're better acquainted with Cyberpunk 2077 - let's do it again! Which lifepath reflects your style the most?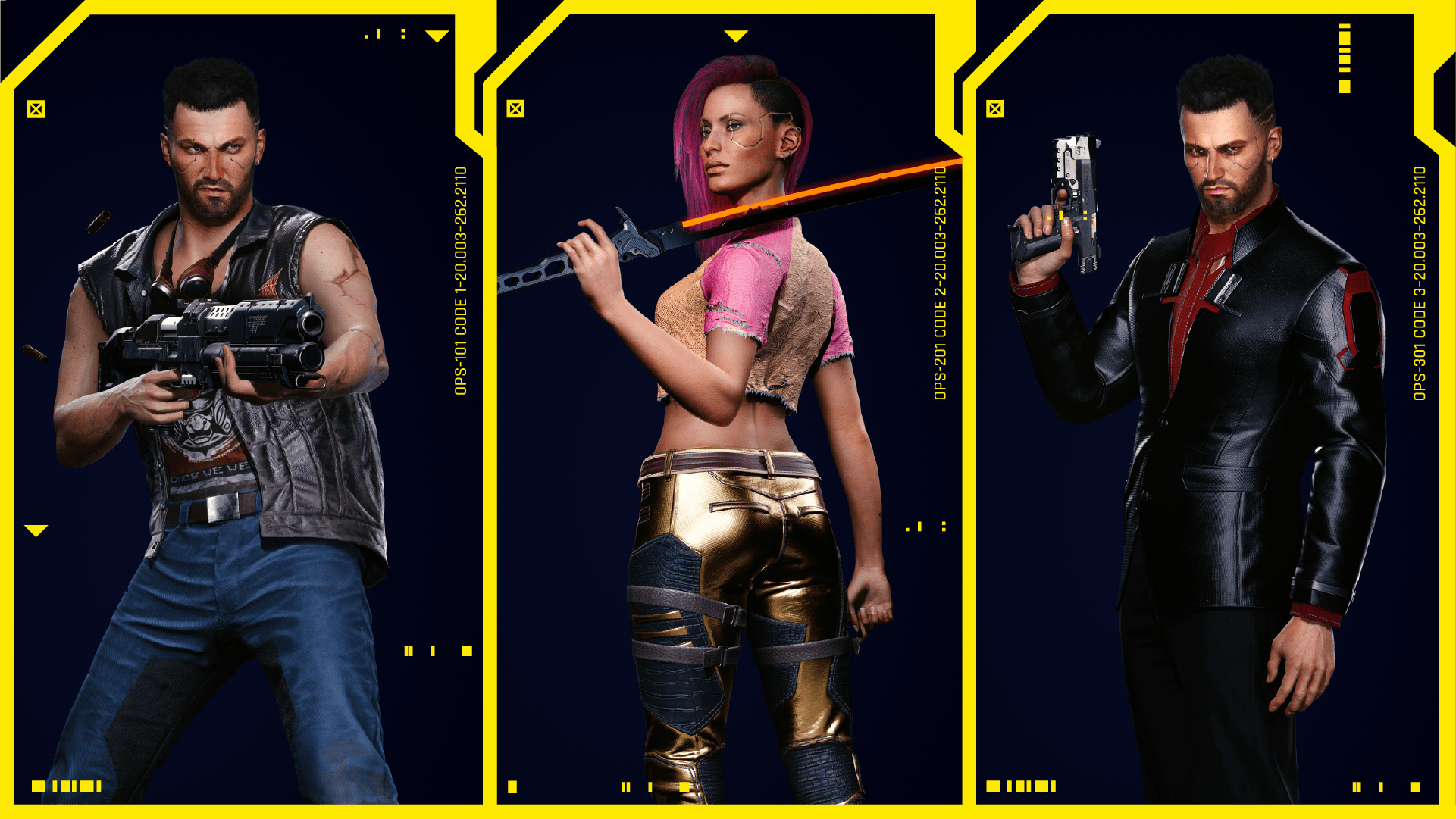 Want to vote more? Check out other polls!
V's partner
Getting around in Night City
Summer poll
V's best friend