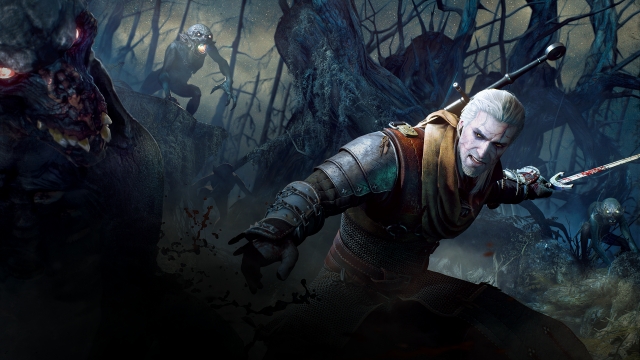 Join us for a journey down the memory lane!
Today (Wednesday, October 17th), at 7 PM CEST we'll be streaming The Witcher and The Witcher 2: Assassins of Kings with developers, who've been working on the games:
Borys Pugacz-Muraszkiewicz
(English Adaptation Director) and Andrzej Kwiatkowski (Senior Gameplay Designer). The stream will be hosted by
Paweł Burza
(Community Manager).