Went to do this side mission waaay too early in the game and since I'm already there, just trying to see how to make it work from the point I am now. Maybe you have any solutions to this?
Late enough I realised that I have nothing non-lethal on me and now V can't really sneak on them (because just no). Oh, and V dies from like two shots from them now, too
So I lured all Maelstrom outside. Few of them got shot by Tyger Claws, which is great!
And so I thought - perfect, I can now get the monk out without having to kill them.
Not. Because this is not how game works
He just sits there! And all Maelstrom is outside on high alert.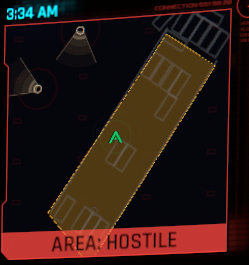 Another question: if Maelstrom
would get offed
by other gang, e.g. would it give non-lethal outcome for the mission?
Post automatically merged:
I could use my all 2 flashbangs and take down like a few of them
Last edited: