its actually not, but until you play the game and make different Choices you won't believe me, so its on you
Ye you are right! A very big change indeed according to: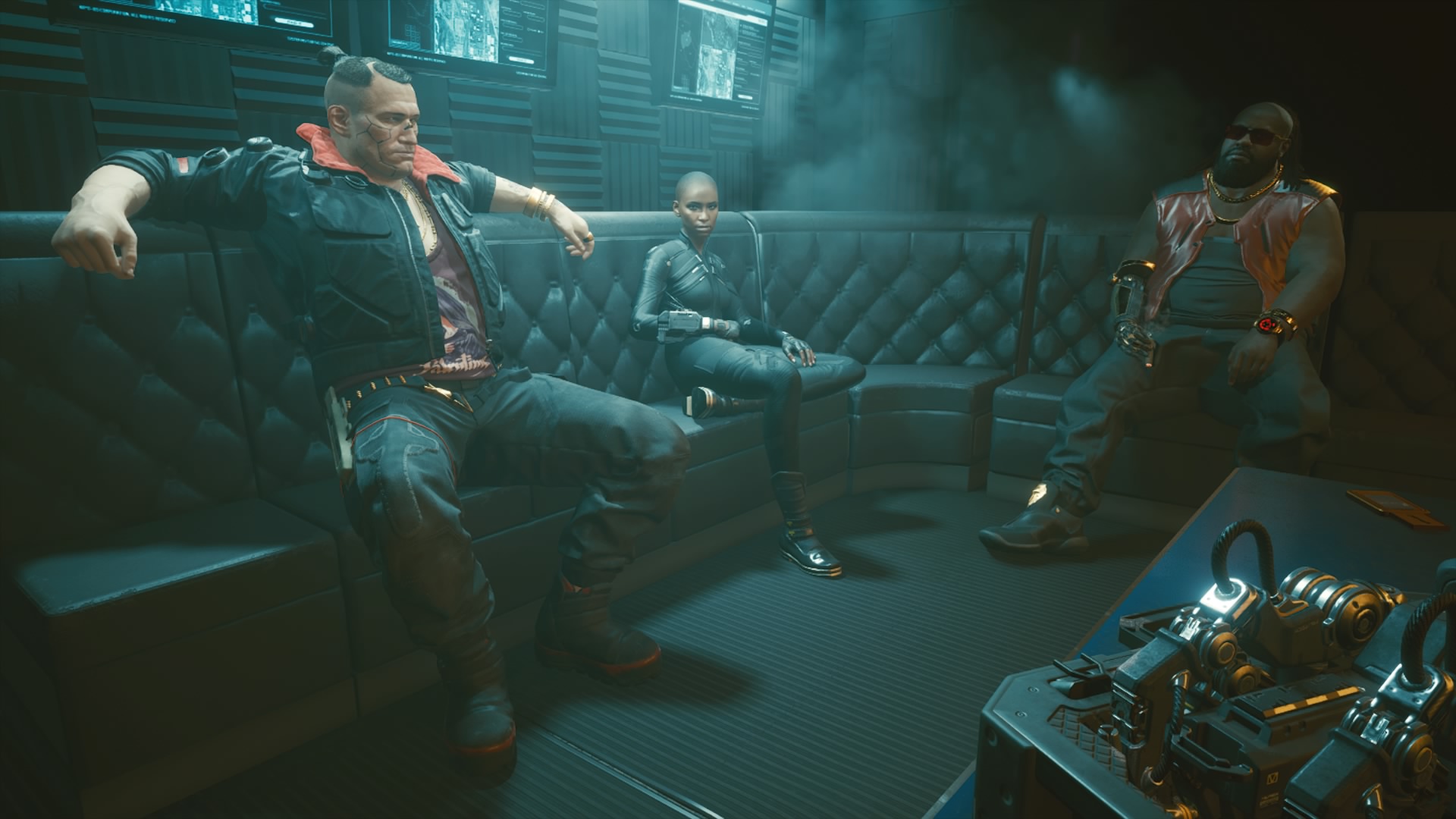 The Heist is a main job in Cyberpunk 2077. The job has Jackie and V infiltrate Konpeki Plaza to steal an experimental biochip from Yorinobu Arasaka. 1 Walkthrough 1.1 Heist Briefing 1.2 Infiltrating the Hotel 1.3 Escaping 2 Journal Entry 3 Objectives 4 Notes 5 Trivia 6 Gallery After you got the...
cyberpunk.fandom.com
"Ask all the questions you want, then Jackie will bring up how the pay is being split. Dex notes you and Jackie get 30% but you can have him bump it up to 35% if you point out this is about more then
eddies
, that you want to be remembered for something.
Dex will bump it up to 40% if you are honest and tell about Evelyn Parker trying to convince you to to ditch the middleman and split the pot on fifth-fifth.
"
You are right, this is def. worth replaying the whole game through. Im a bit hazy on wether Dex actually pays you before he shoots you, but if its like any other main/side mission the game, the pay is pretty trashy either way.
So for you apparently the choice offered here, which increases your pay (nothing else btw) and some different dialogue lines is worthy enough to be considered "different".. alright chief.
lol