With defenders being so good pretty much everyone is rowstacking now and i was just thinking it would be really cool if i had a unit that would seize an enemy if there are 4 or more units on the opposite row. But instead i have another Crownsplitter thug, cause that card seen a lot of play.
I don't understand, why take unique effects and replace them with replicas of already existing cards?
I also remember i made another thread long ago about the same subject but seems you refuse to learn.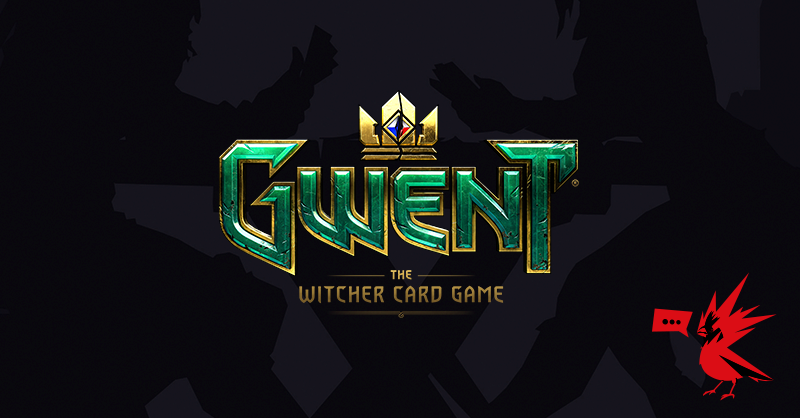 Lessons from Draug For those who don't know Draug is a fiery monster that deals 7 damage split among all enemy units, but he wasn't always like this. Long time ago in closed beta his ability read "Destroy all non-gold units with 3 strength or lower". Now you can imagine how useful this card...

forums.cdprojektred.com