I am shotgun user now :0 I need crusher. But its cost 400k @ Npc. I look at U tube and its locate here. I remeber this GIG . I done it during I just lvl 20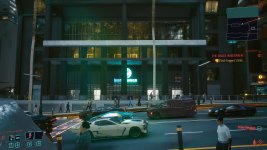 and I remeber. I already pick up loot from box .
A stage has change. Its have unarm guard is kneel down . When hear gun shot :0 , like un arm civilian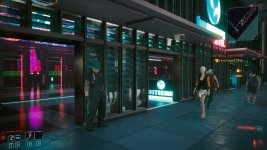 elevator is close cant be enter D: !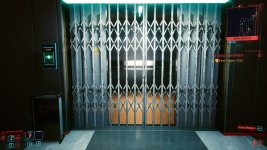 a box is locate at 21 st floor - _ - ...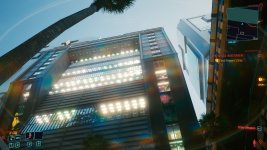 well all help and advice is appchiate . *faceplam
meow