Artificial Intelligenceseses. Or whatever term you prefer for it. That part of the game that makes NPCs seem more like us and less like styrofoam.
It's a big question, so following on from last week, let's look at the Combat aspect first.
I'm sure everyone would like to pick everything, but you can't have everything, so you must choose 3! Or, 4! Sure, 4. What is most important to you for the Combat AI?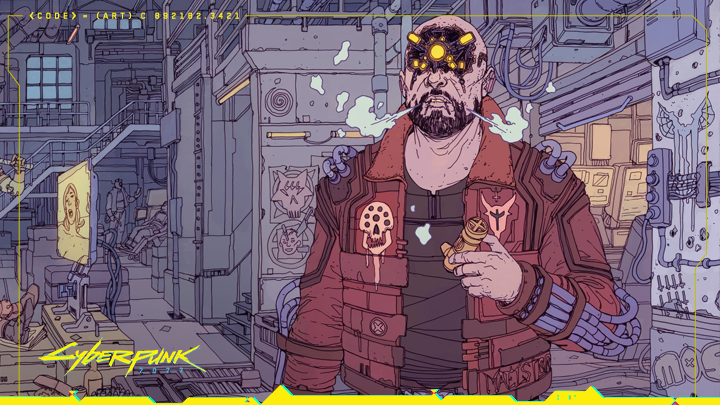 More Polls Here!
https://forums.cdprojektred.com/index.php?threads/collected-weekly-polls-thread.10984601/