I've read this somewhere else, too, but just to have a reference: CDPR is planning to grow as a company and be able to produce two triple-A games in parallel.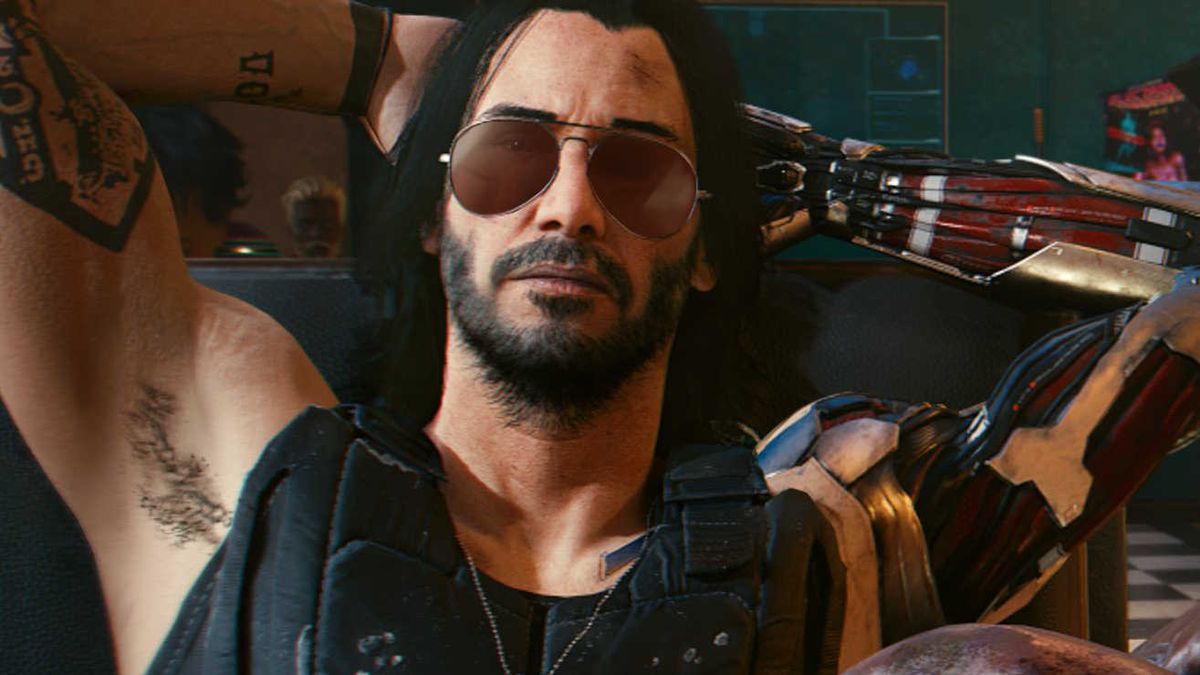 Six months after its release, nearly half of the Cyberpunk development team are still working on it.
www.pcgamer.com
How do you feel about that?
Well, I like CPDR and how it came to be with just three good games. But since they have become a company with shareholders and the whole deal, they are following the obvious business choices, which can be summarized like this: Grow, grow, grow.
To my mind, growth is great if it happens as a natural byproduct of creative and enthusiastic work – as it did with the Witcher Trilogy.
Now every business decision seems to be made with Growth as a primary objective. Creativity and enthusiasm are the byproducts now. If the devs deliver (and work themselves to exhaustion) that's great for growth. If they don't, they have to go (or go by themselves) and there are always new enthusiastic young ones who think, they can prove themselves by working hard and believing in the "company spirit" – capitalistic exploitation 101.
I know I'm reducing the complexity of big businesses here, but to me it seemed like Cyberpunk 2077 started (to the average CDPR-developer) as a project full of hope and a groundbreaking step in games development. Those ideas were incorporated into a big marketing machine that looks great, but feels pale: You feel the possible greatness of the game somewhere, in some moments. When I see the City as a backdrop in videos, it's still a great promise lurking somewhere. But the promise is just never resolved when actually playing.
In some way, maybe that IS how Night City should be depicted – a shiny hollow promise – but I still would like to see CDPR's management making decisions based on player feedback and not investors' insatiable hunger for growth.
Last edited: