Assassin's Creed Syndicate
Well, well, well...
It's been three years since... no, wait... it's been three
weeks
since we've been graced by another entry in Assassin's Creed franchise. Folks at Ubisoft decided that it's clearly been to long and given that Unity has not been that well received, what is the best way to regain consumer's trust? Announce another Assassin's Creed!
Ladies and Gentleman.
Assassin's Creed Victory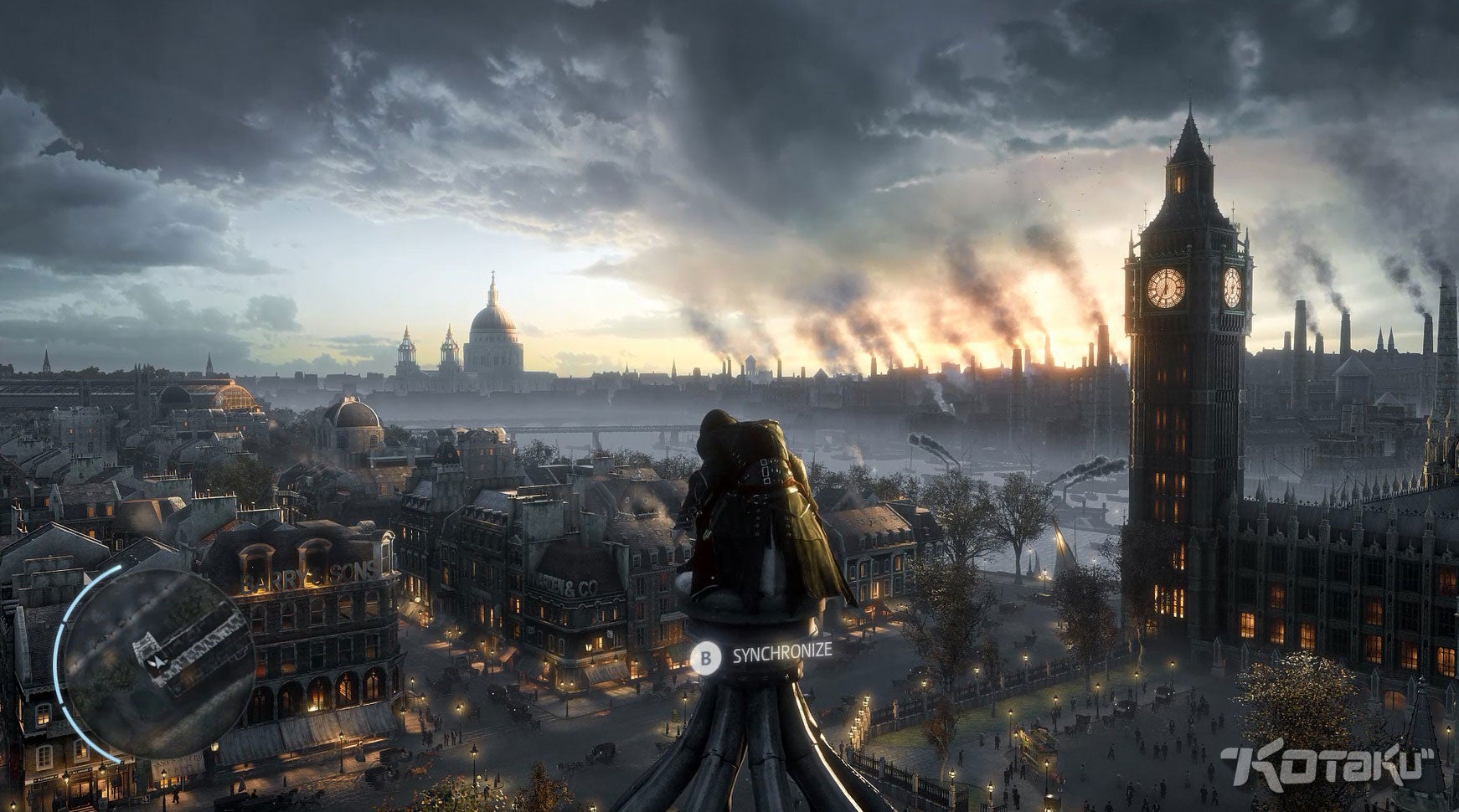 What we know so far:
set in Victorian era London
developed mainly by Ubisoft Quebec [new team]
PS4, Xbox One and PC only
same graphical engine as Unity
grappling hook
Last edited: