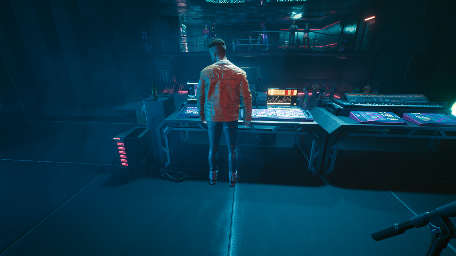 Can't I do anything in the club except hit the button and shake the screen? That's it? where's the rest?
I can't take my weapons out of there and fight.
I can't drink or ask someone out on a second date by interacting with npc.
Get close to that DJ and jump. can see a very awkward situation.
Did you really think this is freedom? so, advertise this is as a game with so much freedom?