Ladies and Gentleman,
Let me introduce some
-work in progress-
pictures of my biggest diorama work so far, the
#Cyberama2077
!
This work only shared on facebook groups so far,
with overwhelming success
. I hope You enjoy it as well!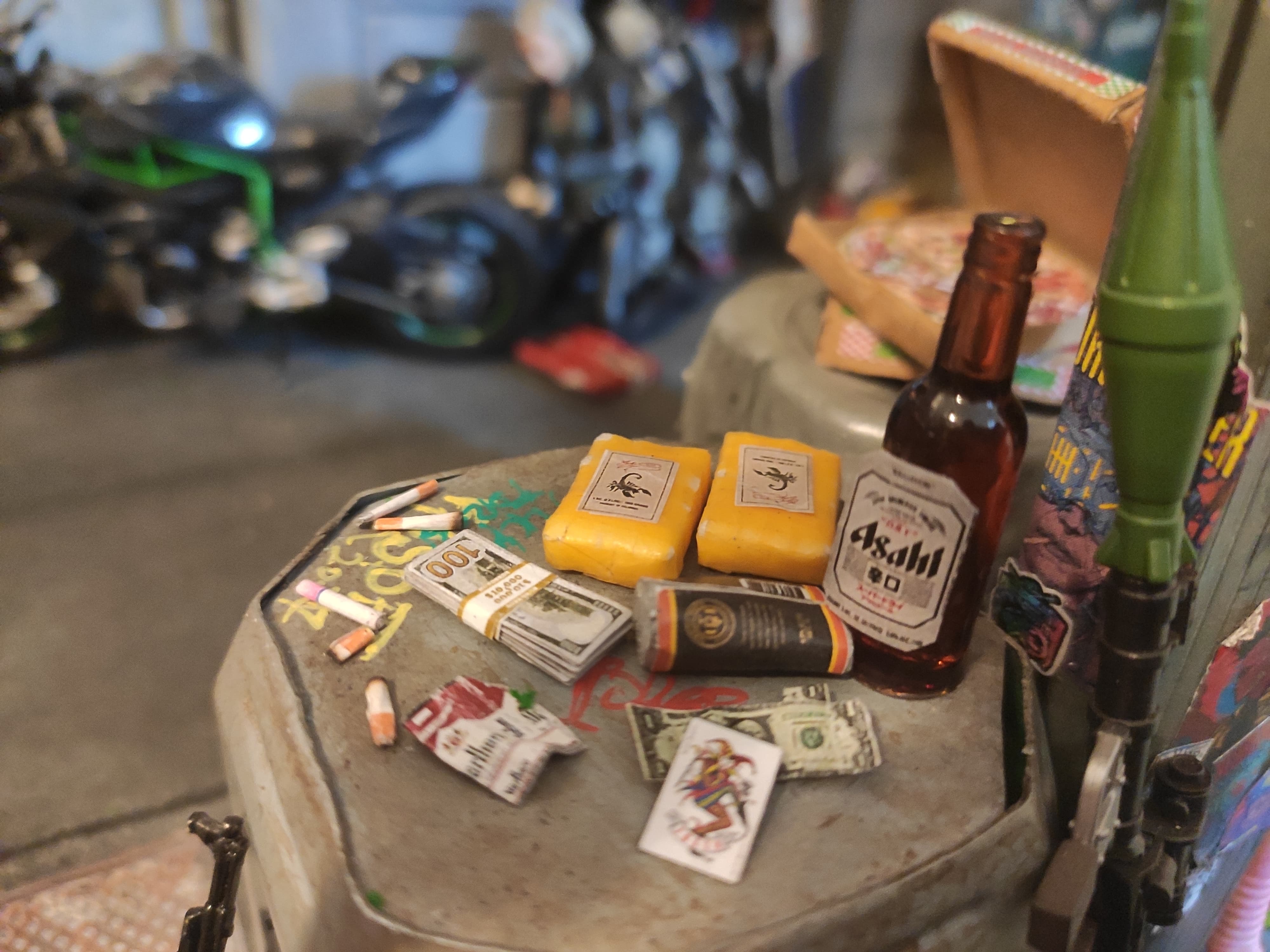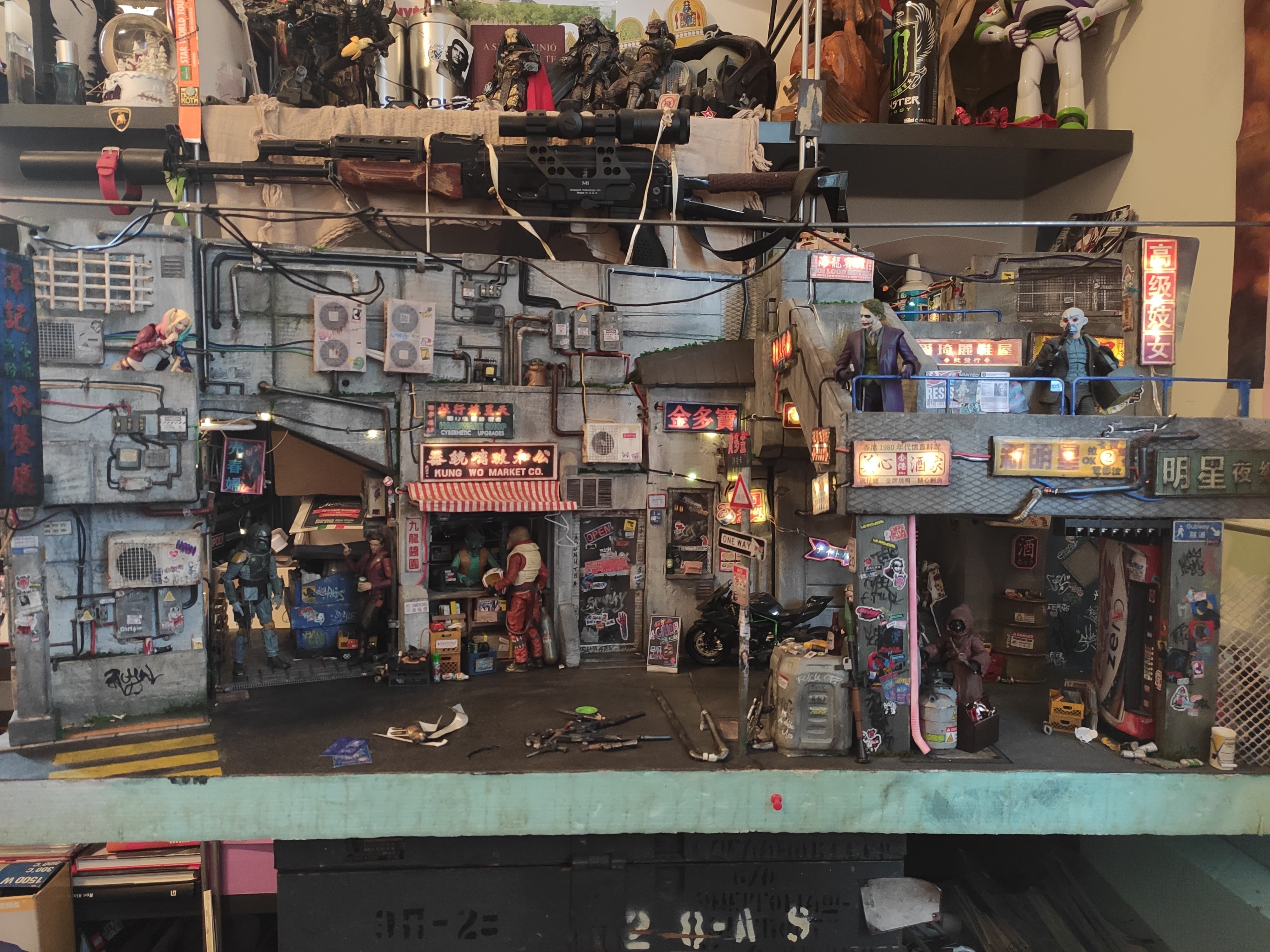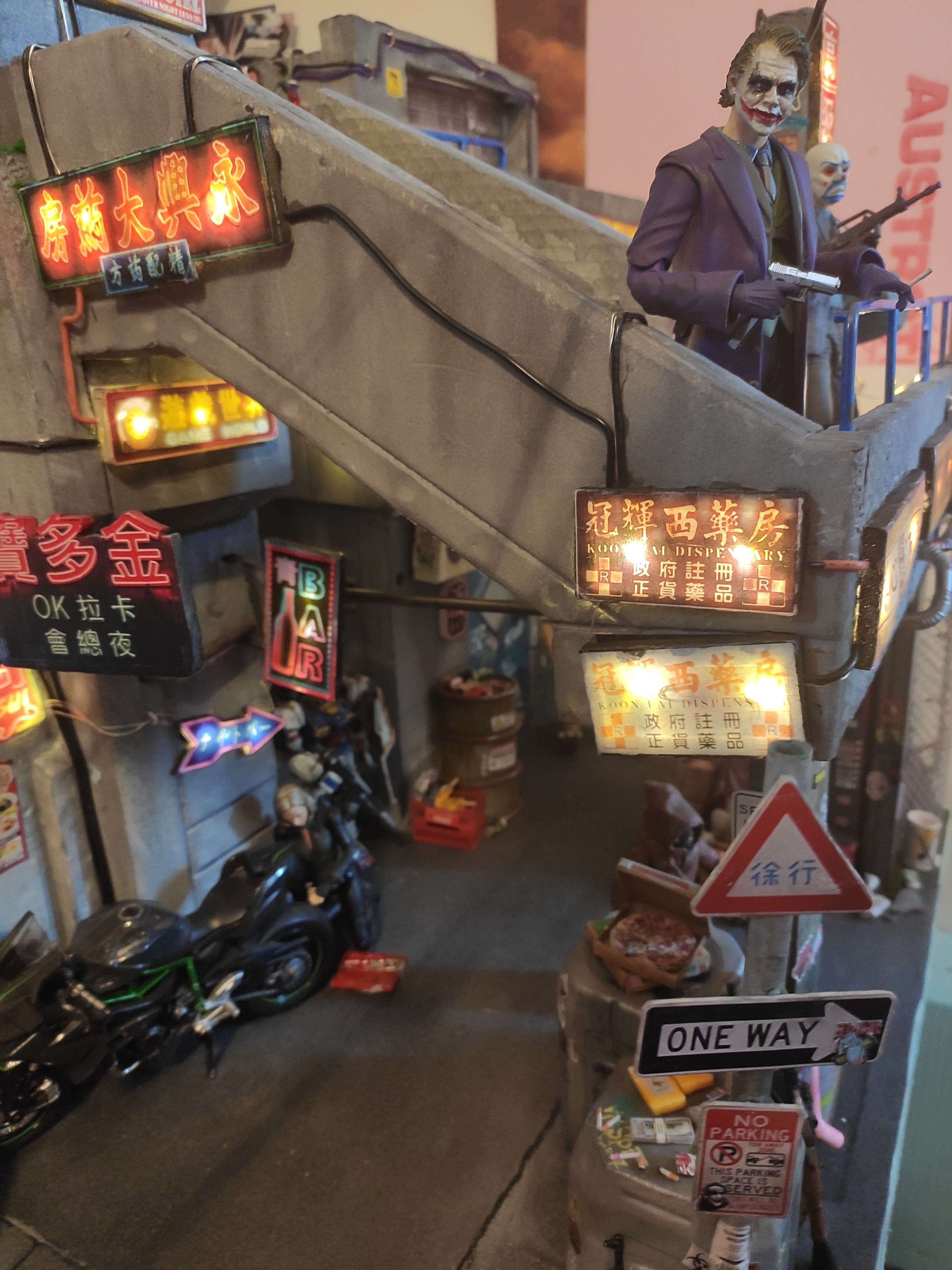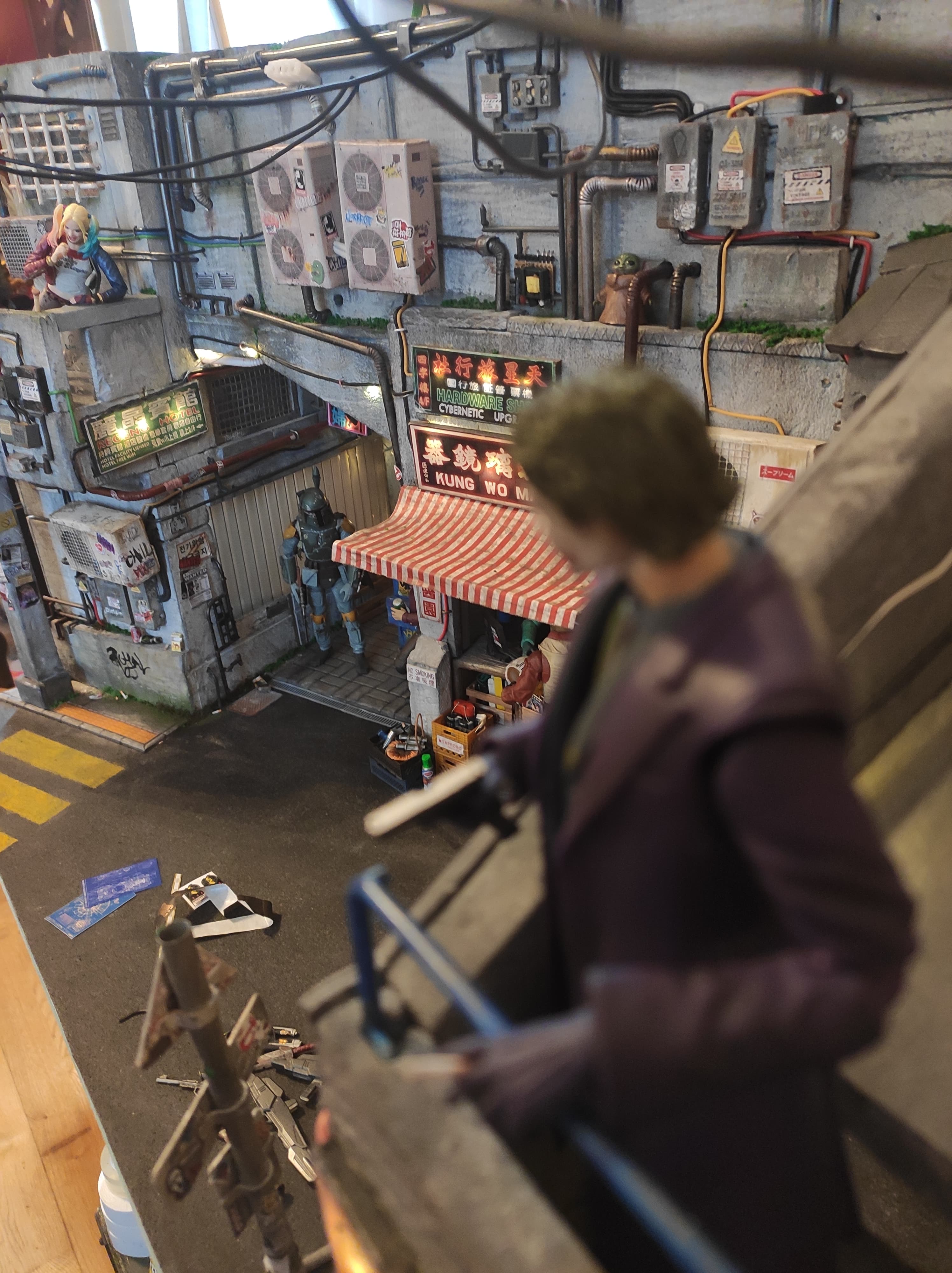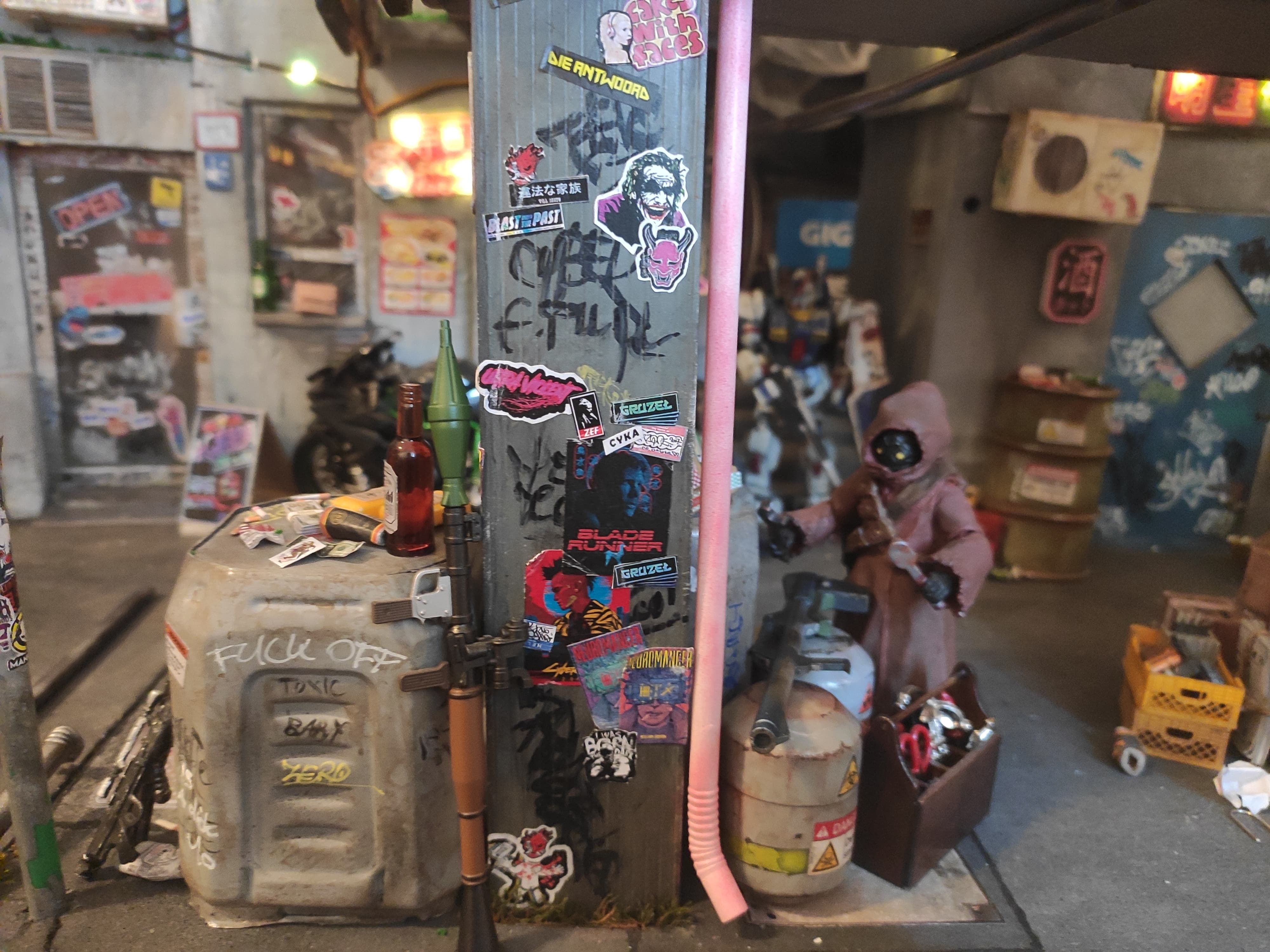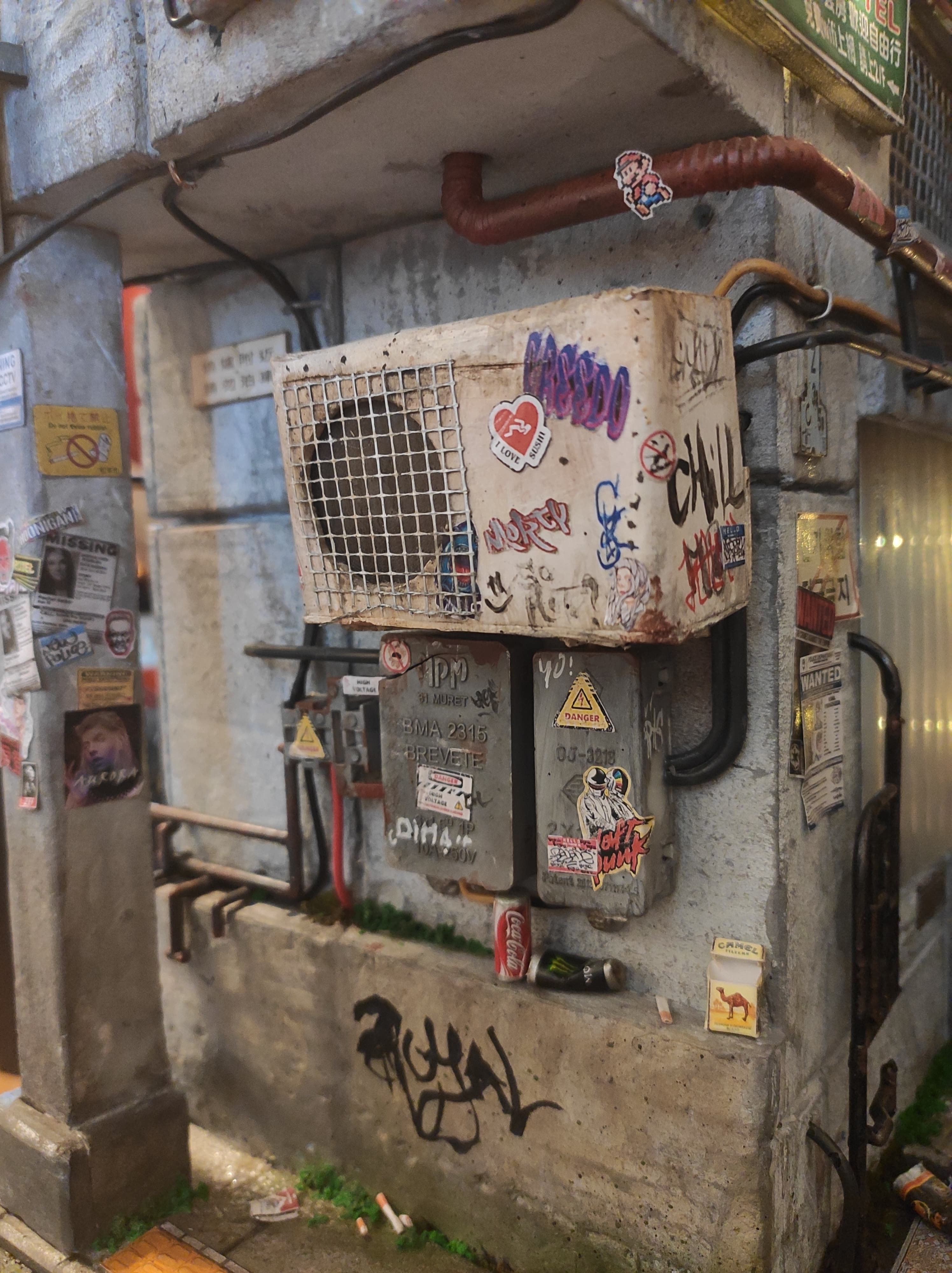 Fun facts:
Aimed to be a dirty, 80's style asian black market district.
Made by ~95% recycled junk.
There are about 100+ references of pop-culture.
Wished to finish by game's release... well, now seems like I'll be ready!
Are You?