Hello. That's what the players want:
1. Change benchmark. Benchmark mode is inaccurate, sometimes showing completely different results. Also, it's boring!!! Do it the same as
in your commercial video
, it will be mega cool!
2. Metro and Undergroung metro system, like in mods, but official! Players need it.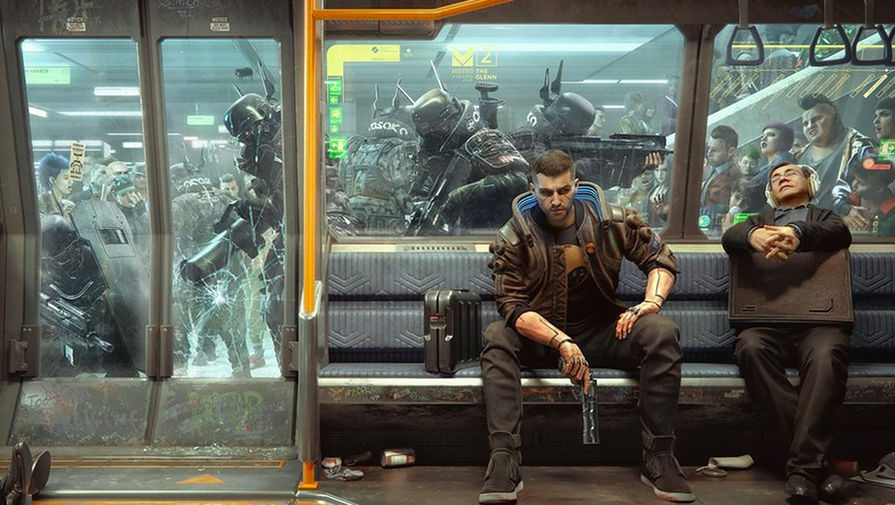 3 . It would be nice to have more Gore and Blood effects in the Game. Return animation effect from E3 2018 Demo on 2:47 (brutal kill), and add an option in game menu.
4. Need more game graphic options. Increasing the LoD and Draw Distance of Vehicles. Maximum settings everywhere should be Off/Lowest/Low/Medium/High/Highest/Ultra/Psycho,
like on screenshot
:
5. Add a humanity parameter. When it's high, there are side effects like in the Cyberpunk 2077 Edgerunners Anime.
6. The first equip animations of the weapons are so cool, please make it so that they keep happening from time to time when switching weapons.
7. Ned more interactions with the world, like sitting on a bench or a Table in a Café.
8. Car customizations.
9. Car autopilot. Shots from car.
10. Car Delamain must be armored, not like be simple car. Also, why
not it shoot?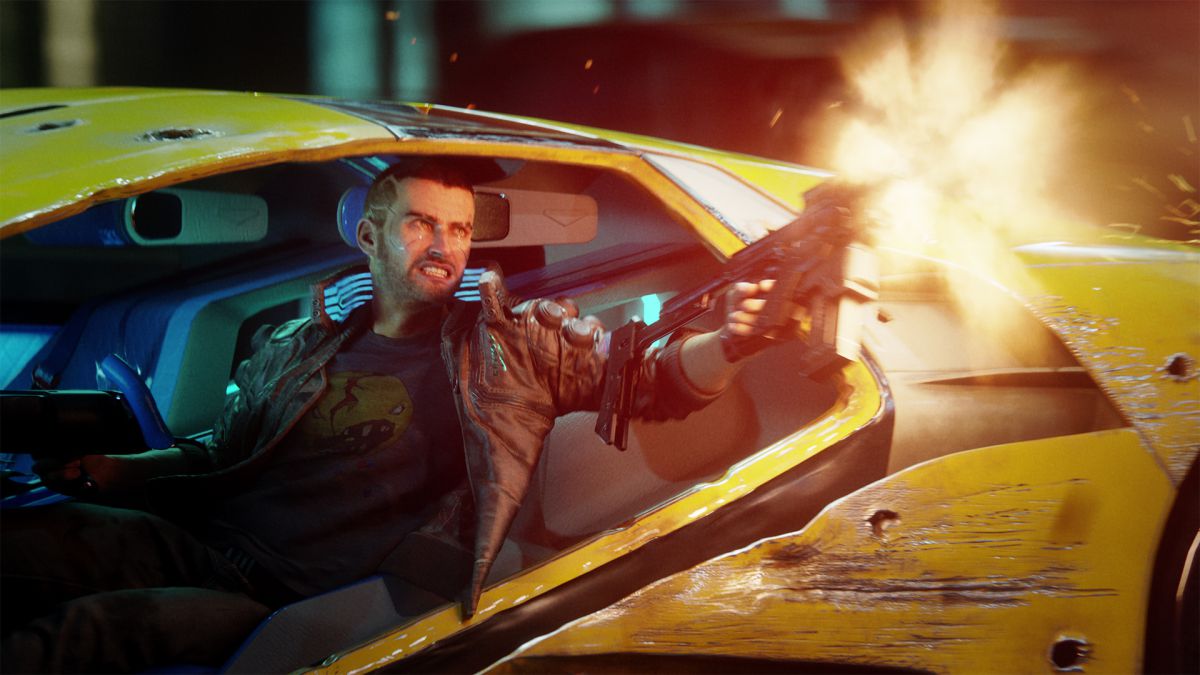 11. Many textures in low quality. Can you do HD Texture Pack? Like in Fallout 4, Shadow of Mordor, TES Skyrim and many others.
12. May models in low quality. Can you do HD Model Pack?
12.
Restore Ripper animations
when we get work done please.
13. I'm kinda hoping that you will allow you to communicate more in a relationship.
14. NPCs schedule as in TES Oblivion.
15. More enemy types and put more hacks on the enemy netrunners, they need a boost in importance and presence. AI netrunners should be able to use detonate grenade (the noise is a dead giveaway you gotta get rid of it) gun jam, deafen, reboot optics, suicide (although longer loading in the player just so you have time to reach the netrunner before its too late)
16. Being to able to customize your save game name. I have a lot of different saved games, with separate playthroughs and it would be nice to be able to tell them apart more easily.
17. Reputation level with gangs/fixers. Bad rep = shoot on sight at HQ, random car chase/drivebys, fights with other cyberpunks sent to kill you. Good rep = new cars, car vinyls, new gigs, access to new weapons/vendors, minigames etc.
18. Extended multi layer police encounter. As in, a random encounter generates a followup encounter mission with tougher difficulty and better loot, which generates an even tougher one with multiple cyberpsychos and better loot. It will take a hit on gang rep.
19. A feature where NPCs react to you based on your street cred.
20. Add Nude Sasha Grey in Lizzie Bar as DLC. For example braindance.
21. Pay more to programmers, not marketers.
22. Public dynamic roadmap, from which it will be clear what bugs you are trying to fix / what to add. Like TRELLO.