Just wonder when you play Draft... Does matchamking works like at your first round you also get opponent at his first game?
Today i played my first game against this... He play exactly 1 card that wasn´t perfect match with deck. To be fair he played exactly every card which I have in my premade firesworn deck.
it end 0:2.... kinda doesn´t seem fair going first round at draft against premade deck...
Post automatically merged: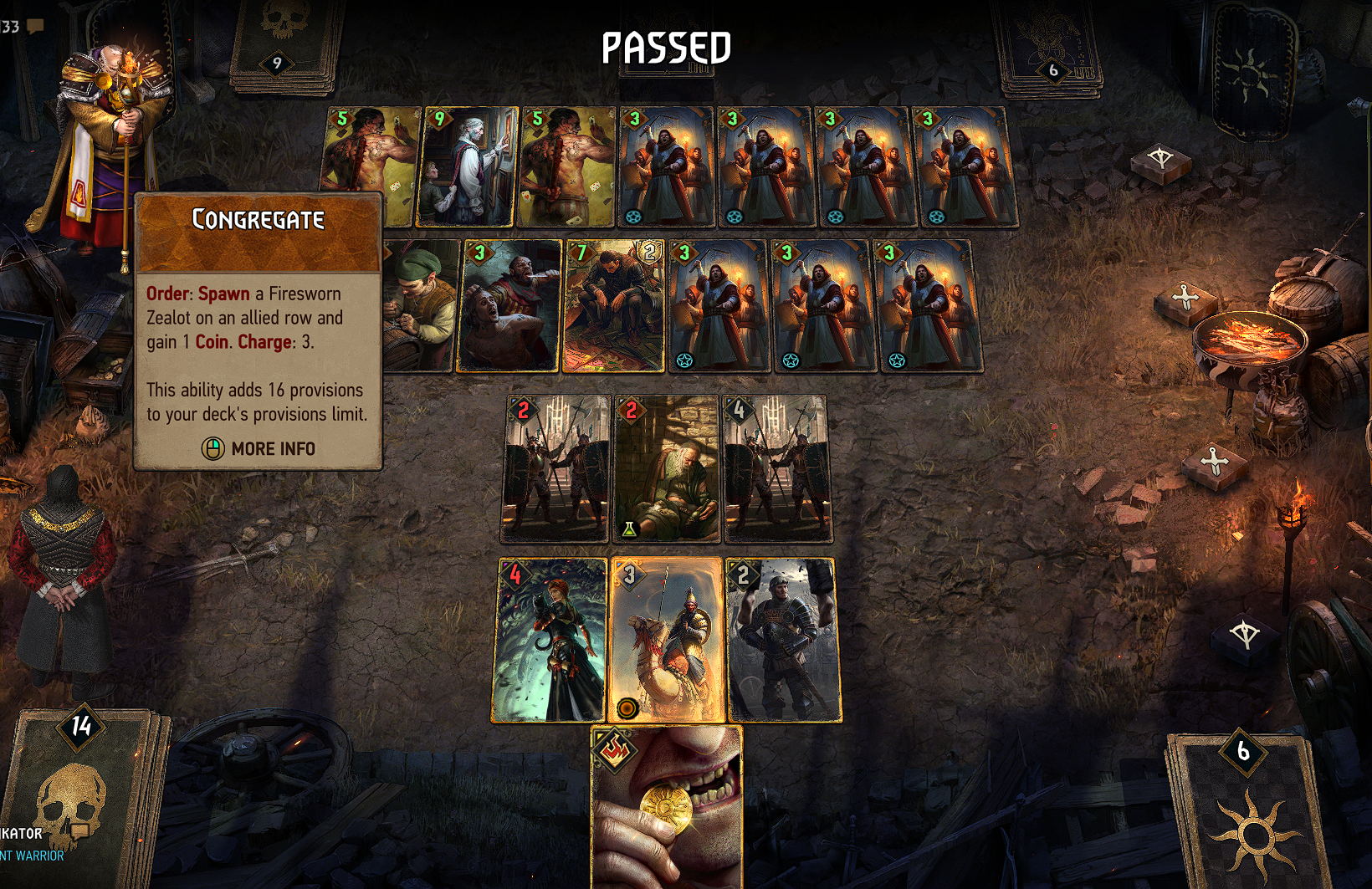 EDIT: second game went against full dwarfs deck with proper heropower. Yeah well looks like matcmaking sucks a bit.
At least I roping whole game. Hope he enjoyed that match same as i did.
Last edited: