Hello,
Either I don't understand this card, or it's bugging like hell.
His text says: Deploy: Boost self by [X]
Increase boost by 1 for every special card you played this game.
In the game I played 2 specials, and he was fine on [2]. Then I played another, I don't remember which, and he's reset to 0. Then I played another... and he's back to [2]?
On the screenshots, you can see, he's on [2], while I already have 4 special cards in the graveyard.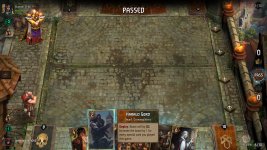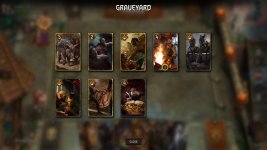 Then, I played him on the second round - and he didn't boost himself at all! You can see it on the screenshot - he's on power 2 with no boost, his text currently says [2] boost should have happened.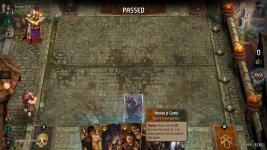 Then he went to the graveyard - now it says boos self by [1].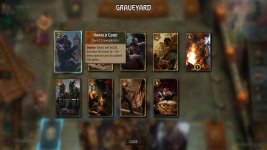 Just... what? What is happening here?