New video - All About Premiums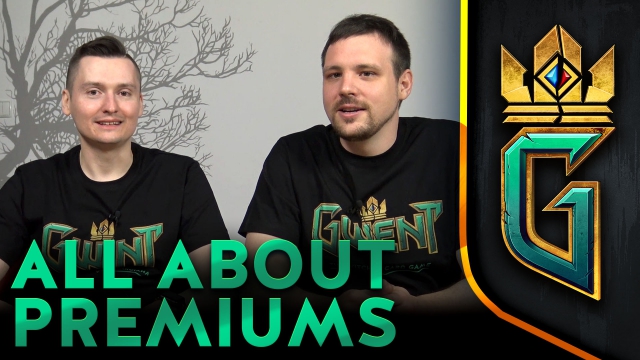 When are we going to see new Premium cards? How will their crafting process change? Are the game rewards going to change?
Check out our video
with Jason Slama, Lead Programmer for Gwent, and Marcin Momot, Community Lead at CD PROJEKT RED, explaining some of the upcoming changes for GWENT: The Witcher Card Game.
Last edited by a moderator: