/edit:
Weaver2077 posted a solution here: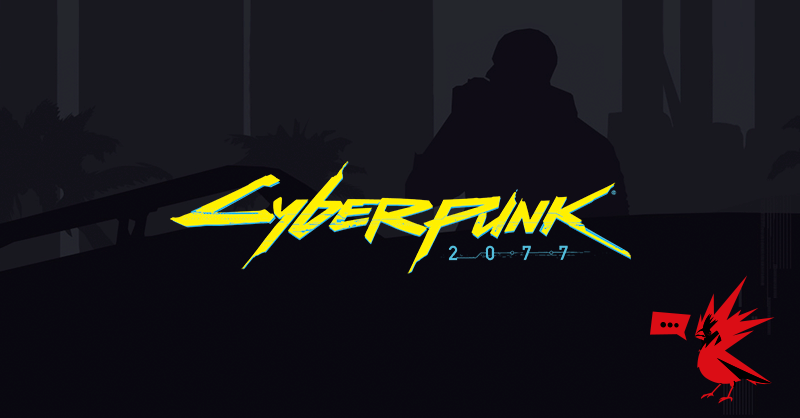 It can be disabled. Go to \engine\config\platform\pc\ and open gameservices.ini Then add [SaveConfig] AutoSaveEnabled = false Works for me, no more autosave stutters. Credit to Azulath !

forums.cdprojektred.com


From this post: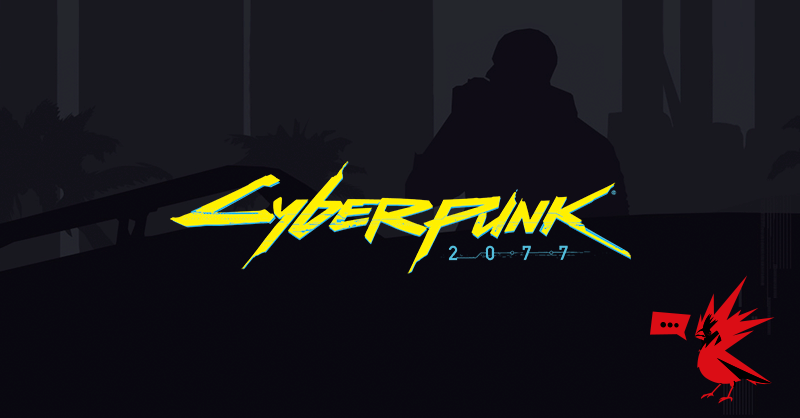 Can you link the youtube video? Thank you in advance Here's one

forums.cdprojektred.com
Anytime the game autosaves, you (or is it just me?) get this stutter, and the game autosaves like every 2 minutes so you get a lot of stuttering, it's rather annoying.
I found and enabled a hidden option in one of the config files that allows you to set Autosave interval up to 30 minutes, but either this doesn't work at all, or, what's more likely, Autosave triggers on a lot of other events like entering a new zone, finishing/starting a quest, finishing combat. Not sure, but altogether the autosave interval and therefore the amount of stutters is really a lot.
Could you please give us an option to disable ALL kinds of Autosave. Leave it on by default so nobody can complain about losing progress because the game didn't save for them, but please make it so we can choose to disable it completely. Quicksave and Manual Saves is good enough.
Thank you
Last edited: