So, some of the funny stuff I came across.
When Elizabeth Peralez called me on the Holo I was stuck in a crouching position when I exited the car. As we would later find out, some extensive brainwashing was going on, but not just on the Peralez family, as it turns out, they had another child.
Elizabeth: "Now now Callie, beggars can't be choosers! In the AV, stat!"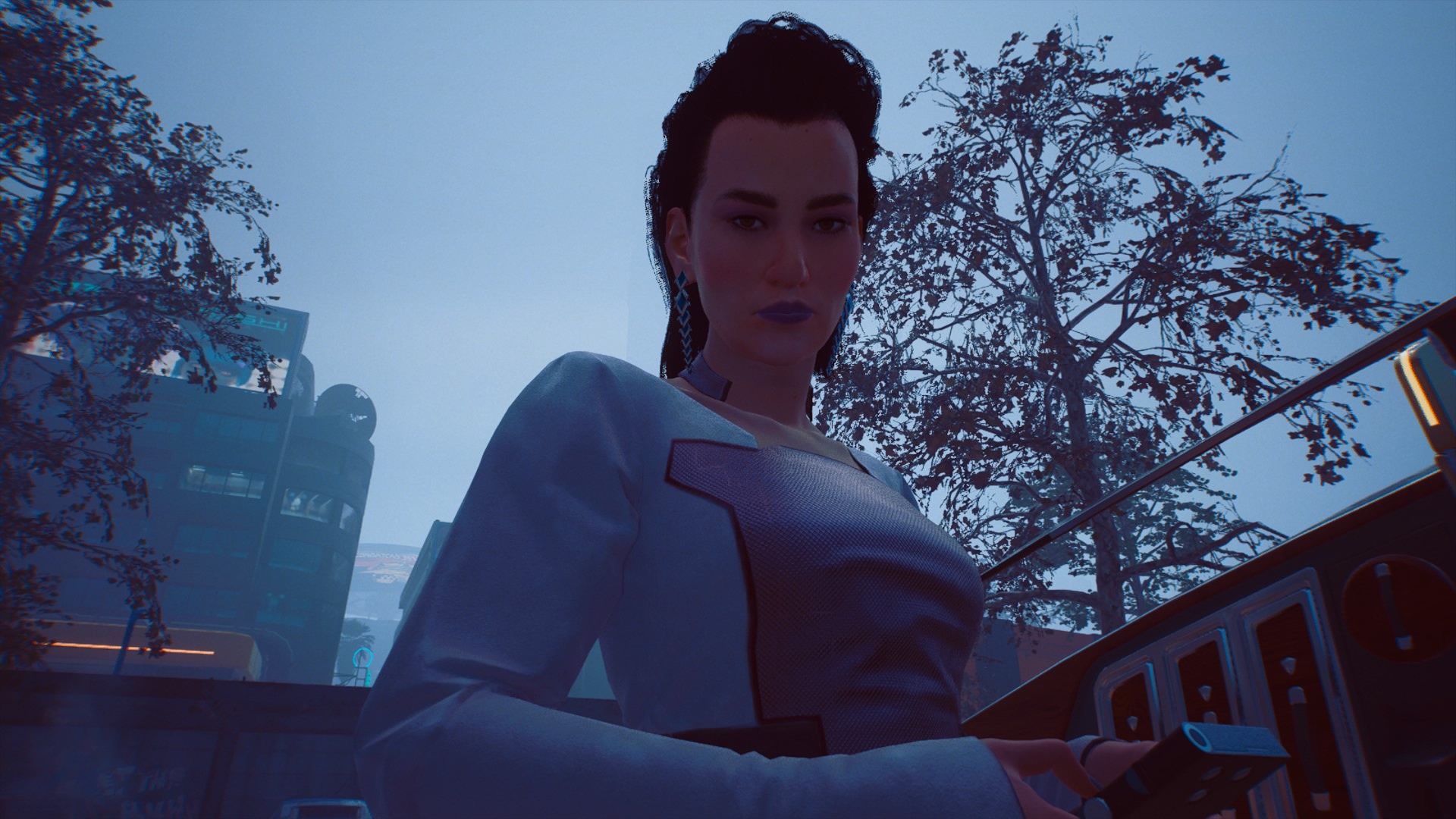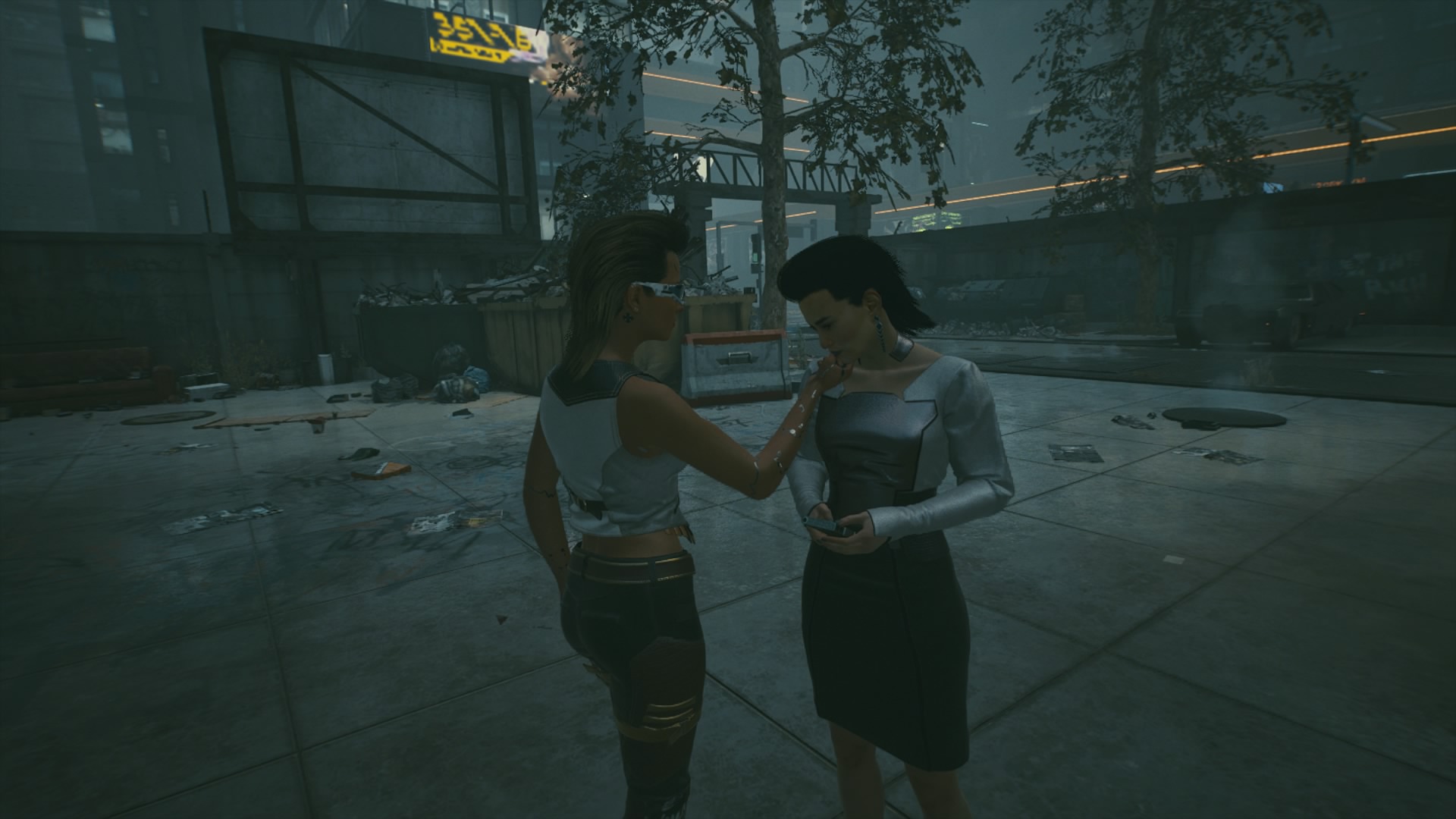 My my, what a nice house and cars you have. (Precursor to a dream?)
Getting takemura out of a tight spot .. eh .. nevermind.
Whats better than
silver
? Exactly,
Gold
!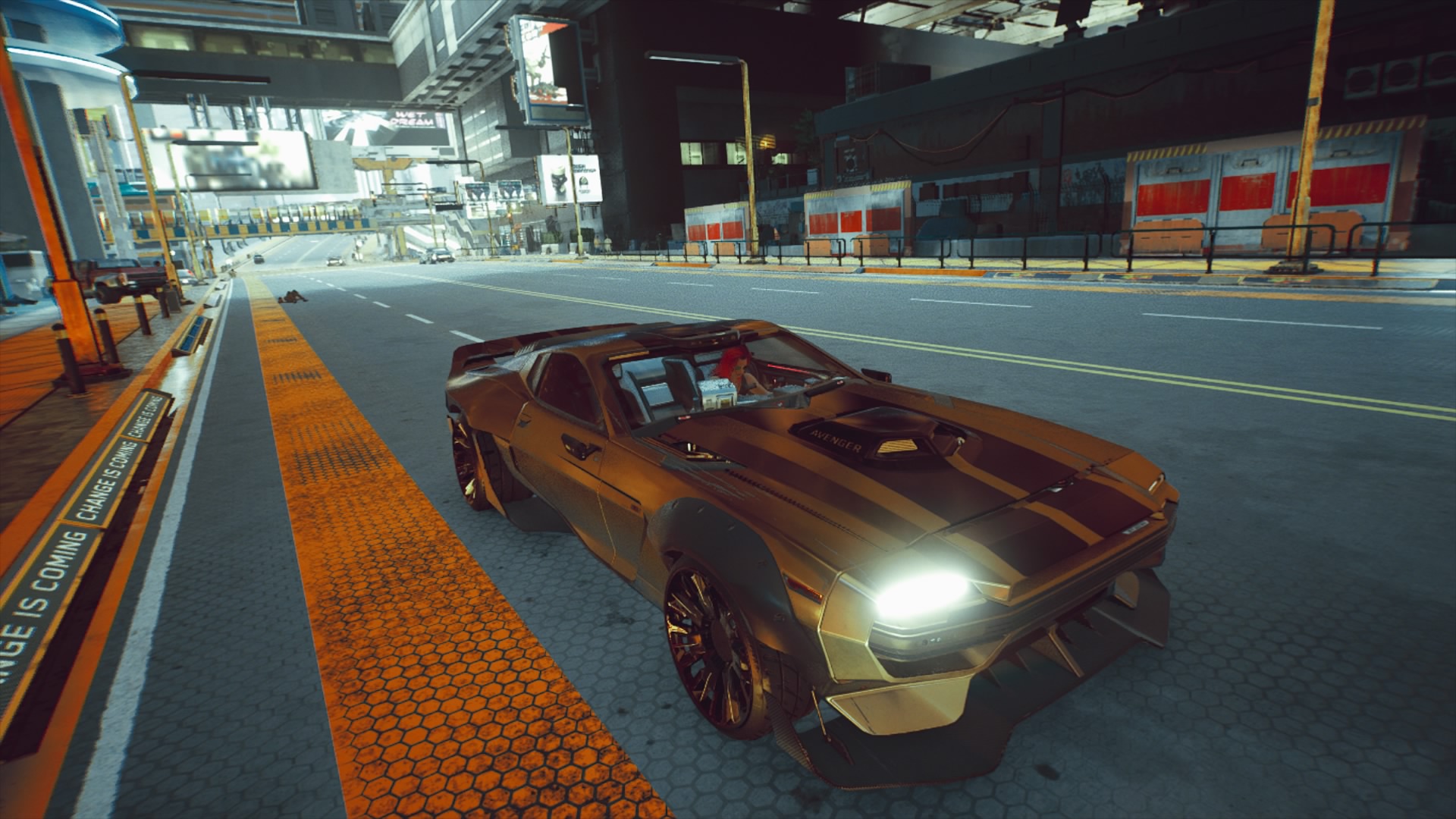 "GIVE. ME. BACK. MY. BUGBEAR !"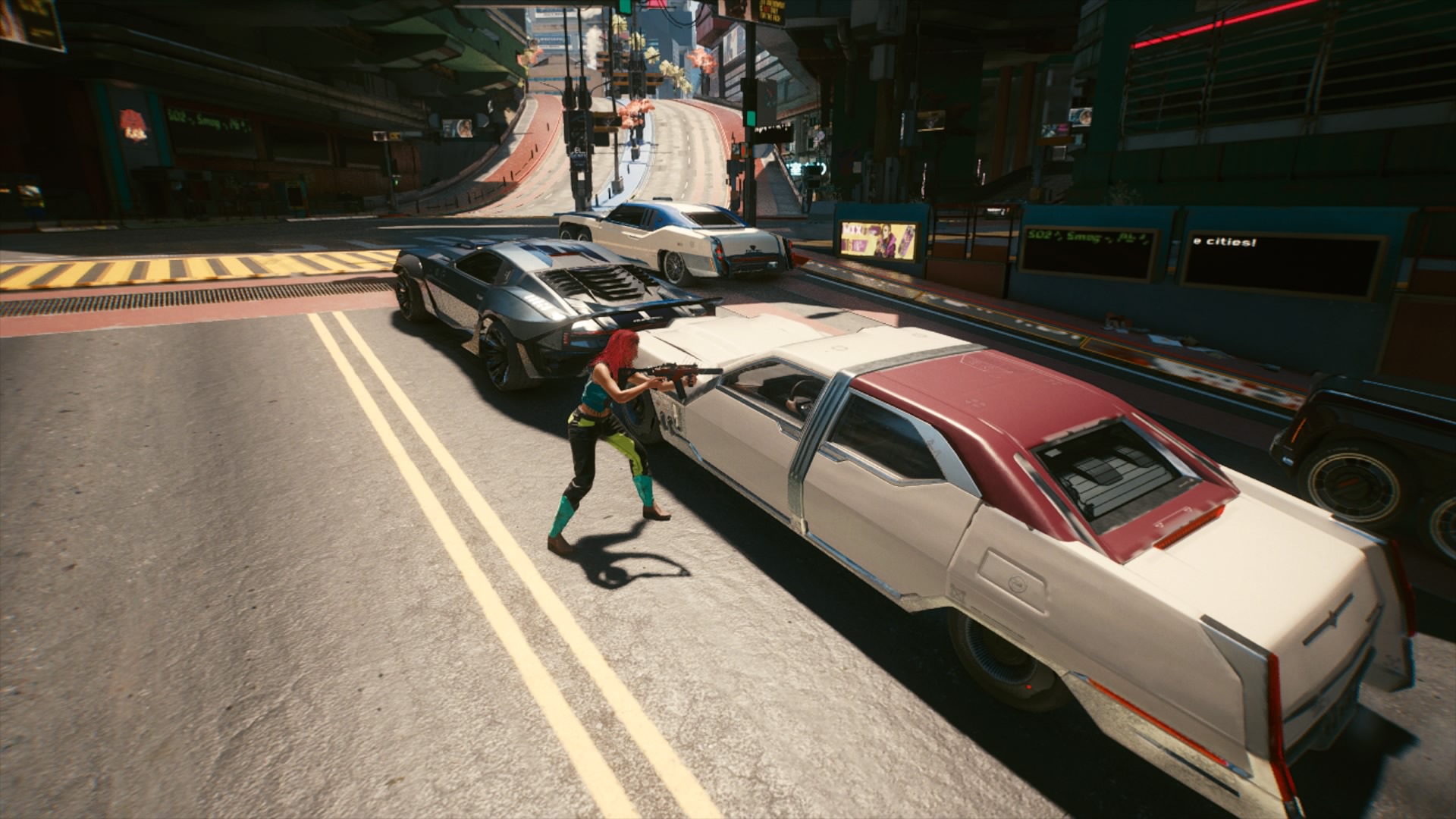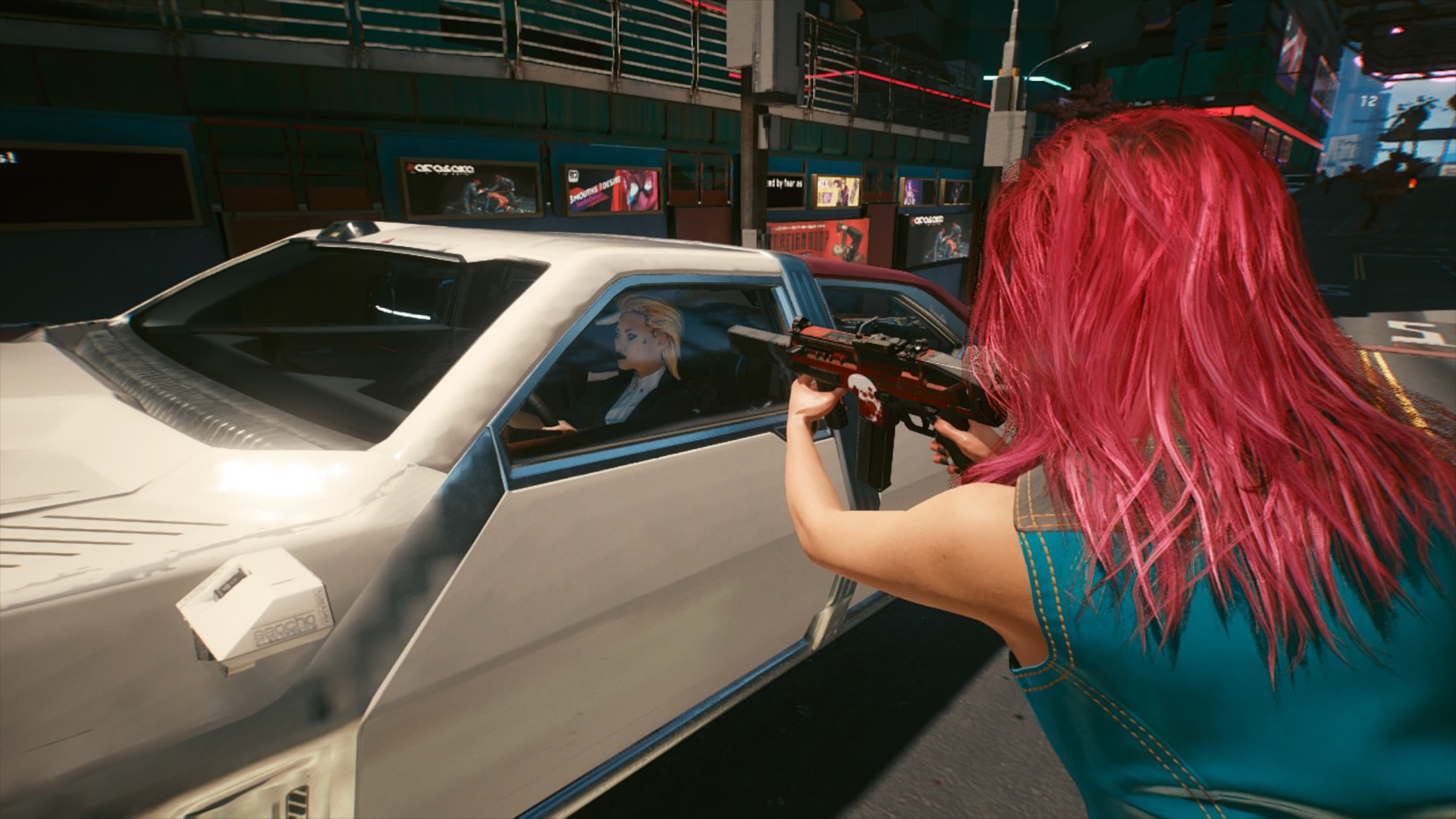 Accidentally got myzelf killed at the first Sniper's post during the Dashi Parade, when I magically returned. the Parade had decided to stop due to unplanned explosions inside of a building. (Still an awesome shot like this though
)
Post automatically merged:
----------------------------------------------------------------------------------------------------------------------------------------------------------------------------------------------------------------------------------
And now, it is also time for another story.
* They say the soul is undying *
Arasaka believes it is the key to the future.
Seeing as how my soul needs saving, maybe we should 'request' an audience.
Takemura says the Dashi Parade is the best chance to accomplish this.
And so, at the stroke of night, when theparade is in full swing...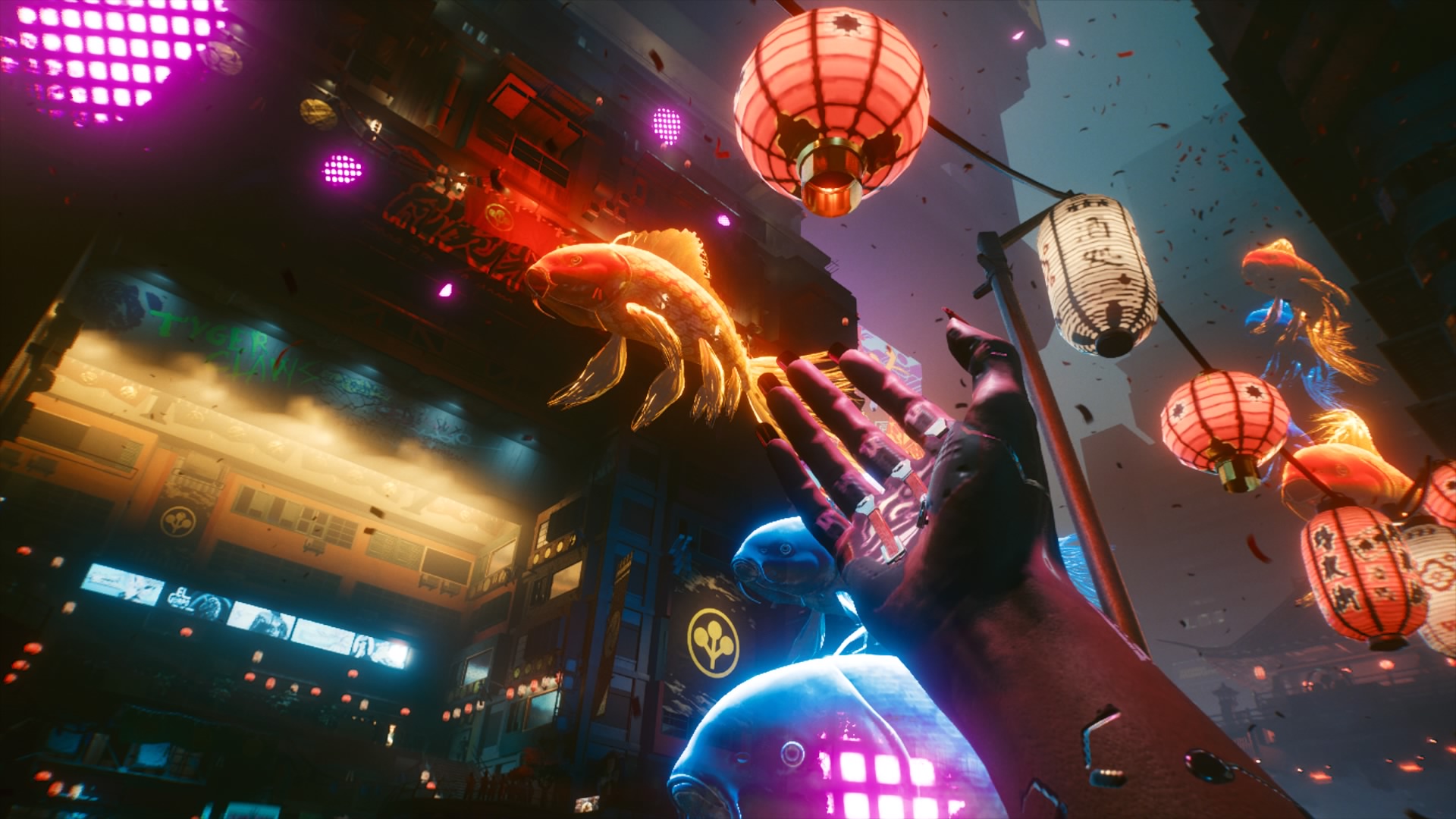 * Takemura's plan works. Hanako is prepared to listen *
Johnny however has the usual stick up his ass and is not hapy with what follows.
In the end however, it is about saving my life, mine alone.
That was the goal ... That has always been the goal. Fuck Silverhand!
Arasaka is the evil I know, and they happen to be the evil that has what I need.​
* What followed however was rather unexpected *
A jungle within a building to host a meeting that would go down in history.
With a small team of Arasaka henchmen, Oda, Takemura and Hanako we went on to face 'The Board'.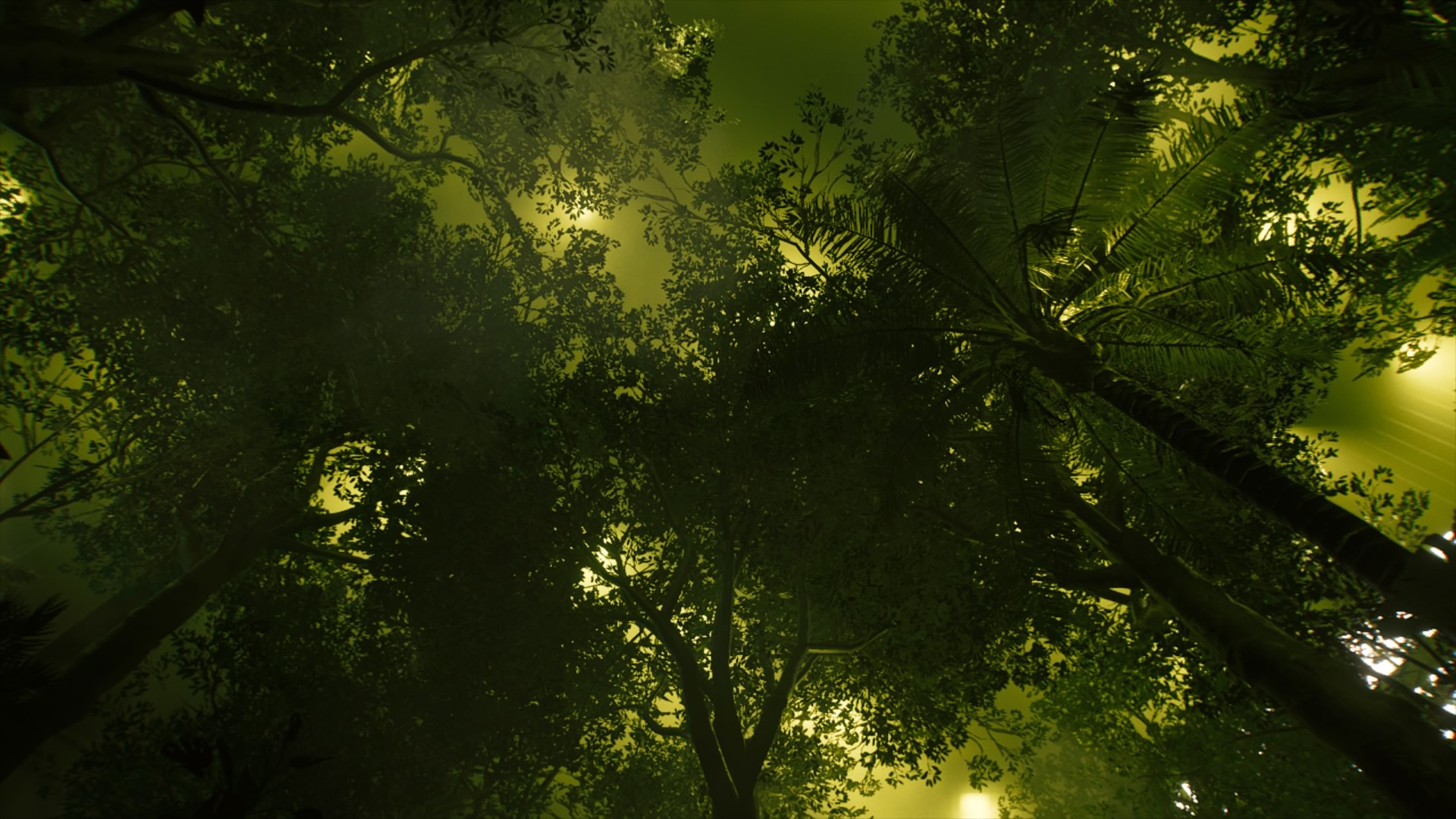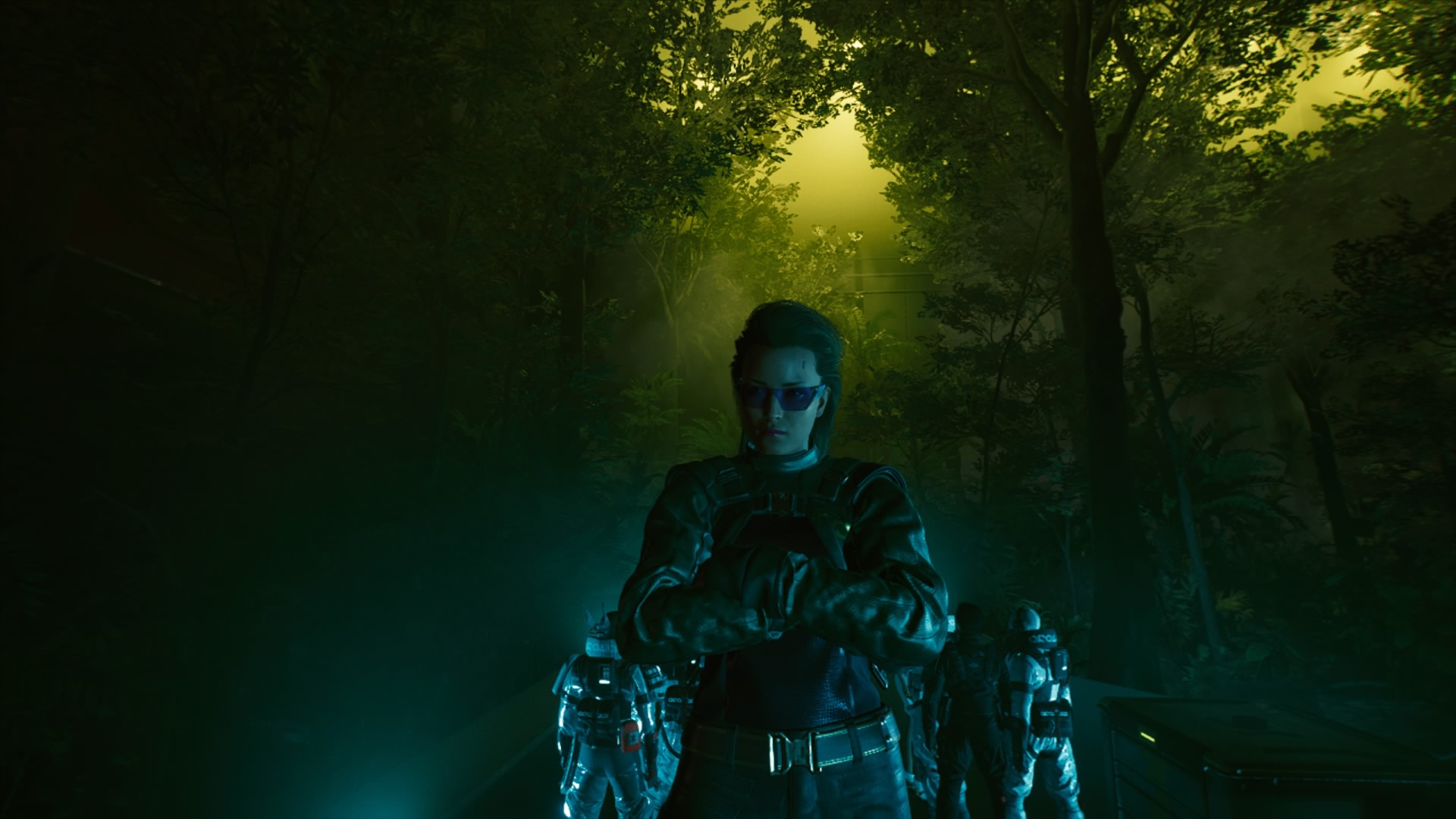 * A table with a group of ominous people, and one that seems out of place, or... *
Well well ... the ever elusive catch-on-camera Michiko Arasaka.
It is an honor to make your acquaintance !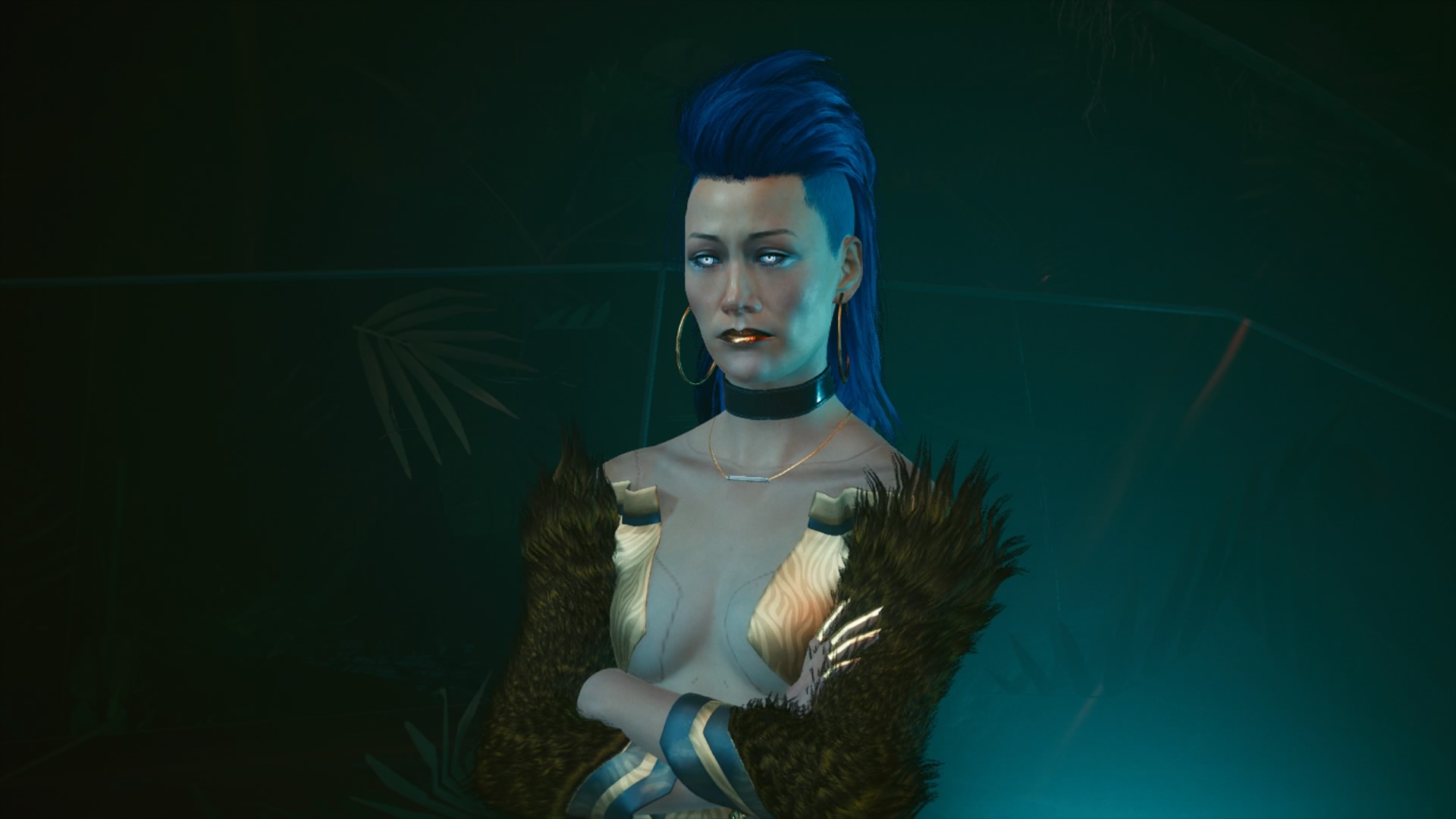 My apologies for the direction this meeting went in. But you realize this is the doing of Yorinobu, correct?
He sent in his goons. And we answered.​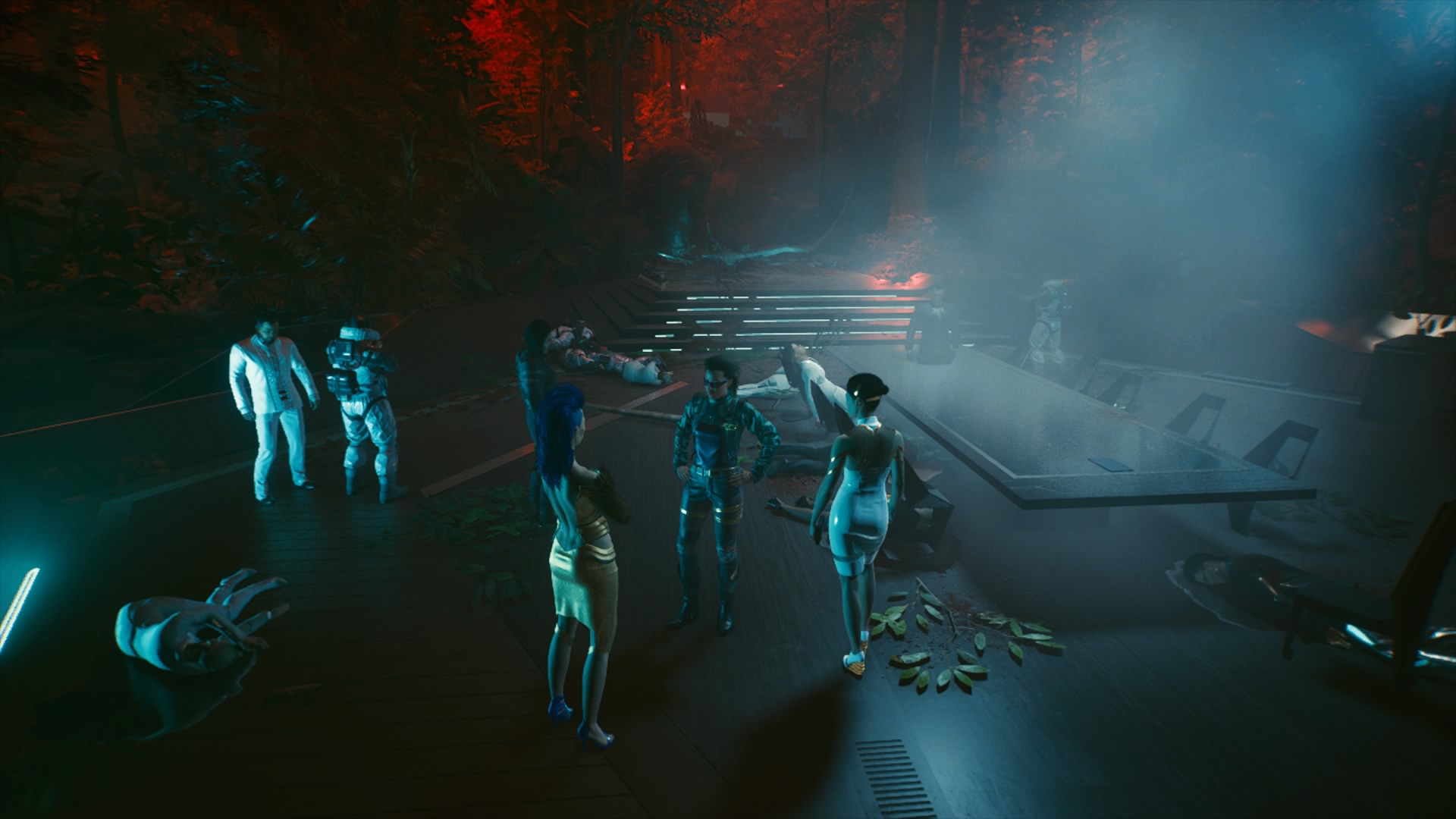 * Having conquered the tower, there was only one place left to go: Mikoshi! *
For better or for worse, for now ... goodbye
* Time flew by but at the same time it felt like time stood still. *
From a pyramid made of light, into the cold regions of space ...
they said they removed Johnny ... good riddance ...
But then, Takemura came after I redecorated my new 'appartment' ...
Said I had a choice.
Regretfully I forgot to make snaps, and when I got the cutscene, photomode was not usable. So it'll be have remain being text for now.
Well, I made mine ...
I'M BACK BABY !
Watch out Night City, I'm not done with you yet!
​
Last edited: