The Witcher game series 10th anniversary is today!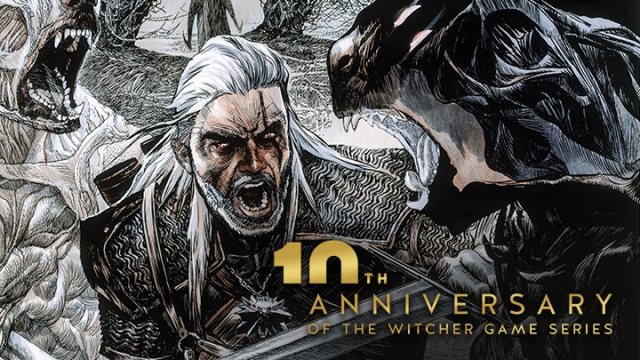 10 years ago, on this exact day, October 26th, the first Witcher game premiered. Time sure flies in good company!
Przemysław Truściński, the man behind some of the first concept arts of Geralt, decided to return to the world of The Witcher and prepared a special anniversary poster, drawn in the spirit of his previous works. Take a look!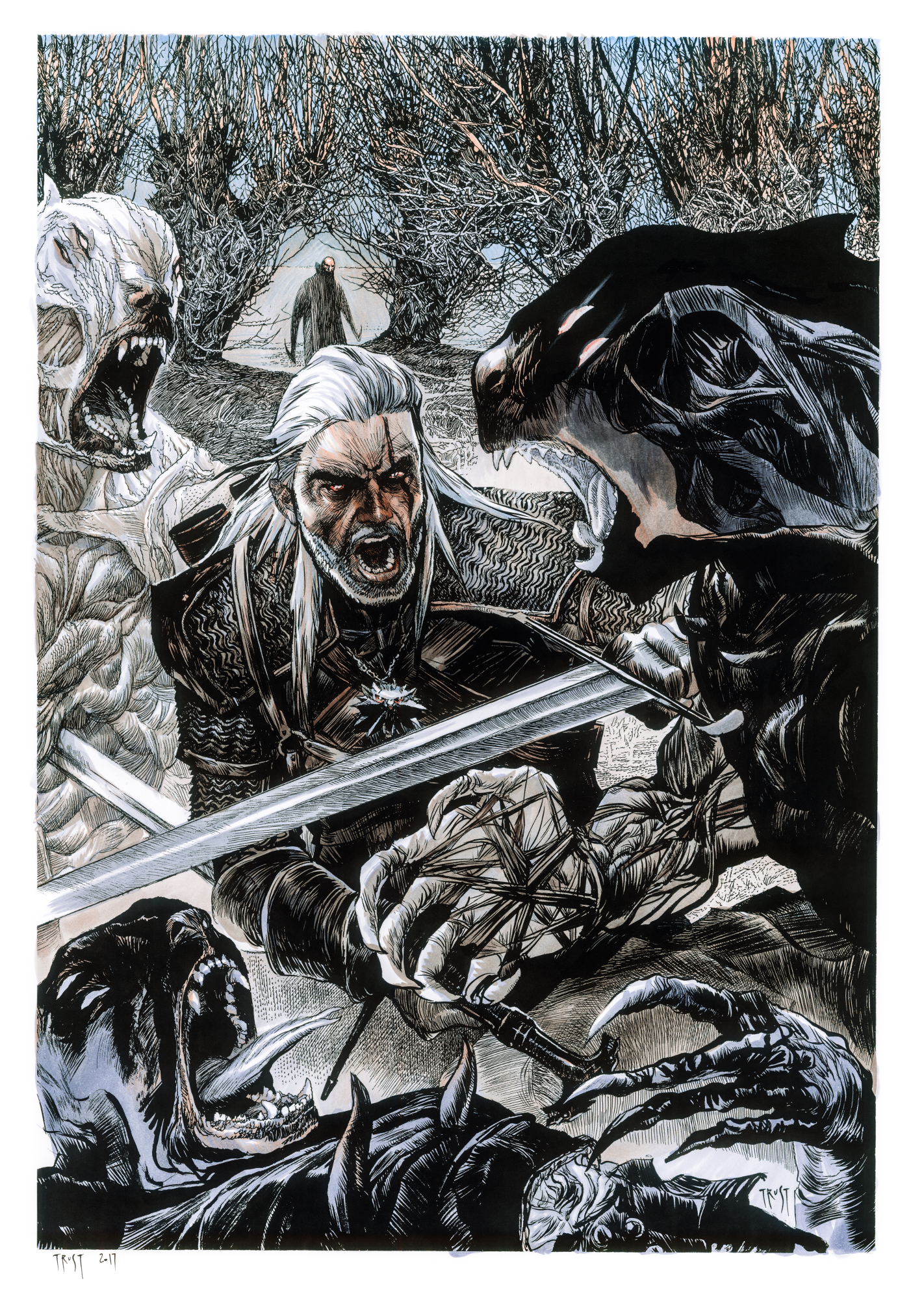 Brings back some good memories, doesn't it?
We're very grateful that you have accompanied us on this journey throughout the years, it wouldn't be possible without you. The festivities are far from over, so make sure to visit our
forums
and social media later today, for a little surprise.