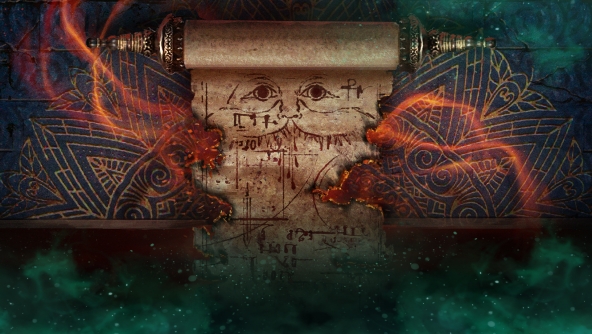 Update 5.2.9 is now available for download on PC and iOS! With this patch we introduced numerous bug fixes and stability improvements.
Full changelog:

What's new
- General performance and stability improvements across the game
- Low/Medium quality settings will now disable premium animations in the Favourite Card picker screen
- Most progressed daily quest will now be expanded by default on the welcome screen for mobile devices.
- Arena will now be available starting at level 10
- Improvements to Daily Login Rewards system
Fixes
- Deck builder change: tapping on the shop icon will no longer destroy your deck edit progress
- The social panel is now hidden during deck creation
- Fixed an issue with improper text scaling on the contract progress bar
- Fixed an issue with the "Shupe's Shop" title sometimes being duplicated when entering the shop