An issue with "The Source" Quest Line.
I've read about some previous issues others had but mine seems to be totally different. I'm at the first part of the quest chain where you must put the Sensors in their hiding spots. Anyways, the first time I did this quest I did it in this order; Trade District, Temple District, then Cemetery. However, when I tried to go to the Trade District from the Cemetery the game froze. I reload the game to give the quest another try except I was unable to place the Sensor in the Temple District. The Horned statue head simply acts like it is part of the geometry when I highlight it with the cursor.View a screenshot of my issue here: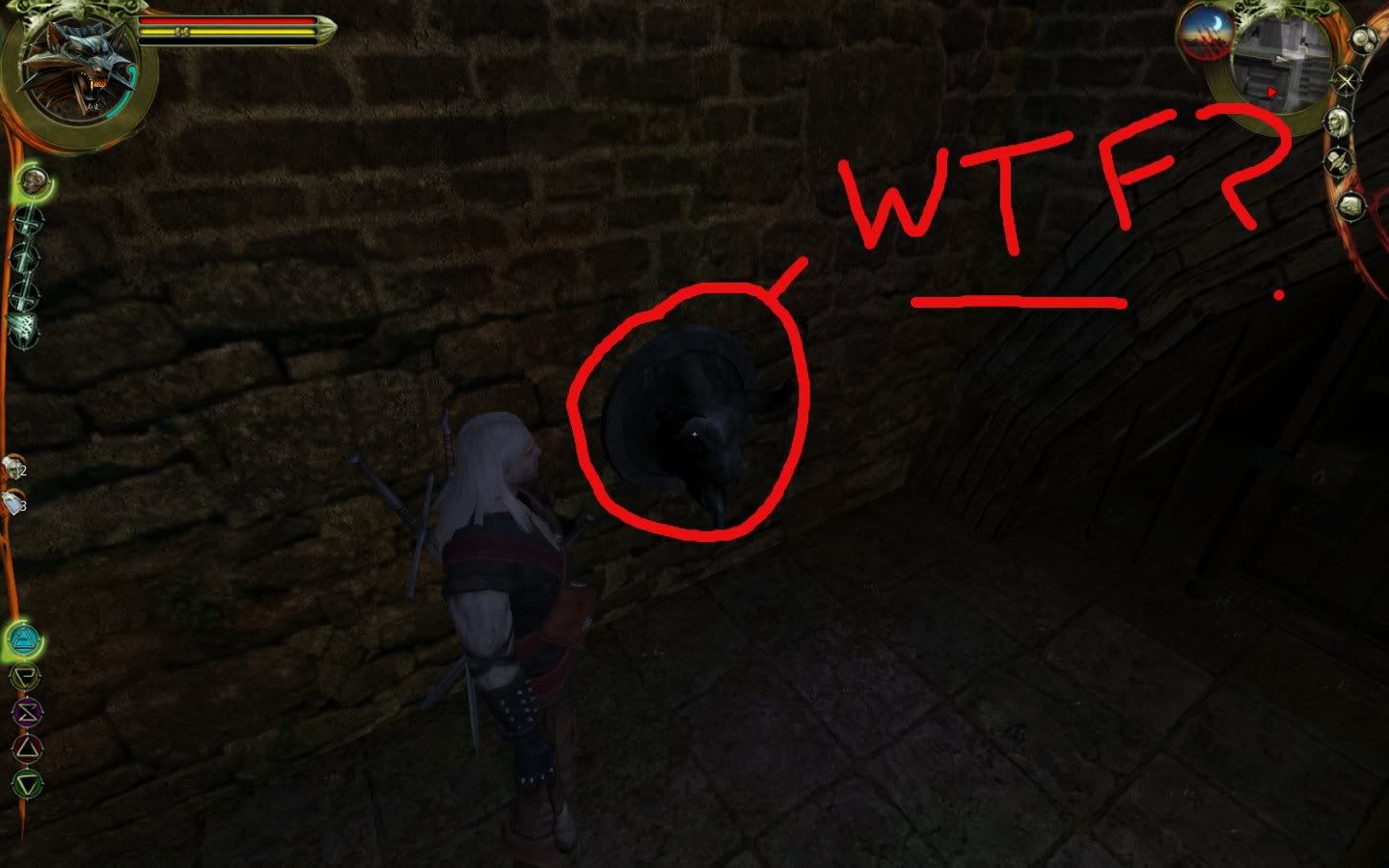 So as you can see I cannot complete the first part of this quest line. The journal reads the current quest status just fine by saying I have placed 2 of the 3 sensors, and have one to go.Any idea of any fixes or workarounds to this issue?