The blue lines on armor are very prevalent on switch due to the resolution of the game. Shoulder plate, belly... much more visible, with a strong "cannot unsee" when you have adjusted to the screen size.
There were fan patches on PC, but you cannot mod a switch version as easily as a computer...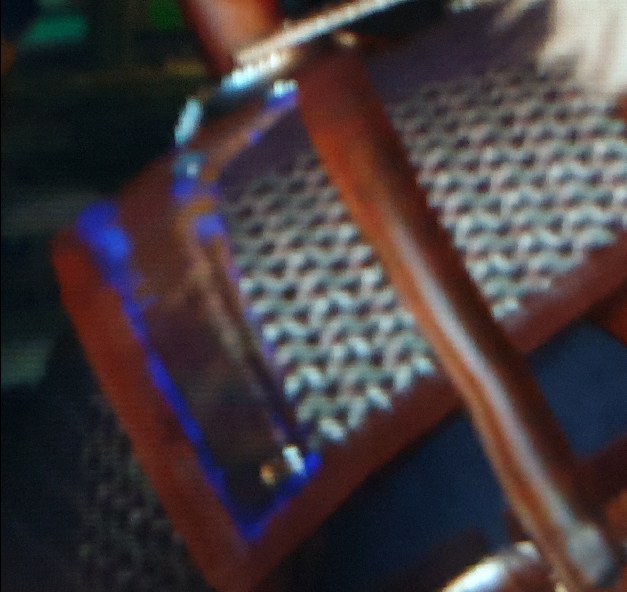 The PC bug: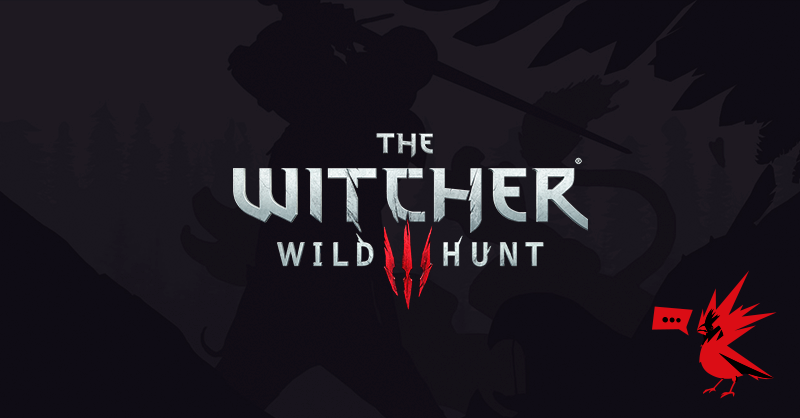 Weird blue line when wearing Kaer Morhen armor There is a weird blue line on this armor, which is totally killing my immersion. How do i fix it? https://imgur.com/a/s6EVG5c Thats very annoying.

forums.cdprojektred.com