Platform:
PC (Steam)
Version:
1.32
Im having a problem accessing a basement door of an abandoned hut north of novigrad (see map)
This is the only "undiscovered location" left on my map as I have completely explored all except this area.
Normally an action button would likely appear to open a door, in my case letter (Q) - I have completed all quests available in HOS, so i doubt this is a quest related event.
I worry that I might leave a valuable loot or miss an achievement because of this bug.
(map image was taken from IGN wiki guide)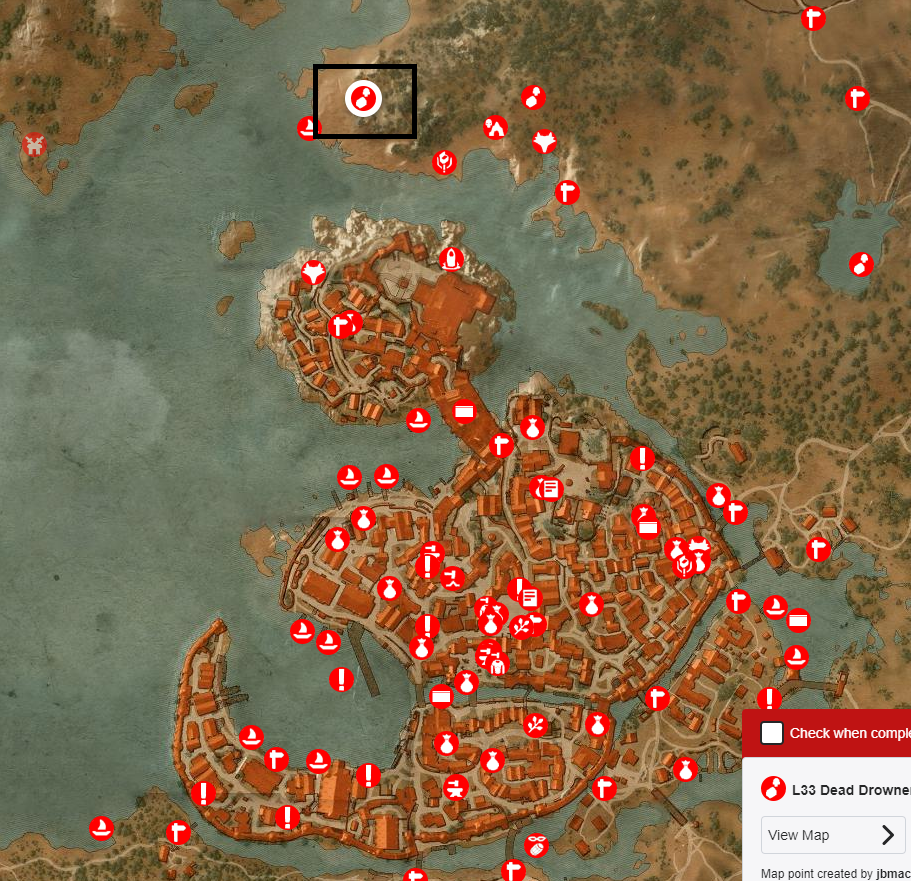 I have also prepared a video.