I am only speculating here guys, but there are some footprints of pre-release BD.
[Spoilers!]
There is a side quest "Sweet Dreams" where you get scammed by buying braindance. Once you start quest you put on braindance headset and screen goes black.Then you wake up in an apartment where you rescued Sandra Dorsett. There is one interesting thing maybe bug maybe devs forgot to remove, but quick menu has UNLABELED BRAINDANCE (!)
Though category for that BD is called "Face"
While other BrainDances you find in the world, are in "Misc" category. ( this might be place holder idk )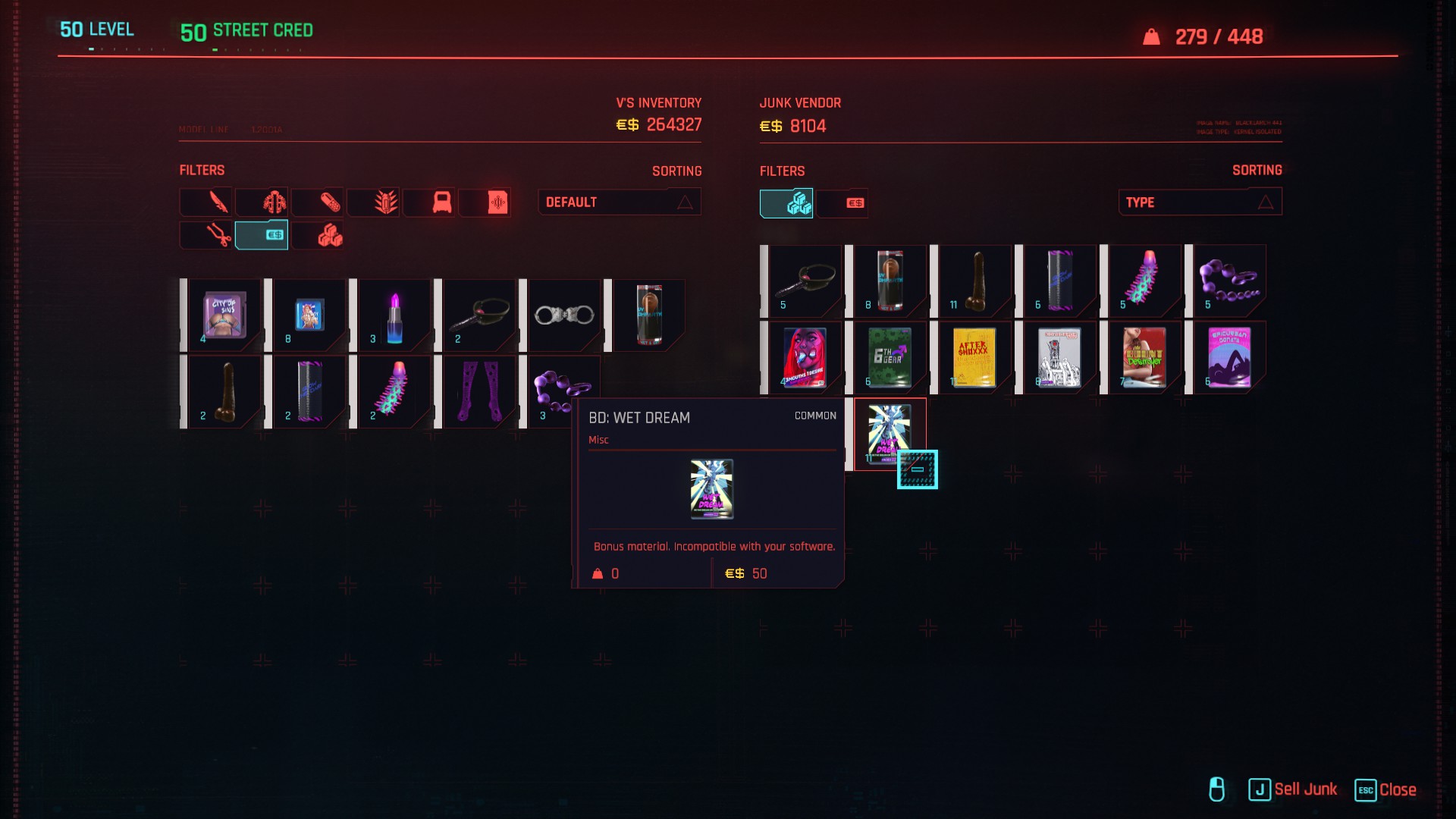 I tried to put on Braindance headset on my face and press "X" to activate that UNLABELED BD, but nothing happened. Also, it's not possible to put Misc Adult BD's into quick menu.
My guess is that pre-release version you could put BD's into quick menu and activate them while wearing BD headset. Idk guys i am desperate Sorry.